At a glance
Smart cities use smart technology to collect data and use it to manage city resources, assets and services.
Data is collected via sensors or similar means, then used to improve the city's operational efficiency.
Australia has an opportunity to pursue smart initiatives now, but implementation is a key factor.
The question sounds like something from a trivia night.
Which country invented Skype, used decentralised digital ledgers before the blockchain became a thing, and has one of the highest proportions of business unicorns, per capita, in the world?
The answer, Estonia, shows that the tiny northern European nation – population, 1.3 million – punches above its weight as an innovator and user of smart technology.
Although the country and its capital city, Tallinn, often appear on global smart city lists, complacency has not set in.
Hannes Astok, executive director of the e-Governance Academy and a director of the Estonian Smart City Cluster, says the nation's focus now is on using the Internet of Things (IoT), artificial intelligence (AI) and old-fashioned common sense to improve the lives of citizens and the prosperity of businesses.
"There's still lots of room for improvement, and we must keep this kind of smart city branding going," he says.
"Of course, it's not only about branding, though – Estonia's success has been based on real issues and really smart ideas."
Already known as a digital ID leader, Estonia also supports smart mobility projects involving self-driving vehicles. In addition to this, there is an Uber-like demand-responsive transport concept that allows casual drivers to get paid by the government to drive their neighbours and others from remote villages to their desired destinations in bigger cities.
Astok says the idea highlights the importance of having the right mindset if jurisdictions want to become smart cities or smart nations.
"Yes, we need innovation, but it's not just a technology solution that we require," he says.
"Rather, in this case, we need to rethink how to provide public transport."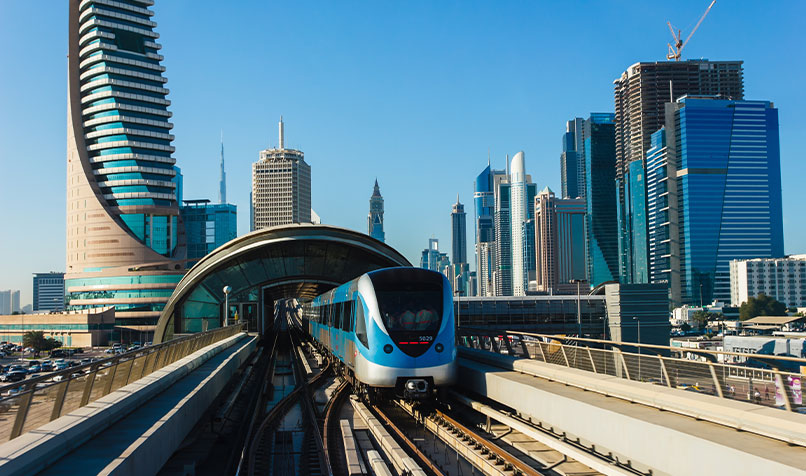 Thinking outside the box has been the making of modern Estonia, and it can offer inspiration for other countries.
Indeed, smart city projects that incorporate IoT, digitalisation and data exchange are likely to be crucial for countries such as Australia and New Zealand as they emerge from the pandemic. They can also play a part in enhancing public safety.
A case in point is Christchurch, which installed an urban network of seismic sensors in buildings in 2017 to improve earthquake resilience in response to the devastating 2011 quake that caused widespread destruction and the deaths of 185 people.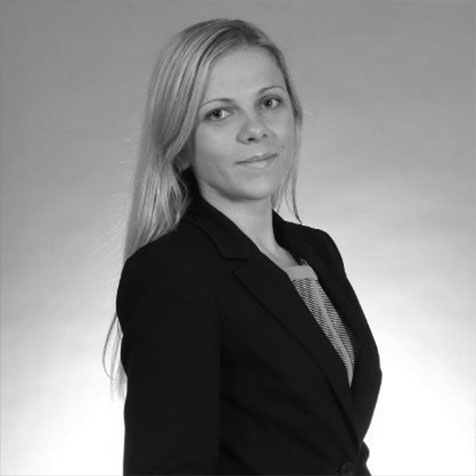 "People now have a 90-second warning to get out of buildings," says Dr Anna Earl, who leads the Societies in Smart Cities course as part of the University of Canterbury's MBA program.
Christchurch is also adopting digital twin technology – taking a physical version of a place or system and recreating it in a virtual model using sensors and other technology – as it backs a virtual tourism project. The concept will allow cyclists around the world to experience the joys of Adventure Park in Christchurch without leaving their countries or homes.
"Imagine cyclists sitting on their mountain bikes in Russia or China and they can go down through the park using digital twin and virtual reality technology," Earl says. "It's really cool and it's doable. The tech is there."
With tourism operators struggling to recover from the pandemic, the hope is that such technology could let them take their wonders to the virtual world and entice tourists to come to New Zealand in person, too. "It may take some time to commercialise but, in the long run, such a concept can provide a lot of economic benefits for our businesses," Earl says.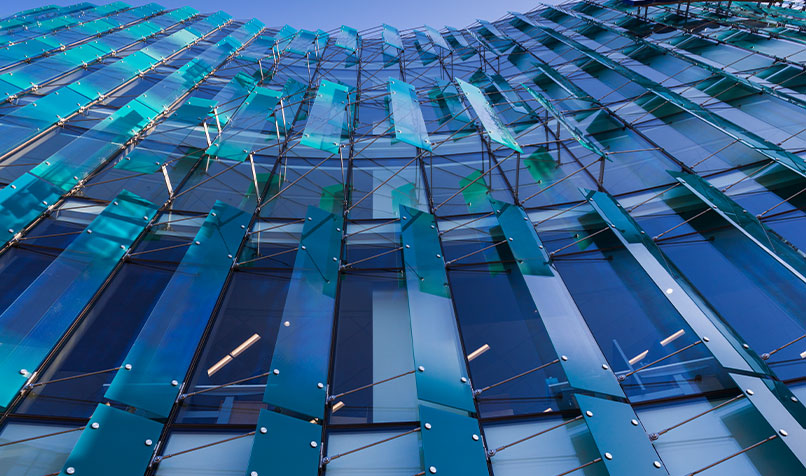 Other countries around the world are also winning acclaim for their smart city projects. Singapore uses wearable IoT devices that monitor patient health. Dubai has data-driven systems that determine transportation models. Zurich uses intelligent street lighting that dims or brightens lighting depending on traffic volumes.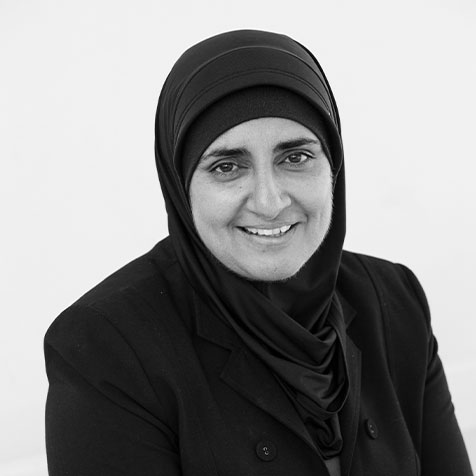 Jannat Maqbool CPA is executive director Australia & New Zealand of the Smart Cities Council, a network for sharing knowledge and promoting smart city projects. She says the sophistication and personal nature of myriad intelligent projects around the world mean it is vital that privacy and data protection are not compromised.
She cites the opposition among some Indigenous groups in New Zealand to facial recognition technology that has been proposed as part of services delivery. "You've got to bring people along with you," Maqbool says. "When we talk about digital dividends from smart projects, you have to factor in who the decisions are affecting."
The secure storage of any related data should also be a priority.
In the report, Smart Cities: Why Australia's Cities of Tomorrow Start Today, PwC Australia contends that the focus now should be on "smart precincts" that deliver outcomes related to liveability, productivity, sustainability and citizen outcomes, in addition to traditional economic and financial measures.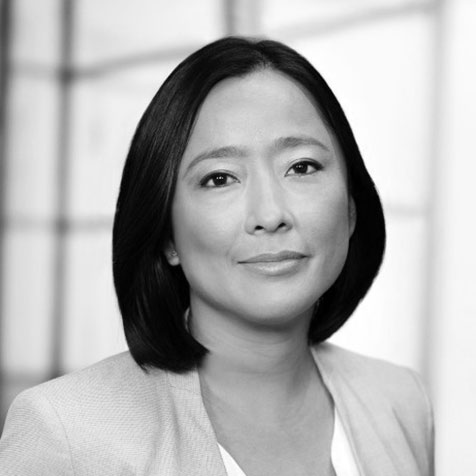 Janice Lee, integrated infrastructure partner at PwC Australia, warns that while the country has a window of opportunity to foster these smart areas, if smart initiatives are not pursued the right way, the nation risks making "generational planning errors" that could be costly to retrofit in the decades to come.
"Thinking about future customer outcomes and then building that into the functionality and infrastructure is really important," Lee says.
PwC advocates "networked intelligence", whereby smart technologies are supported by a digital ecosystem. Lee says the commercial precinct Barangaroo in Sydney provides an exemplar in that it uses digital twin technology to analyse building features – including a network of sensors that generates data and insights on experiences and efficiencies – to better manage waste, water, carbon emissions and community wellbeing.
"Barangaroo has real-time 3D visualisations that are designed to improve building performance, allowing for changes in the way the precinct is managed in real time. The process should start with a view of what you want to achieve out of a precinct and then a design that is easy to do. To me, that's smart precinct planning."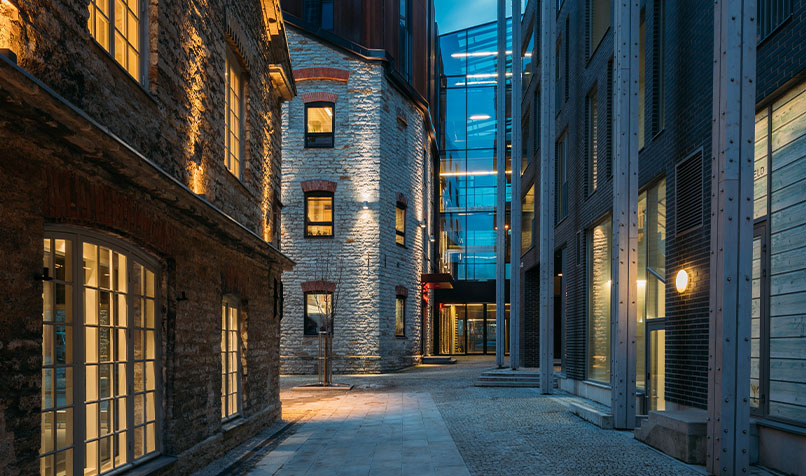 Such considerations should be top of mind in Australia as its cities seek to deliver on promises around using technology, AI and IoT to deliver better urban and regional infrastructure, more sustainable energy use, smarter urban transport networks and more connected communities.
Across the country, some clever cities are showing the way. For instance, Adelaide has won acclaim for its Ten Gigabit Adelaide fibre optic network and for embedding smart technology into the city's infrastructure. Newcastle has successfully trialled sensor technology to help restaurant diners find parking. The Gold Coast has rolled out a low-power wide-area network wireless protocol to facilitate smart water meter and waste-management services.
According to Maqbool, to succeed with smart city plans, all tiers of government must work with business and community groups towards shared goals. That requires all stakeholders to engage and align, develop a road map for the future and have transparency around project management and execution. "Collaboration is the key," she says.
A true sense of teamwork and a proper understanding of what society really needs – "What is the 'why?'" – can be just as important as having the latest technology tools, according to Maqbool. "That's when you make the right decisions about artificial intelligence and IoT."
As Estonia seeks to eliminate bureaucracy and make public services more easily available for all citizens, Astok agrees that governments and businesses must work in partnership and "innovate permanently".
"What we've learned is that technology is not the limit. The limit is between the desk and the chair – how you simplify processes, reuse data and provide proactive services for citizens based the background. So, it's about a willingness to innovate, change and be better," says Maqbool.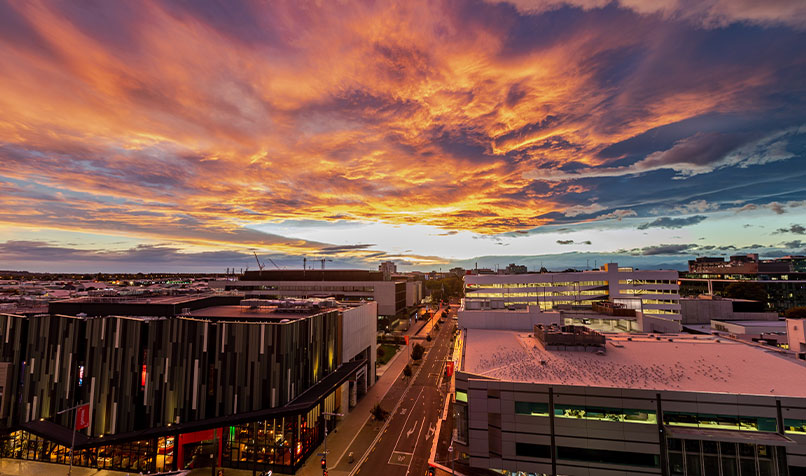 The resilience of Christchurch in the wake of earthquakes and the devastating 2019 terrorist attack that killed 51 people demonstrates how smart, united cities can rebound, according to Earl. She says one of the challenges with smart city initiatives is to be inclusive through clear communication and policy transparency, including with businesses that may be wary about divulging their data and ideas.
"We have to think about privacy and address it, but it shouldn't be a barrier to sharing data."
Lee says that, for a long time, there has been a "mystique" around smart cities. "There doesn't need to be," she says. "The technology exists, so it's really about planning it in and having a strategy for it that thinks cleverly about how to improve services and experiences for people. It's the thinking that goes around it, rather than the gadgets and devices that are already in use."
In Estonia, Astok does not need to be convinced of the economic, social and reputational benefits that smart city status has created for his country. "We can't afford huge government programs like in Germany or France," he says. "So, we need smarts to survive and thrive as a country."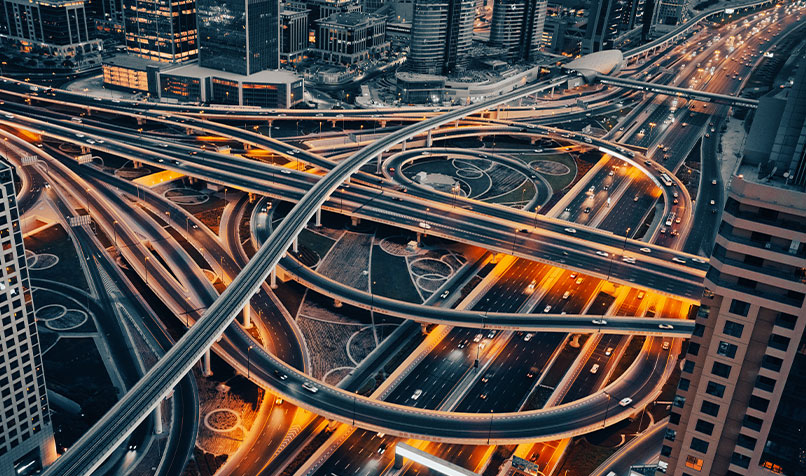 Hannes Astok, director of the Estonian Smart City Cluster, outlines three lessons from Estonia's success.
Insist on community engagement. Collaboration is required between government, businesses and citizens to develop services that make lives better. "It must be a collective effort," Astok says. "It can't just be a top-down approach led by government only."
Avoid taking shortcuts. In the race to deploy new digital services during COVID-19, in particular, Astok fears that some governments have cut corners, especially with cyber security measures. "This is especially a risk in developing countries," he says.
Be an early adopter of technology. Not every jurisdiction can fund ground-breaking inventions, and not all technology will be useful for cities. "But in Estonia we're trying to be early adopters, and we experiment to see what kinds of technology are suitable for our country," Astok says. "We are willing to learn and test and pilot before we go to large-scale implementation."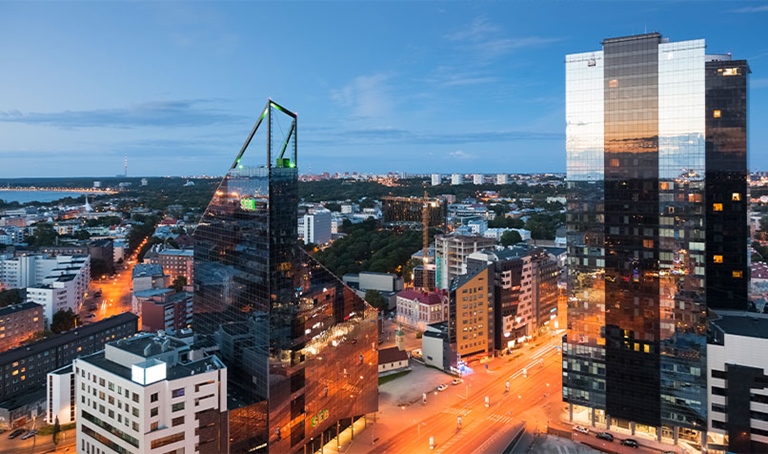 For PwC, a city or precinct is smart "when it is connected and citizen-centric".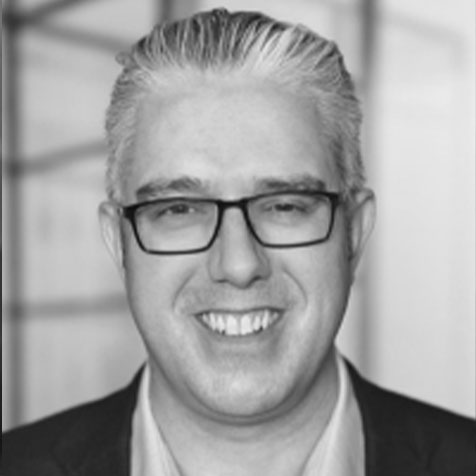 To that end, six success factors are crucial – strategy and planning (a road map should be in place), data and analytics (with integrated analytics driving decision-making), technology (use of IoT is integrated and precinct-wide), partnerships (collaboration is crucial), social licence (community engagement should be ongoing), and digital literacy (with inclusiveness policies supporting adoption).
Alastair Pearson, integrated infrastructure partner at PwC Australia, says smart city leaders must clearly define target outcomes and co-design projects with citizens and other key stakeholders.
Other actions that can help deliver positive outcomes include the following.
Forge strong, multi-stakeholder partnerships
While government can "set the scene" for smart cities through policies, regulation and funding, it is crucial to also get input from businesses, universities, individuals and communities. Pearson says debt-laden administrations in a post-pandemic world face limitations. "Government needs to get a lot smarter around how it manages procurement and partnering, especially with the private sector and universities," he says. "It shouldn't carry the load."
Build trust in data exchange
The pandemic and its widespread adoption of QR codes and other technology gives smart city designers new scope to introduce data-sharing innovations, according to Pearson. "If you give people an outcome and a benefit, they'll happily exchange their data for that mutual benefit. If you don't, the idea will fail."
Future-proof interconnectivity
Digital leaders need to make intelligent choices and "avoid a Betamax versus VHS scenario" while creating networks of smarts, Pearson says. "One smart pole doesn't make a smart precinct. You need it to not be completely tech-driven and think about it from a whole-of-precinct network and citizen outcome-based perspective."
Support smart technology with underlying digital infrastructure
This allows data insights to be used to develop insights for products and services. For example, data-sharing from electric vehicle use can alert drivers to the location and availability of charging stations. The information could also include updates on road congestion. "This approach allows you to optimise the whole network," Pearson says.