Digital adoption – by consumers and businesses – has vaulted five years forward in the first eight weeks of the COVID-19 crisis, according to McKinsey. As a result, businesses need to "confront three structural changes", the global management consulting firm says.
In an article highlighting digital transformation as key to recovery post-pandemic, McKinsey first points out that customer behaviour and preferred interactions have changed significantly. For example, 75 per cent of people using digital channels for the first time indicate that they will continue to use them when things return to normal.
Second, demand recovery will be unpredictable and "uneven across geographies, sectors, product categories, and customer segments".
Third, the rapid shift to remote working has, at least in part, driven a "faster execution drumbeat" within organisations, enabling them to complete tasks and respond to customers more quickly.
Here are some digital strategies that may help businesses adapt to these structural changes.
Ramp up your digital capabilities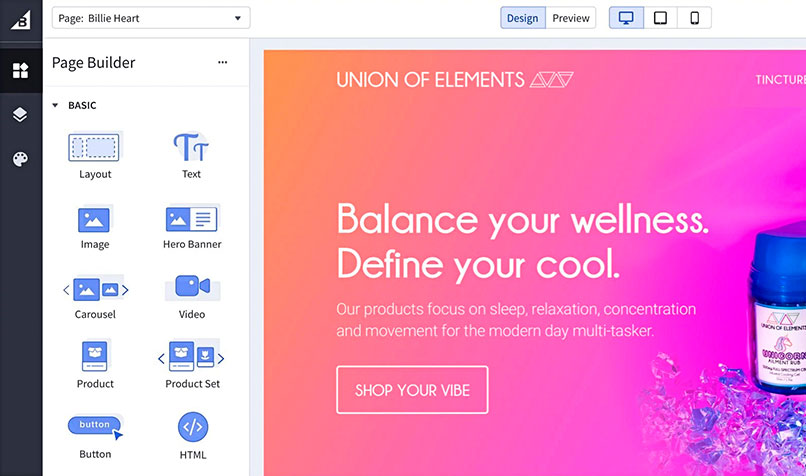 Many businesses have hurriedly deployed online stores and other systems to deal with the effects of the pandemic. However, with customer behaviour changing for the long term, it is vital to continue improving the business's ability to interact with them online.
For retailers and others who trade in physical goods, it may pay to investigate the full capabilities of e-commerce cloud platforms like Shopify or BigCommerce. Advanced features and plug-in apps that integrate with other online services can help improve a business's relationship with its customers.
It is possible, for example, to improve service with chat and helpdesk apps, and further encourage repeat business with email newsletters and loyalty programs. E-commerce platforms can help reach new customers by integrating with the likes of Facebook, Instagram and Google Ads. These platforms offer the option of pick-up or delivery via a variety of shipping services.
Business-to-business (B2B) and service companies have it a little easier, at least in theory, with videoconferencing now a widely accepted replacement for face-to-face meetings. However, with the acceleration of digital adoption, you may need to revisit your marketing strategies, ramping up activities such as digital advertising.
Another strategy to increase your interaction with customers is to become a thought leader in your field by launching a blog or regular email newsletter – or by becoming more active on LinkedIn or other professional networks.
Understand customers and their behaviour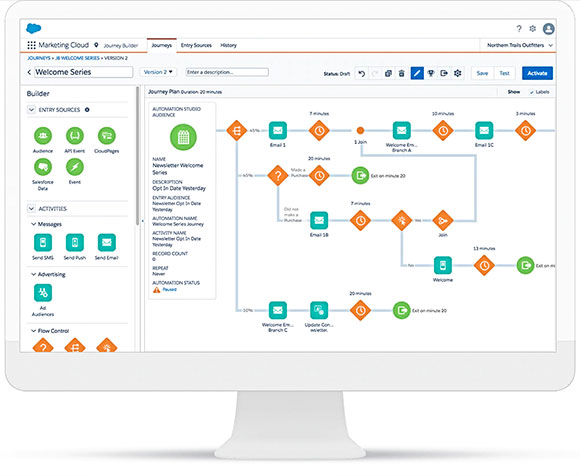 With demand set to remain unpredictable for the foreseeable future, it is crucial that you understand customers and how they interact with your business.
Retailers using separate systems for physical and online stores won't be seeing a complete picture of their customers, so should consider integrating or rationalising those systems. The likes of Shopify and Square, for example, offer point-of-sale devices that allow use of the e-commerce system for both online and in-store sales.
Email newsletters, competitions and rewards programs can capture more information about customers. E-commerce platforms offer built-in analytics or allow the use of Google Analytics, which can provide detailed reports on customers and their behaviour on the site. Facebook and other social media platforms also offer analytics.
For service and B2B companies, a customer relationship management (CRM) system can help you better understand your customers by tracking their interactions with the business. In fact, most CRM systems have evolved – as have some other applications – to become powerful sales and marketing platforms for all types of businesses.
For example, Salesforce's Journey Builder helps you design the most effective customer journeys – from initial contact with your brand to repeat business – across all your digital channels. Pipedrive provides lead and sales pipeline management tools. Mailchimp offers CRM and customer segmentation features in addition to its traditional email marketing tools.
Become more agile and automate processes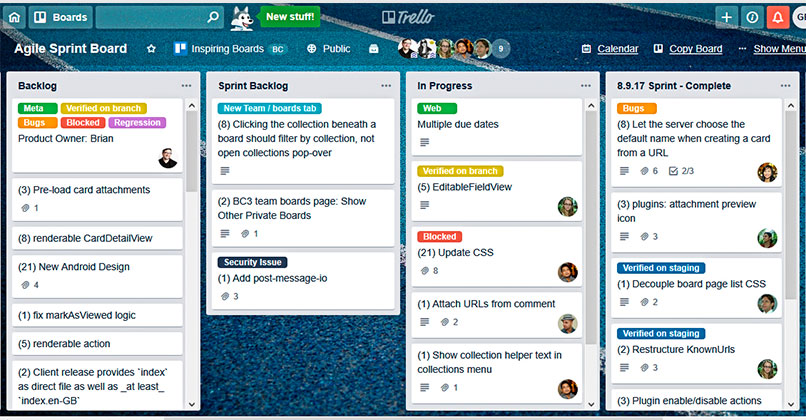 Videoconferencing has improved how many workforces collaborate remotely, but, on its own, may not be enough to help your business remain competitive with companies that have a "faster execution drumbeat".
A chat tool such as Slack can improve responsiveness between employees, while a customer service platform like Zendesk can reduce response times for customers. Task management apps such as Trello can help employees get things done more quickly.
To unlock the full potential of these tools, however, you may have to change the way your team works. For example, you could adopt Agile, the faster, more iterative approach to project management.
Automation can further increase the tempo of your business by improving productivity and how quickly things get done.
App automation tools like Zapier allow you to create your own integrations between hundreds of applications.
You can, for example, automatically add leads from a Facebook ad to a Mailchimp subscriber list. A business process management platform such as Kissflow takes this approach further by automating more complex workflows across organisations.
Sales and marketing automation apps like Infusionsoft can help you reach more leads, convert more leads to customers, and respond more quickly to customers' needs.
They can, for example, capture leads from landing pages and assigning follow-up tasks to sales reps. With a tool like Tidio, you can create a chatbot on your website that instantly answers common questions from visitors.
Accelerate change
For companies considering an ambitious digital transformation, McKinsey offers a detailed 90-day plan to help them accelerate change.
Whether you follow that plan or your own, urgent action is needed, the firm says: "Quickly pivoting the business agenda to address these changes will be critical for a successful recovery."