Facebook's move to block users from sharing news in Australia earlier this year in response to Australia's proposed news bargaining code may have been temporary, but it gave many businesses cause for concern.
The incident was a high-profile, but certainly not the first, instance of a sudden change by a tech giant affecting businesses on a large scale.
For example, Facebook's 2018 change to its newsfeed algorithm accelerated a long-term decline in "organic" (unpaid) views of business pages; and Google's regular algorithm changes result in some organisations' web pages being demoted in search results.
While the changes may be designed to benefit users, businesses often bear the brunt, with thousands of dollars spent on building social media presence or search engine optimisation (SEO) wasted overnight.
The solution is to adopt an integrated, multi-channel approach to digital marketing.
1. The direct approach
Perhaps the best way to reduce your reliance on any third party is to communicate directly with your current and prospective customers. You'll need a database of contacts to do this, starting with your existing customer base.
The database can be as simple as a spreadsheet, but once you've created it, you'll need to grow it, keep it up to date and use it effectively.
This is where a customer relationship management (CRM) system such as Salesforce or Less Annoying CRM can help by making it easier for you to keep track of your communication efforts.
Collecting and using customer data is subject to privacy laws, and the Office of the Australian Information Commissioner provides guidelines for organisations to follow.
2. Compelling email newsletters
Once you've created your database, you will need to find the best way to contact the people on it. An email newsletter is still one of the most effective ways of doing that. In fact, 78 per cent of marketers in 2020 saw an increase in email engagement over the previous 12 months, according to research by marketing platform HubSpot.
Email newsletters can be easily created and distributed using an email service like Mailchimp or Sender, which offer predesigned email templates and can automate the process of sending emails. Your newsletter will be competing for your customers' attention with lots of other electronic communication, so content is critical. It can range from promoting new products or special offers to offering handy tips or thought leadership articles, depending on your market.
3. Incentives to customers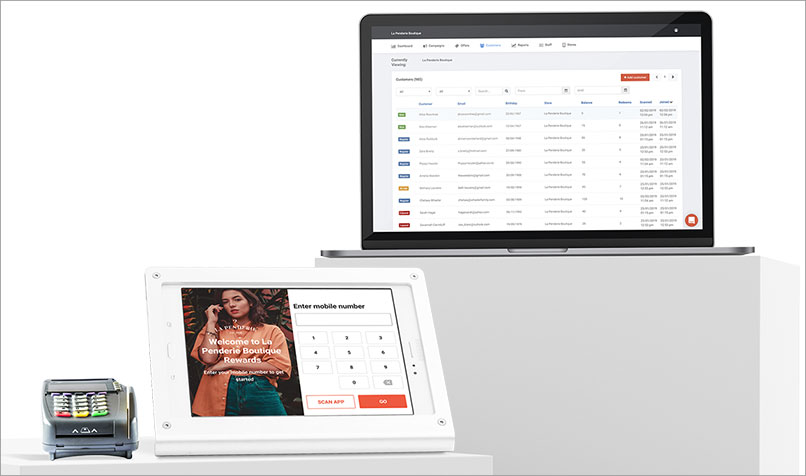 Creating and growing a customer database is not easy. Fortunately, there are plenty of online tools that can help you incentivise customers to provide their details and increase repeat business.
You can create competitions and surveys with the likes of Woobox and SurveyMonkey, and you can offer exclusive discounts for e-newsletter subscribers. Platforms such as Goody allow you to set up your own rewards program and coupons, integrating with e-commerce and point of sale systems.
Those targeting business buyers can offer incentives such as e-newsletters with useful articles, or gated content with in-depth industry and market reports.
4. Advertising alternatives
SEO and social marketing can be very effective, but to reach new customers quickly, you'll probably need to advertise.
Google's AdWords dominates the digital advertising market, followed by Facebook ads, but there are other ad platforms for alternative search engines and social networks, such as Microsoft Advertising and Twitter Ads.
Third-party ad networks, such Magnite, could be also worth trying. You can, of course, advertise directly with publishers or even use traditional offline advertising.
5. Broader social options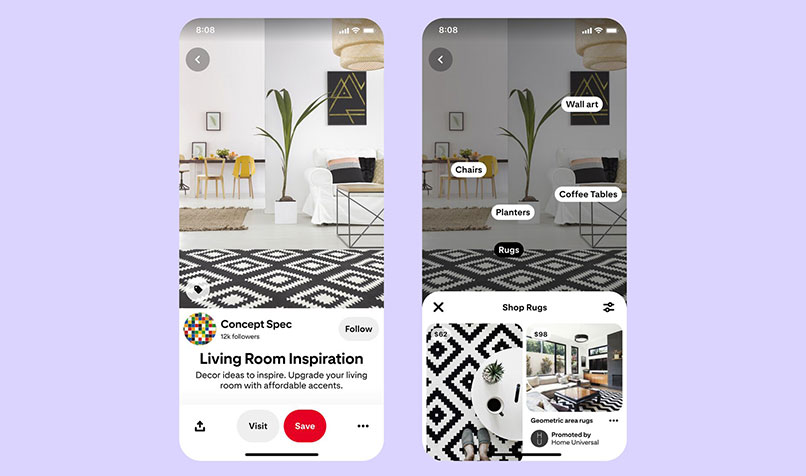 Many customers expect businesses to have a social media presence, and Facebook, its stablemate Instagram and YouTube are still clear market leaders. However, there are alternatives that might be suitable for your market.
For example, TikTok and Reddit are popular among younger users. Both achieved double-digit growth in users during 2020, according to research by social media agency We Are Social. Pinterest grew quickly, too, largely due to its strong female user base.
LinkedIn remains the most popular social network for business, while there is no shortage of up-and-comers like Clubhouse.
6. A revamped website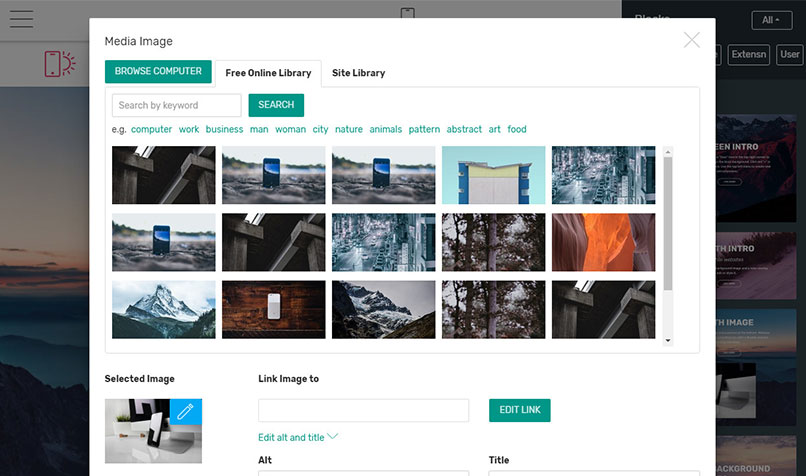 When you acquire prospective new customers, they need some way to reach you. For maintaining full control over your business's digital destiny, that should be a website. Surprisingly, many small businesses don't have a website, according to CPA Australia's Asia-Pacific Small Business Survey.
Your own website gives you full control over what you say to customers and prospects, how that information is presented and how you interact with them.
The website is where you can acquire newsletter subscribers, find out more about your customers via competitions or other incentives, or even sell products using e-commerce tools.
However, if your website is old and neglected, it might be doing more harm than good. Your business website should look fresh and modern. It should be mobile-friendly, easy to navigate, well written and, above all, provide prospects and customers with the information they need.
Fortunately, there is no shortage of options, from a simple website builder like Wix or Mobirise to bespoke sites created by digital agencies.