Nikketah Cuneo CPA
Payables and receivables manager, Energy Queensland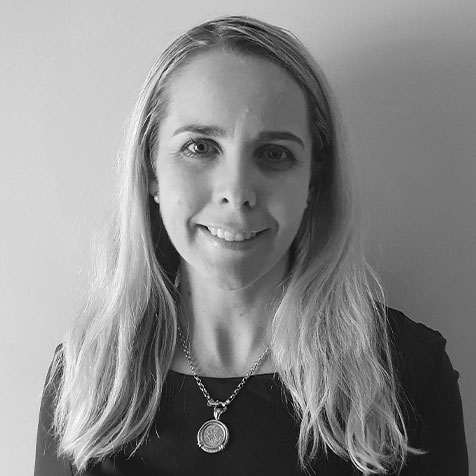 For many First Nations communities, intergenerational poverty is ingrained within society.
Navigating through the complexity of obtaining loans, developing an investment strategy and even creating savings targets and budgets can be very overwhelming.
I believe that we, as accountants and finance professionals, are in a privileged situation, possessing the knowledge and financial understanding required to help improve the financial resilience within First Nations communities.
Sharing this knowledge helps us to make a contribution towards breaking the cycle.
Financial education is so powerful, and sharing our knowledge is a way we can "show up" and support our First Nations communities.
We need to train and mentor members of the community with the relevant skills to help build financial capability and awareness.
It is important that the focus be on partnership with community members to disseminate the information, while acknowledging and respecting the strong connections to family, culture and community.
We also need to use our accounting and finance skills to support community owned businesses to foster financial sustainability and help to make a real impact.
Creating the right business model to support growth and develop strategy will help contribute towards closing the gap.
This is the fundamental key to ensuring we can empower future generations with the essential knowledge and support structures that will enable them to build financial independence.
Dane Zeeman CPA
Director, Zeeman Accounting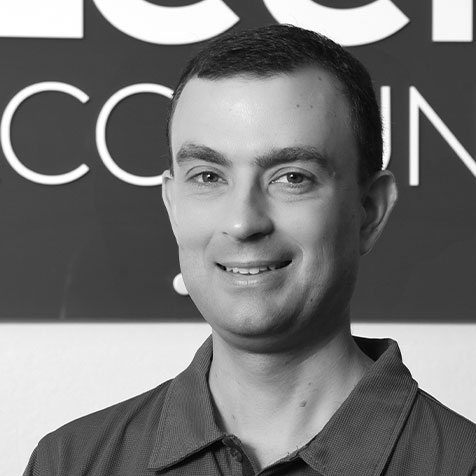 Finance professionals have an obligation to offer support to First Nations communities as an Australia-wide conversation takes place about our history and its impacts.
Most First Nations community members haven't enjoyed the same financial independence and stability as the broader population, so it is important to understand that financial literacy is not a given.
Finance professionals can pass on knowledge that will have a tangible impact on day-to-day lives, such as budgeting, understanding credit and investing.
We can contribute to community-led organisations in advisory or mentoring roles to create opportunities for the next generation of First Nations leaders and professionals.
A significant challenge is for First Nations owned businesses to obtain support. There are various organisations and programs, but assisting a client to access appropriate support in their location is challenging.
With additional resources and coordination, there could be many more successful businesses providing financial independence and employment in communities.
There is a lot of goodwill in the broader Australian community, but we sometimes don't know how to make a difference.
It may be as simple as volunteering, supporting a First Nations business or attending a community event.
Self-determination is a key to improving outcomes in communities where other approaches have failed. Each community knows best its unique needs and how to move forward.
All businesses can play a part through procurement and employment strategies, but they need to be genuine in their dealings with communities.
There is room for more ambition from organisations with Reconciliation Action Plans.
Genene Wilson CPA
Principal adviser, Finesse Financial Advisers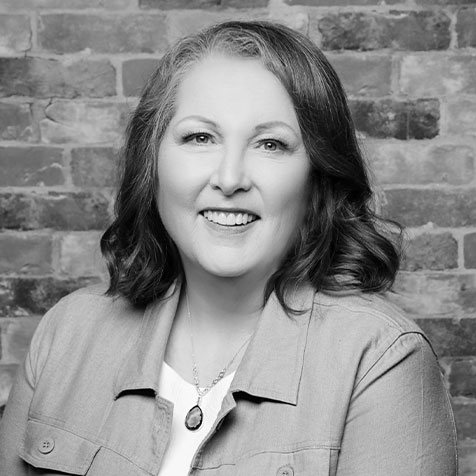 Generally, there is a lack of education around money in the Indigenous community, some stemming from the complexity of finance.
My recommendation is to simplify finance and partner with the community to build tools and resources.
Vast social change will take time, perhaps generations, and communities want partners, financial support, education and advice to move ahead.
In my practice, I have put giving to Indigenous communities at the core of what we do, so that each time a client onboards or renews, we provide digital skills and computer training to the Aboriginal community and children in need.
We hope this will lead to generational change and more job opportunities for people to work from where they are. We give back through the social enterprise B1G1.
Client satisfaction is based on how they feel when interacting with you and your practice.
It's my belief that many people look at clients from the perspective of an iceberg. You see only what's above the surface, and this leaves 90 per cent hidden from view.
When you seek to break down your own bias to your clients' situation and look through a lens without judgement, you'll understand that it's not where you've come from, it's where you can go if opportunities present themselves and you're brave enough to accept the challenge.
People on both sides of the equation have fears and insecurities, so be kind.
The experts
Nikketah Cuneo CPA
Nikketah Cuneo CPA holds a bachelor of business in accounting, and is the payables and receivables manager at Energy Queensland. She has more 15 years' experience in the industry, having previous roles in corporate taxation and commercial analysis.
Aside from her professional career, Cuneo is involved as a volunteer in Scouts Australia, holding both National and Asia-Pacific Region roles, and is currently a member of the World Organisation of the Scout Movement Audit Committee.
Dane Zeeman CPA
Dane Zeeman CPA is a Kamilaroi man and founder of Zeeman Accounting, which has operated offices in Coffs Harbour and Toowoomba since 2011. He provides services in taxation and business advisory, with an emphasis on small businesses and community organisations.
Genene Wilson CPA
Genene Wilson CPA is the principal adviser at Finesse Financial Advisers in Western Sydney. She is passionate about supporting generational change, giving back to community and providing opportunities for young people.