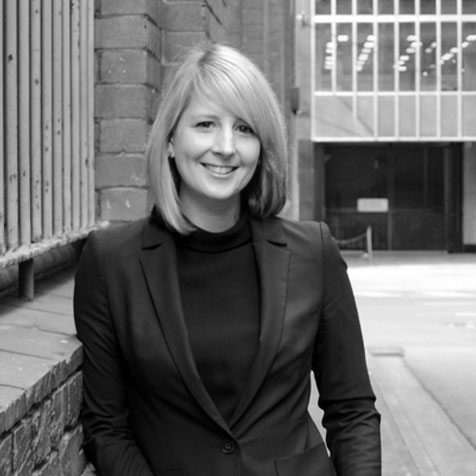 To crack the code on a gender equal future, we must confront the complex mix of structural, cultural, technical and visual barriers to equality.
Instead of trying to retrofit a system that was never designed to include women, we have an opportunity to reimagine it completely.
To do this, we need to face the complexity of the problem. This means grappling with the systemic issues that are obstacles to equality and that have embedded inequality into society, from discriminatory policies and biased processes to cultural norms and social expectations.
Technology and innovation have an important role to play in creating a gender equal future.
In today's world of work, technology is not one industry – it is an integral part of every industry. It shapes how we live our lives, grow our economies and connect as humans.
Yet women remain grossly under-represented in our tech workforce, holding back progress in this age of innovation and digital transformation.
The solution to the tech gender gap is not solely about skills. We will not solve the problem through training and recruitment initiatives alone.
We need to hold up the mirror to the industry to understand clearly why women are neither leading nor participating in the digital transformation of our economy.
Through a holistic and collective approach, where both the vision for change and the effort to achieve it are shared, we can start building a future that genuinely includes us all.
Sam Randall FCPA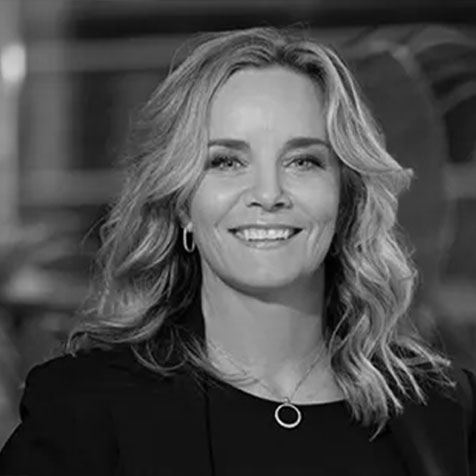 There is still much to be done to achieve a gender equal future. To accelerate change, every leader in every organisation around the world has a role to play, not only in committing to targets and the measurement of progress goals, but also in creating an inclusive workplace that gives women space to thrive.
Creating a sense of belonging for women in the workplace needs to be at the top of every leader's agenda.
Accenture research shows that leaders can unlock up to five times more human potential by better managing people's everyday work experiences. In doing so, leaders can go beyond inclusion to make everyone feel like they belong.
What does belonging mean? It means to have influence over decisions, be respected by peers and managers, feel comfortable speaking up and, importantly, receive sponsorship from a senior leader who can help you advance and grow.
To achieve this, leaders need to change the narrative to recognise that today's workers need autonomy, not a task list.
Give people opportunities to succeed and agency over their outcomes. Train people in hard and soft skills to make meaningful contributions in organisations.
Also, consider using tech-enabled engagement platforms to build community among all workers, including in-office, hybrid and remote workers.
The goal is to break down barriers between workers to engender a sense of connection, trust and transparency.
Women in Leadership (Finance) Virtual Classroom Series starts in March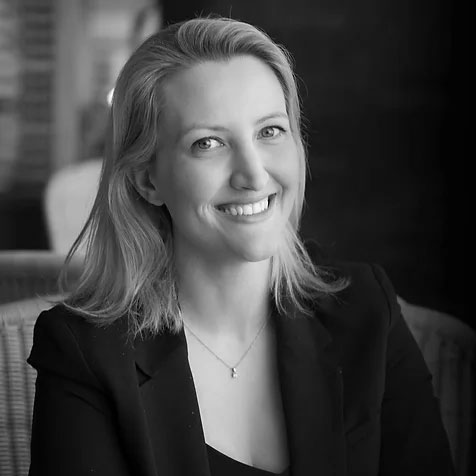 Cracking the code means more than breaking down the systemic biases, hurdles and structural inequalities that allow inequality to persist throughout all our systems.
It is also about cracking technology open and recognising that the future is personalised. A beautiful thing about personalisation is that it has no gender lens.
Personalised medicine, for instance, will allow for unique treatments based on people as individuals, rather than immediately sorting people by gender.
Industry 5.0 focuses on how we use the technologies available now and the emerging technologies just over the horizon, so they can be scaled up and used for good across society.
This means cracking the code not only of the systems already in place, but also of how to apply these things in a more personalised way, so that gender is no longer a hurdle to the scalability of technologies that will enable women.
There remains inbuilt bias in the way technology is created and who it is created for. Consider the fact that we have only recently started making car crash test dummies that are shaped like the body of a woman, rather than those only shaped like the body of a man.
I think it is about time that we focus on the notion of technology and innovation as a lever for the acceleration of change.