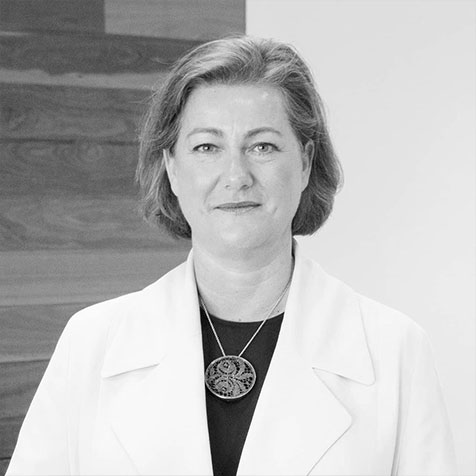 "Technological change across the globe has created opportunities for some and taken opportunities away from others. Through International Women's Day, we are putting a spotlight on that through the gender lens.
"For instance, there are 250 million fewer women online globally than men. Similarly, 400 million fewer women have smartphones across the globe, compared to men. Even in just reaching the technological age, we are already admitting some people and not admitting others.
"There are a range of reasons for this. Economic empowerment is one, having access [to technology] is another. Having the ability to use that technology is the third, and they have simply not been shared equally. That's one way we know we are getting an unusual lens on the tech side of things.
"Another way is to look at statistics. For instance, women-led start-ups in 2022 received, globally, only 2.3 per cent of venture capital funding."
Me too movement
"The Me Too movement was the first time that the technological space had been used globally en masse as a gender empowerment tool.
"It's a really important moment, I think, to recognise. I think that Me Too gave women across the globe the confidence to talk about an experience that was ridiculously common."
Across the board
"I am on a small bank board and our board is actually predominantly women, which is very unusual. It definitely affects the conversations in the room, and it does make you a lot more confident to put your points of view forward.
"I find we are absolutely able to tackle issues that otherwise we may be nervous about raising because there is a cohort of people who look and feel a little bit like they might have similar issues.
"I've heard from other board members that they feel the same, so I think the gender mix on a board or committee does make a difference."
Sources of bias
"We've heard a lot lately about artificial intelligence. AI tools are fascinating because they help us quantify the kinds of online biases that exist.
"Working with Deakin University, they asked an AI platform to give us an image of an academic. The AI drew a middle-aged, balding white man with glasses and wearing a jacket. That image was built off billions of points of data across the internet.
"We see this fundamental underlying bias exposed to us through AI. In terms of cracking the code, it becomes a tool we can use to help identify those hidden biases."