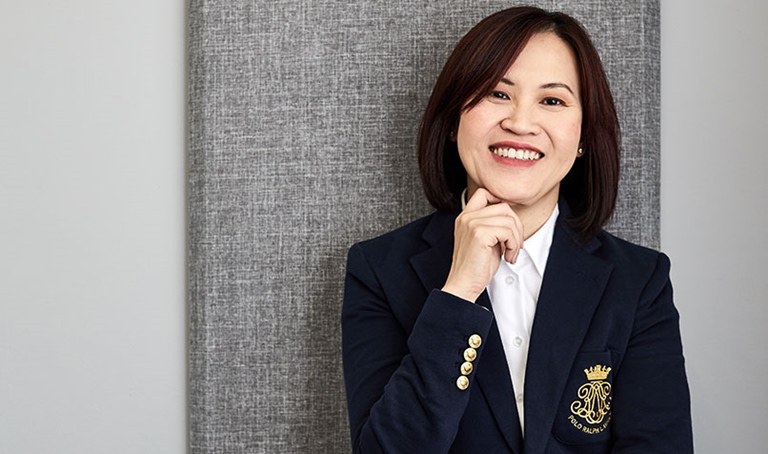 3. Amy Foo CPA: Breaking traditions to achieve community-minded accounting
Global software company Zendesk's global finance managing director ANZ, Amy Foo CPA, works at the forefront of digital finance. Foo is as fluent in the language of robotics and data analytics as she is in the language of business metrics and audit.
Early in her career, Foo followed a traditional career path, taking up auditing roles with two of the Big Four firms. This was great training ground, Foo says, but she quickly gravitated toward a more nimble and agile entrepreneurial environment, leaning toward software development.
An experienced change manager, Foo believes in structuring finance teams to be human-centric – caring about colleagues on a personal level. This requires empathy and a balanced approach.
"My team would describe me as a very transparent leader – I'd rather over-communicate than not communicate. If someone in my team was worried about something, I'd always say, don't mull it over, get it out."