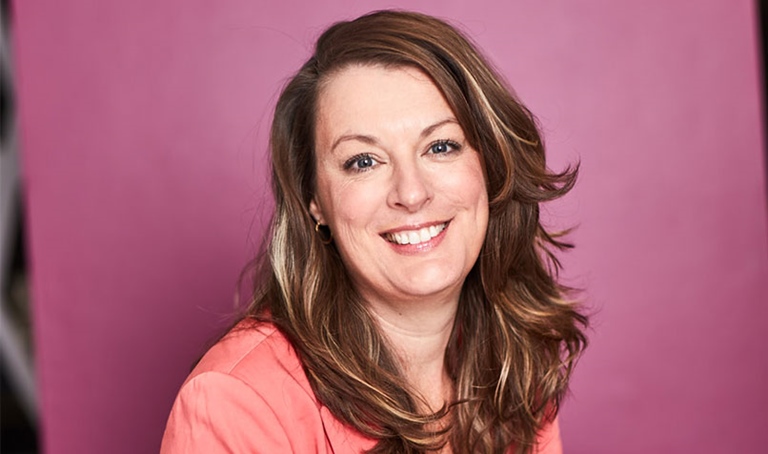 2. Karen Stocks FCPA: Staying true to herself in a male-dominated industry
Karen Stocks FCPA has had an intriguing career path. She started out studying for an accounting degree but ended up becoming Google's global head of measurement, based in California. Not bad for someone who finished high school with only a vague idea about her future career.
Stocks' professional life began at Vodafone, where she spent more than a decade progressing up the career ladder from entry-level accountant to general manager service strategy. She then moved to Google, heading up media and product solutions, before helping Twitter Australia establish its first Australian business operation as managing director.
Stocks then moved to Silicon Valley to lead Google's global measurement team, which tracks advertising sales across products including Search, YouTube and the Google marketing platform.
Working in a male-dominated industry has required a special approach, says Stocks.
"It's about making sure I hold on to who I am," she says. "I try to avoid becoming one of the boys; the further I am in my career, the more confident I become about who I am."