Dr Kerry Bodle CPA: Standing up for the First Peoples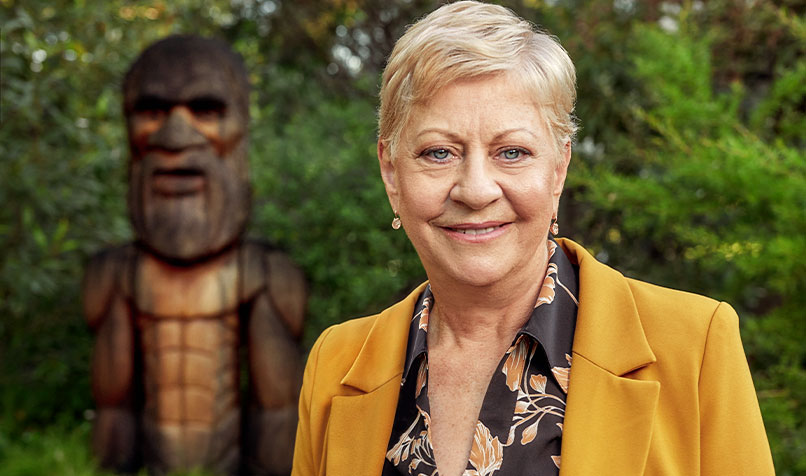 Dr Kerry Bodle CPA, Aboriginal and Torres Strait Islander academic director with Griffith Business School, works to advance financial literacy among Indigenous business owners and to provide the next generation with the tools to help businesses succeed.
There was a time when Bodle was labelled the "most unlikely to achieve", but she proved her detractors wrong many times over. A self-described "accidental academic," Bodle was in her mid-30s, raising four children and working part time at a local high school as a teacher's aide when she enrolled in an accounting undergraduate degree at Griffith, and she hasn't looked back.
Through her research and teaching, Bodle has been instrumental in bringing Indigenous culture into the Griffith bachelor of business curriculum and fostering a deeper understanding and appreciation for it not only among students, but among her academic colleagues as well.
Karen Stocks FCPA: Staying true to herself in a male-dominated industry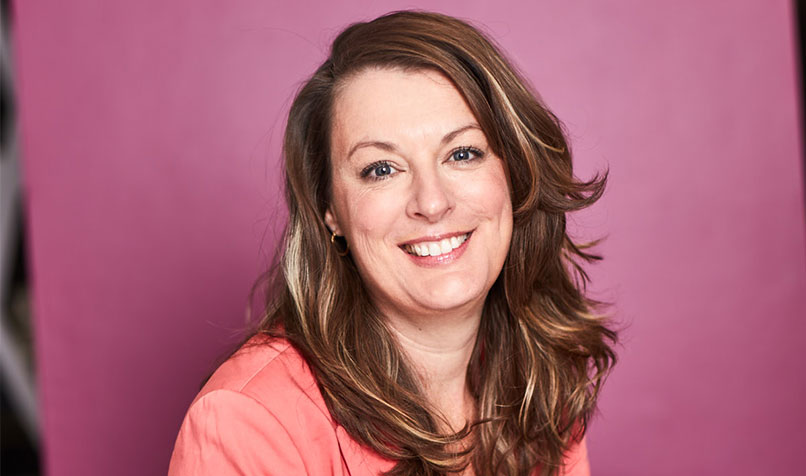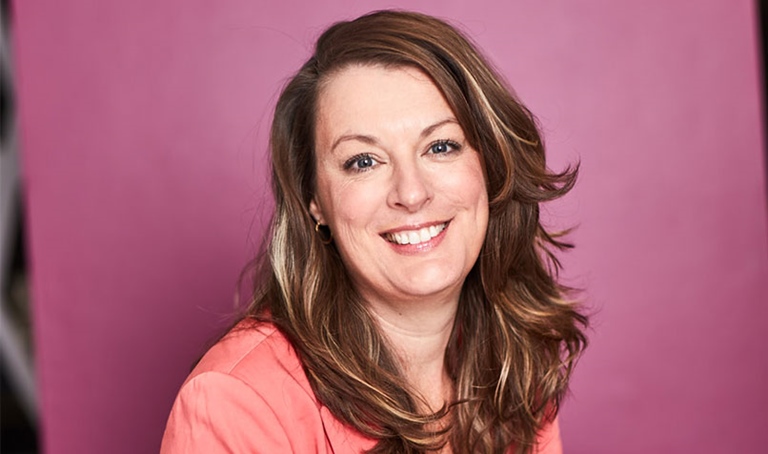 Karen Stocks FCPA has had an intriguing career path. She started out studying for an accounting degree but ended up becoming Google's global head of measurement, based in California. Not bad for someone who finished high school with only a vague idea about her future career.
Stocks' professional life began at Vodafone, where she spent more than a decade progressing up the career ladder from entry-level accountant to general manager service strategy. She then moved to Google, heading up media and product solutions, before helping Twitter Australia establish its first Australian business operation as managing director.
Stocks then moved to Silicon Valley to lead Google's global measurement team, which tracks advertising sales across products including Search, YouTube and the Google marketing platform.
Working in a male-dominated industry has required a special approach, says Stocks.
"It's about making sure I hold on to who I am," she says. "I try to avoid becoming one of the boys; the further I am in my career, the more confident I become about who I am."
Amy Foo CPA: Breaking traditions to achieve community-minded accounting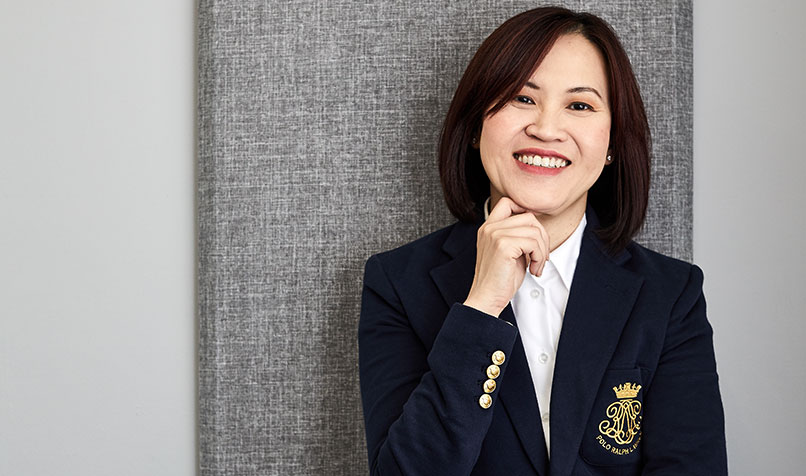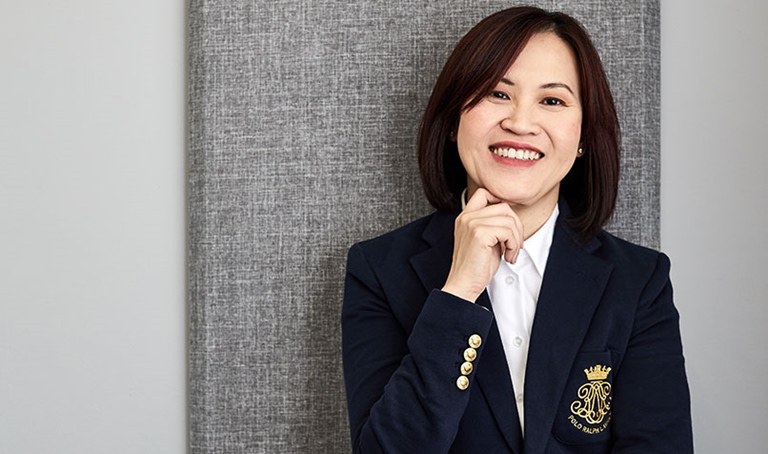 Global software company Zendesk's global finance managing director ANZ, Amy Foo CPA, works at the forefront of digital finance. Foo is as fluent in the language of robotics and data analytics as she is in the language of business metrics and audit.
Early in her career, Foo followed a traditional career path, taking up auditing roles with two of the Big Four firms. This was great training ground, Foo says, but she quickly gravitated toward a more nimble and agile entrepreneurial environment, leaning toward software development.
An experienced change manager, Foo believes in structuring finance teams to be human-centric – caring about colleagues on a personal level. This requires empathy and a balanced approach.
"My team would describe me as a very transparent leader – I'd rather over-communicate than not communicate. If someone in my team was worried about something, I'd always say, don't mull it over, get it out."
Hacia Atherton CPA: Courage to overcome setbacks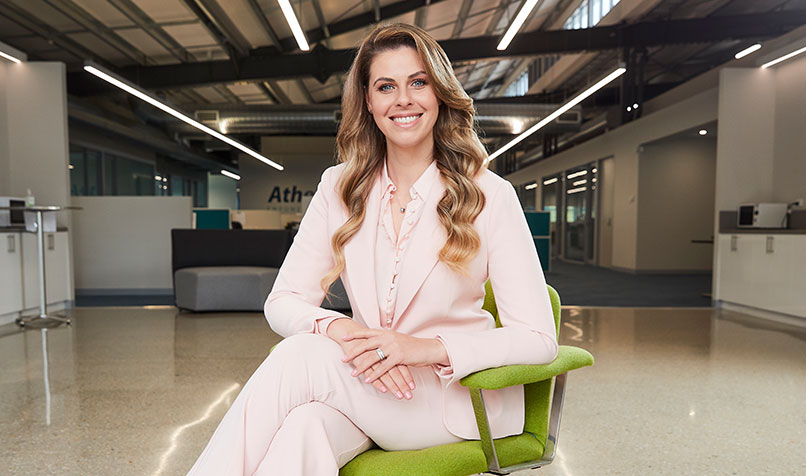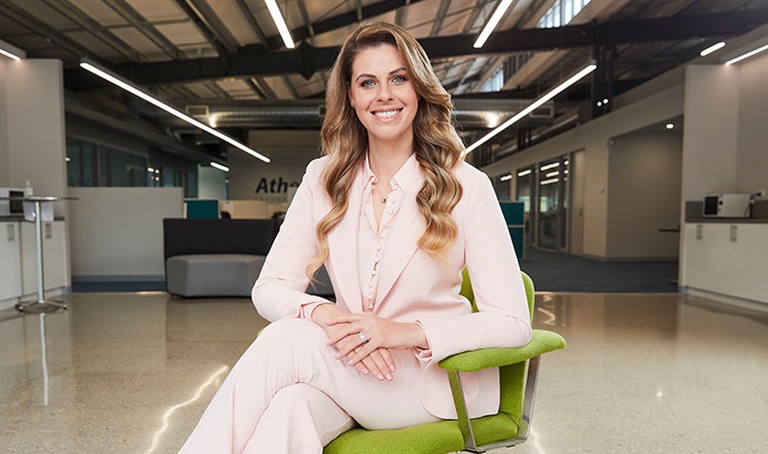 Business acumen runs in Hacia Atherton CPA's veins – her family's company, Atherton Healthcare, dates back to 1889. Straight out of high school, Atherton set up her own small business, Bamboozled Office, offering bookkeeping and office management services.
She then briefly worked as a financial planner with a large firm which, she soon realised, wasn't a good fit for her. Instead, she joined the family business, where she earned her stripes in a range of roles before becoming chief commercial officer and now director and company secretary.
It was hard work. "Some people may think I just get things handed to me, but we don't have any nepotism in this company, and the Atherton family members have to work twice as hard," Atherton says.
The most important lesson of her career came unexpectedly, in the form of a serious horse-riding accident in 2017. Atherton was told she may never walk again, but she overcame the odds with months of rehabilitation and multiple surgeries.
"Courage is so important in your professional life, and you have to have the courage to put your hand up," she says. "Life is not always going to go your way, and you have to keep stepping up and keep swinging your bat until you hit the ball."
Sanchi Kariyawasam CPA: Making her own luck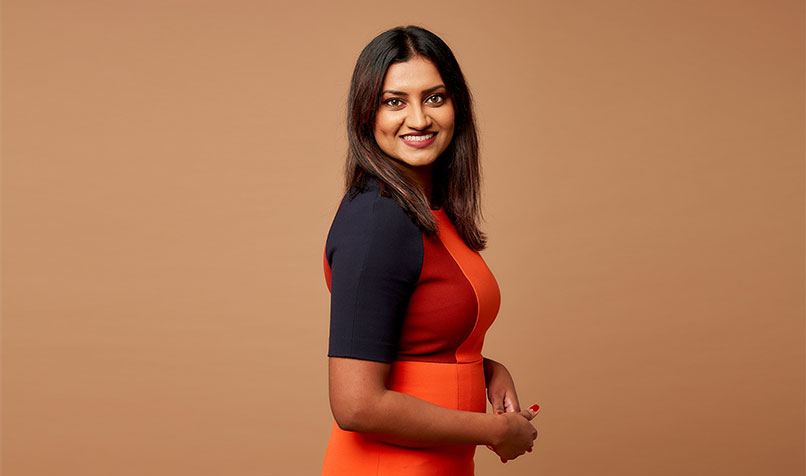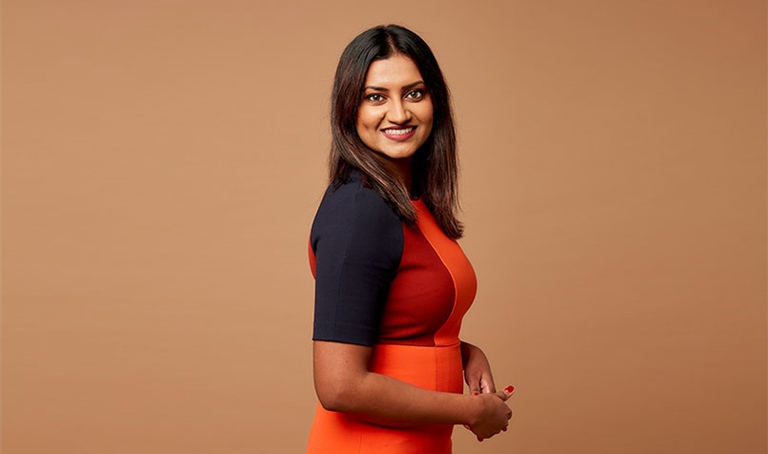 Confidence in her own abilities and the support of trusted mentors have given Sanchi Kariyawasam CPA a career boost from the outset.
At 22 she started her own successful practice, specialising in serving medical practices and small traders. She also jumped on the opportunity to take on the CFO role with Melbourne-based Safeworking Solutions, helping re-engineer the business and most of its processes, embedding technology into all areas.
The journey hasn't been easy for Kariyawasam, an emigrant from Sri Lanka and a young mother.
"People do tend to discriminate, no matter how much they might say they don't," she says.
They have their doubts. She's a woman, young and of colour, but I knew the results would do the talking for me."
Kariyawasam hopes her journey will inspire other women to pursue their career goals.
"If I can do it, all the mums and women out there can, too!" she says. "Too many people stay in their comfort zone instead of chasing their dreams. I choose to be very ambitious in any role I perform."