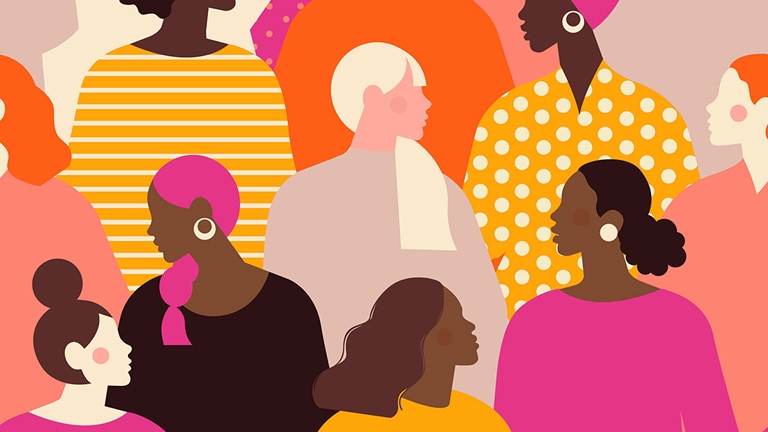 1. Dr Kerry Bodle CPA: Standing up for the First Peoples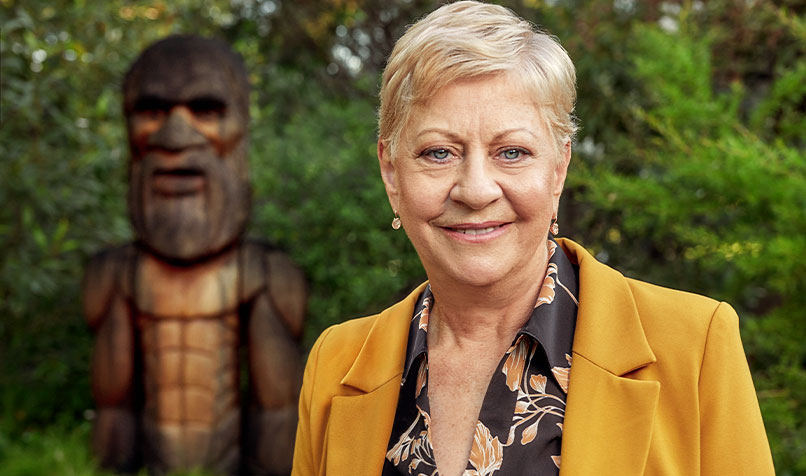 Dr Kerry Bodle CPA, Aboriginal and Torres Strait Islander academic director with Griffith Business School, works to advance financial literacy among Indigenous business owners and to provide the next generation with the tools to help businesses succeed.
There was a time when Bodle was labelled the "most unlikely to achieve", but she proved her detractors wrong many times over. A self-described "accidental academic," Bodle was in her mid-30s, raising four children and working part time at a local high school as a teacher's aide when she enrolled in an accounting undergraduate degree at Griffith, and she hasn't looked back.
Through her research and teaching, Bodle has been instrumental in bringing Indigenous culture into the Griffith bachelor of business curriculum and fostering a deeper understanding and appreciation for it not only among students, but among her academic colleagues as well.