Kimberly Singh FCPA
COO, Populis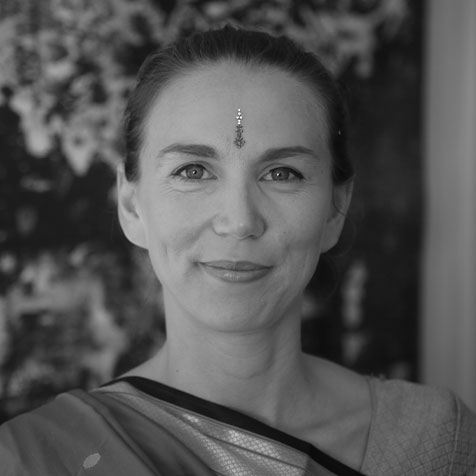 Integrity is priceless and is a virtue we all must hold dearly for society to blossom beyond material success and for us all to live with self-respect. Trust is another factor that we build and foster with our customers and clients to win business and keep it, and yet it isn't something that leadership prioritises.
Unfortunately, our world is rife with examples of leaders bypassing the guardrails of ethical standards. Personal and professional ethics are not mutually exclusive, and if you want to set an ethical tone from the top, you must live by strong moral standards yourself. The fabric of your workforce will be informed by the moral standards of the employee collective. I often ask leaders, "Do you trust yourself and your people to do the right thing over personal gain?".
The COVID-19 pandemic has forced many of us to work from home, resulting in an overnight assumption that our people are doing the right thing, because what other option do we have? Many organisations realise that trust works.
When you trust your people and transfer the conversation to be about employee empowerment and delegation to perform, then your people will rise to the occasion. KPIs should now include measuring employee Net Promoter Score, as reputation will determine who you attract to work with you and who does business with you.
However, as a leader, if your confidence continues to wane, it may be worth taking stock of yourself. If you have vices or fears that are taking control, now is the time to address these and support your own recovery to self-respect and trust.
Brent Szalay FCPA
Managing director, SEIVA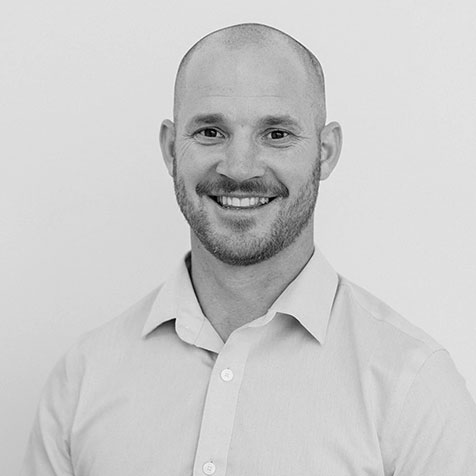 The transition to working from home during COVID-19 was relatively seamless for our business.
We were already paperless and had much of the technology required to work from anywhere, but the biggest challenge to overcome was remote communication. We knew we'd miss the value of incidental conversations that happen in the office, or just being able to spin your chair around to check something with a colleague.
Our primary concern during the first lockdown was maintaining our culture. We set up regular check-in meetings and remote team activities, and I think we may have overdone it at the start – people became exhausted by all the contact. It didn't take too long to relax into a rhythm that allows us to maintain connections with a mix of team meetings and one-on-one catch-ups. It's really about asking people about what works best for them.
We haven't been concerned about maintaining productivity, because our success has always been measured by quality of output. All work is reviewed for quality control purposes, so those practices never really changed.
However, remote working presents the risk of people working too many hours due to the blurred line between home and office. That's something that needs to be managed very carefully. If we see that people are working overly long hours, we check if there is a system problem within our business that we need to improve, or whether an employee needs training or any help. The aim is to create a healthy balance, which is so important to our culture.
Lisa Younger
Director, Evolving Doors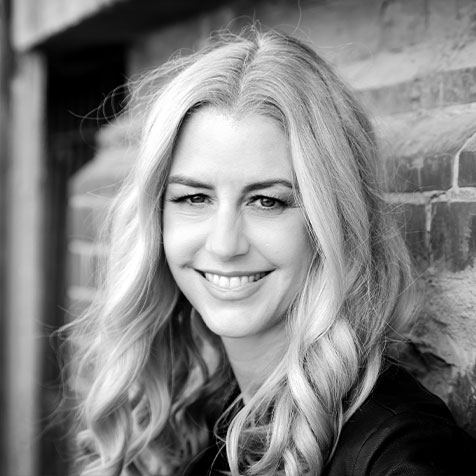 It has taken a global pandemic to prove that businesses can make adjustments to help people work from home in a productive way. However, it does require elevated communication to ensure that employees feel connected to the business and the culture, and I would recommend that all employers develop a remote working policy.
Historically, managers weren't always in close contact with employees who worked from home, except when it came to operational matters. Business leaders have a responsibility to check in with staff to see how they are feeling about their position, what adjustments need to be made and whether they are displaying any signs of mental health issues that might impact their capacity to perform their role.
It's also important to remember that remote working doesn't suit everyone. Many may feel isolated at home or have distractions that impact their ability to perform in their role. Decisions about office-wide working from home arrangements should be made in consultation.
Virtual team meetings are valuable, but regular one-on-one catch-ups are important, especially if you have a split workforce, with some working from an office and some working remotely. There is a risk of developing an "us and them" culture, where critical communications are not shared with remote workers.
There are expectations that employees look after their own health and safety while working from home, but employers are also obligated to ensure employees have the right equipment and an ergonomic work environment. Creating a documented structure around these obligations can help ensure that health and safety standards are met.
Meet the experts
Kimberly Singh FCPA
Kimberly Singh FCPA is COO of consultancy Populis, co-creator of the wellbeing platform ExcelerateYou, an author and a member of CPA Australia's Ethics and Professional Standards Centre of Excellence. She has more than 15 years of experience of content and platform creation in both corporate and academic environments internationally.

Brent Szalay FCPA
Brent Szalay FCPA is managing director of SEIVA and a member of CPA Australia's Victorian Divisional Council. He received the 2020 Henry Fox Award for outstanding service to public practice and was a recent finalist in the Australian Accounting Awards as Thought Leader of the Year, as well as the winner of Wellness Initiative of the Year, for his mindset book TryPositive.

Lisa Younger
Lisa Younger is a human resources specialist and founder of consultancy Evolving Doors. Her focus is on helping her clients attract and retain high performers by building cultures of productivity and delegated leadership. Her vision is to help business leaders create work environments that recognise and reward contribution and create fulfilment through shared achievement.