Kate Christie
Founder and CEO, Time Stylers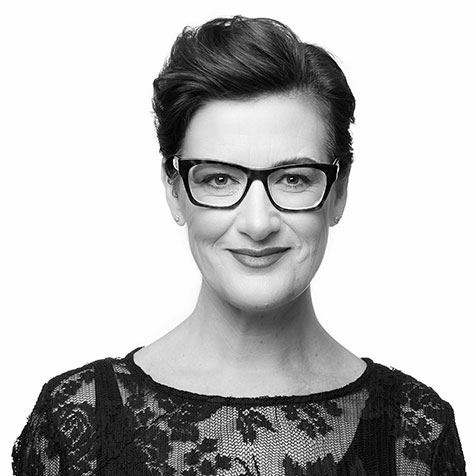 To organise your professional life, start with your values. Ask yourself this question: "If I were lying in bed feeling really unwell, what would I get out of bed for?"
When you have absolute clarity over where you want to spend your time each day, it makes it very easy to start saying "No" to tasks, activities and requests for your time that are not consistent with your core values.
I will get out of bed for my kids, my business, and my health and wellbeing. Requests for my time that fall outside of these three key areas do not get prioritised.
Next, with your values in mind, invest time planning your five-year goals. This is all about designing the life you love. From a career perspective, ask yourself exactly what role/business/lifestyle you will be living in five years. Be thoroughly outrageous when setting your goals – there is no point in shooting for "vanilla". No one ever changed the world with vanilla.
Finally, break down your five-year goals into small, actionable steps – mind mapping is perfect here. Each actionable step becomes a "to-do" on your to-do list. Lock a deadline into your calendar for each task – our brain loves a deadline.
Each "to-do" you execute takes you one step closer to your five-year goal. My mindset is that it is your life, so you need to control the agenda.
Dermot Crowley
Founder and director, Adapt Productivity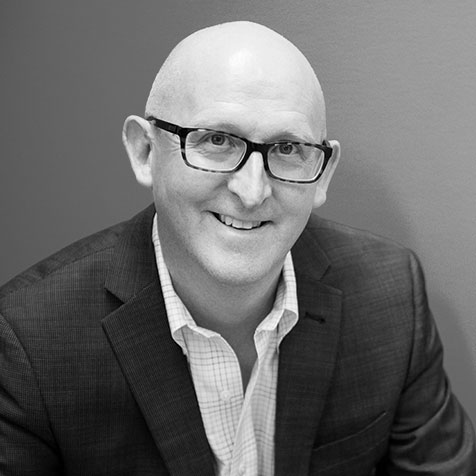 A lot of stress arises when people don't take advantage of the tools at their fingertips to organise themselves properly. Most people use a calendar to manage their meetings, but use a mix of different tools when it comes to managing tasks and priorities.
Centralising all your activities into one tool, like Microsoft Outlook or Gmail, can have a huge impact on your work life.
We need to become more efficient with how we deal with email, so we can get our heads out of our inbox and focus on what's important. I work with people who have hundreds, if not thousands, of emails in their inbox. I believe you should get your inbox down to zero at least once a week.
I use my inbox as a workspace for new information coming in, not as a storage space, a filing system or a to-do list. People waste a lot of time trying to organise their emails into 101 different folders. If you have too many filing folders, it slows you down when it comes to filing and finding things again.
Learn to use search – the research shows that it's quicker to find something in one folder than it is in 101 folders. I've got my inbox, which is where I receive emails, my sent items, and my filing folder, which is an archive for everything I want to keep.
We also spend too much time in meetings, and this has only increased with COVID-19. People complain to me that they're in Zoom meetings all day long and they have no time left over for anything else.
They don't balance their schedule effectively – they spend their "nine to five" in meetings and then "five to nine" catching up on "real work". Work-life balance goes out the window. We need fewer meetings, shorter meetings and better-organised meetings.
Dr Sarah Cotton
Co-founder, Transitioning Well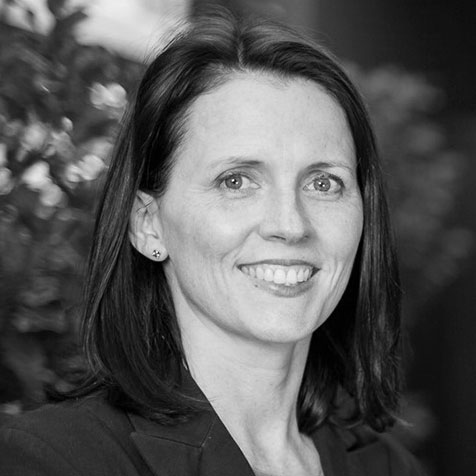 Having a personal productivity system is crucial to staying engaged and energised in our professional lives. While this is unique to each of us, three elements are important to consider.
Rather than holding everything in our minds, we need to set up external systems that help free up mental space so that we can be more focused. The good old to-do list is a great example – it allows us to collect into one spot all the tasks that are vying for our attention.
Research tells us that those who wrote a detailed to-do list for the following day fell asleep 15 minutes faster than those who didn't.
Try to play the long game. Instead of focusing on the short term, we need to set ourselves up for the long term and how we can be most effective tomorrow. Ask yourself what you can do today to give you more time in a month and identify what is important versus urgent to avoid getting caught up in other people's to-do lists.
Build in recovery time. To "show up" at work, we need to ensure that we also take time for relaxation and recovery. We don't expect our mobile phones to keep working without being charged at the end of the day.
How can we expect ourselves to stay engaged and energised if we don't take time to switch off? Creating a routine that includes time to detach from work benefits our bodies and our brains. We will be more productive and creative when we get back to work.
Meet the experts
Kate Christie
Kate Christie is the founder and CEO of Time Stylers. She is a time management expert and author and consults to business, government departments and C-suite executives. Her clients include Westpac, L'Oréal, Deloitte, PwC, Seyfarths and the Department of Prime Minister and Cabinet, along with numerous small and medium businesses.
Dermot Crowley
Dermot Crowley founded Adapt Productivity in 2002 to help busy executives better manage their time, priorities and email. He coaches senior clients and runs training programs for organisations including Deloitte, KPMG and Citigroup, and is the author of Urgent! and Smart Work: Centralise, Organise, Realise.
Dr Sarah Cotton
Dr Sarah Cotton is a registered organisational psychologist with a PhD in the area of work stress and a specialisation in work–life wellbeing. Cotton draws from more than 20 years of coaching, training and consulting across the university, corporate and not-for-profit sectors and is co-founder of Transitioning Well, a company that offers organisations support in work–life wellbeing.