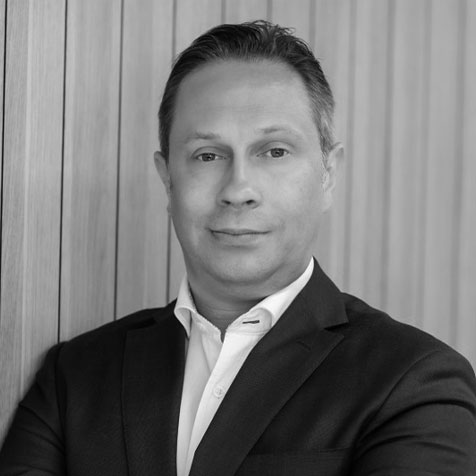 Gavan Ord, CPA Australia's business investment policy manager, answers questions about AI and accounting as he breaks down CPA Australia's Business Technology Report 2023:
Why ChatGPT is the wrong tool for business
"We know that many members, many accountants, are using ChatGPT or at least experimenting with it.
I think what's holding businesses back from using more AI, like ChatGPT, is that it's not really the right product in a business environment.
"You shouldn't be putting confidential business information into ChatGPT. For this reason, ChatGPT is probably not the right AI tool for many businesses.
"Now, that doesn't mean that those businesses are digital laggards or AI laggards – many of them are just looking for a more secure, business-friendly AI tool."
The benefits of AI for business
"There will be people out there who have seen tech fads come and go. However, AI has been around for some time. It's just that ChatGPT is actually new.
"Survey data shows that those who are using AI are finding the benefits for their business. The world's largest tech companies are pouring billions into the development of AI tools.
"AI will only get better, and its ability to improve business will only grow, so it is here to stay."
Crafting a business AI strategy
"First, businesses should be looking at developing and implementing a digital transformation strategy, and that's really about how they'll move from their current technology state to where they want to get to.
"If they don't know how to do that, there will be external advisers who can help set up that strategy.
"Second, identify areas where AI can enhance operational efficiency, lower costs and improve the customer experience. Also, be conscious of the risks that AI has. The data can sometimes be misleading. There can be inherent bias within AI, and there are obviously ethical challenges around AI.
"You really still need to focus on cyber security. There's no use to make a big investment in digital technology and not make the commensurate investment in cyber security."