Businesses' environmental and social credentials have become increasingly important for consumers, employees and investors.
For example, nearly half of the Australian consumers surveyed in a Mastercard study say they actively avoid shopping at businesses that don't source their products sustainably.
Results of the same study indicate that of the Australians either actively looking for or considering new employment, almost half say they will not work for an employer that does not have an active sustainability plan in place.
Environmental, social and governance (ESG) has quickly become an important business discipline – and there are rewards for companies that get it right.
Investment in ESG-focused funds globally has more than doubled in two years, according to Refinitiv Lipper data.
Consumer sentiment has been evolving, too – nearly three-quarters of Australian consumers surveyed by BBC World News are happy to pay more for brands with strong sustainability and eco-friendly practices.
In fact, McKinsey has identified several ways ESG can create value – including cost reductions by cutting energy usage and waste. Unlocking this value isn't easy, but as with most modern business challenges, technology can help.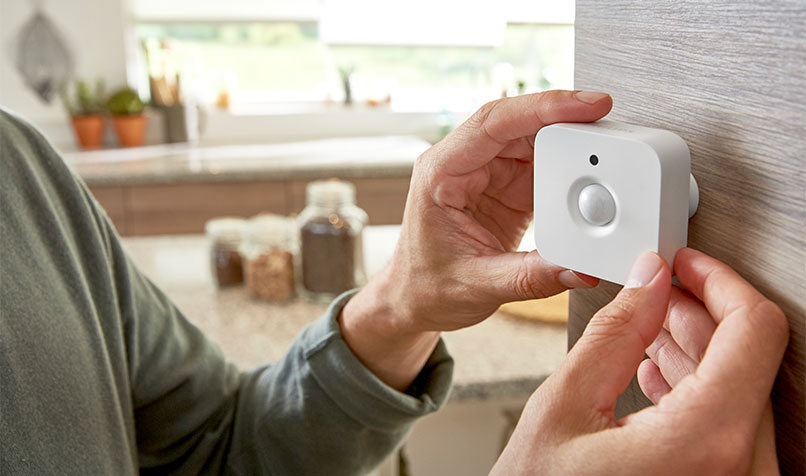 Starting with the easier wins, even the smallest business can save on its power bills with a few simple changes – such as installing LED light bulbs.
Smart lighting systems such as Philips Hue allow you to further reduce energy usage by programming lights to turn on, off or dim, depending on human activity.
With smart thermostats and air conditioning controllers from the likes of Tado, you can optimise your heating and cooling based on ambient temperatures, the time of day and other factors.
Smart home hubs such as Google Nest and Amazon Echo can centralise your control of smart lighting and other compatible devices.
For larger businesses, the likes of Honeywell and Schneider Electric offer smart room controllers that can automate lighting and optimise heating, ventilating and air conditioning (HVAC) systems.
These controllers can connect to a building management system (BMS) that also can also collect data from internet of things (IoT) sensors around new or retrofitted buildings.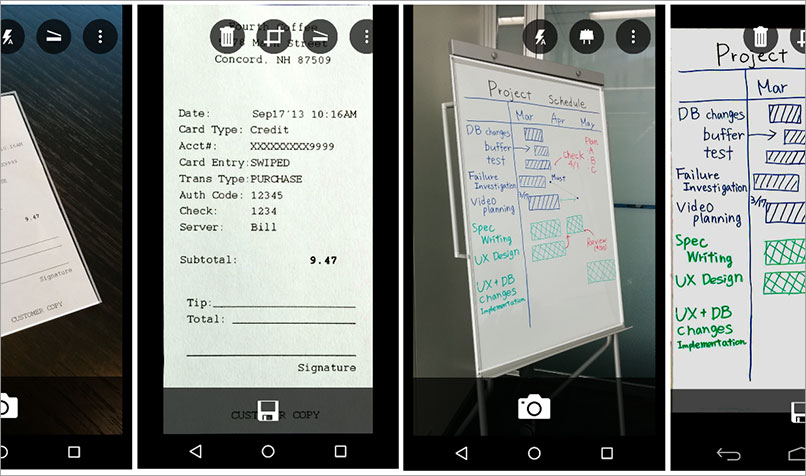 Reducing waste is not only good for the environment, but it can also cut waste-disposal costs. In production facilities, and even in offices, it can be achieved by using resources more efficiently.
For example, digital solutions are making it increasingly feasible to go paperless, allowing you to cut printing consumables, paper, distribution and storage costs. That can start with simple mobile apps, such as Hubdoc and Microsoft Lens for Android or iOS, which scan paper documents and digitise them for use in Office and Xero, respectively.
For a comprehensive, business-wide solution, document management systems such as M-Files can capture, digitise, organise, secure and use documents in sophisticated ways. A process automation platform such as Kissflow Workflow can remove the need for paper forms altogether and improve productivity.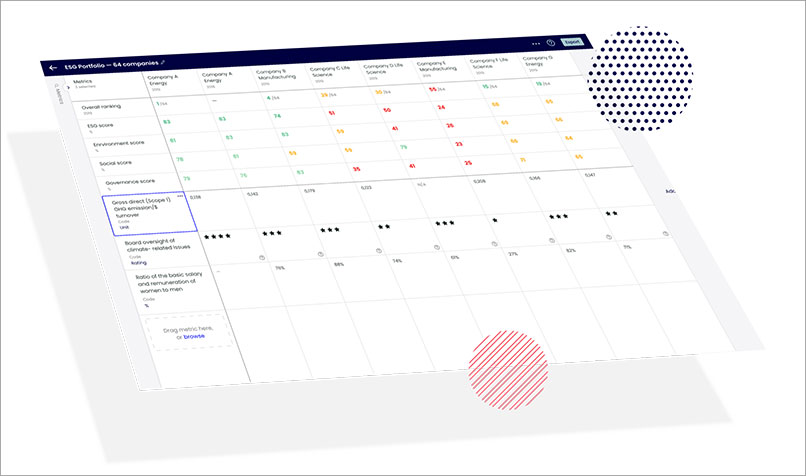 For a more strategic approach to ESG, sustainability platforms allow you to identify potential areas of improvement.
For example, Salesforce's Net Zero Cloud integrates data from multiple sources to provide insights into an organisation's emissions and carbon footprint. Novisto takes a similar but potentially broader approach, tracking environmental, waste, employee diversity, health and safety, and other ESG data.
Supply chains pose significant ESG risks for businesses, a problem IntegrityNext aims to help solve with a platform that can monitor suppliers' environmental, human rights, anti-corruption and other ESG credentials.
Involving the workforce can add another dimension to ESG initiatives and improve employee engagement. For example, WeSpire's platform helps organisations design and inspire employees to participate in environmental and social programs.
Consider tech ESG credentials too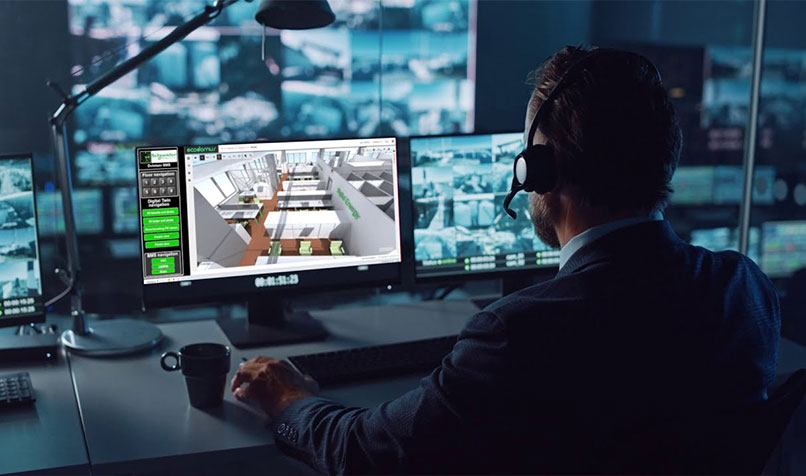 While these tools can help, it's worth investigating tech providers' ESG credentials, too. For example, the hyperscale data centres running popular cloud services use an enormous amount of energy.
With demand for these services on the rise, the global energy usage of hyperscale data centres has more than doubled in the past five years, according to the International Energy Agency.
Cloud service providers have taken measures to reduce their energy usage and carbon footprints. For example, the three largest cloud infrastructure providers – Amazon, Google and Microsoft – all claim to use 100% renewable energy in their data centres. However, to make this claim, they use renewable energy certificates, in varying degrees, to mitigate their use of fossil fuels.
Still, the net environmental benefit of technology was illustrated in 2020, when the pandemic triggered the biggest annual drop in carbon dioxide emissions since World War II. That has since increased again as commuting and travel have resumed, but organisations can help minimise the environmental impact by continuing to support remote working and client meetings – especially as videoconferencing and collaboration apps are now so widely accepted.