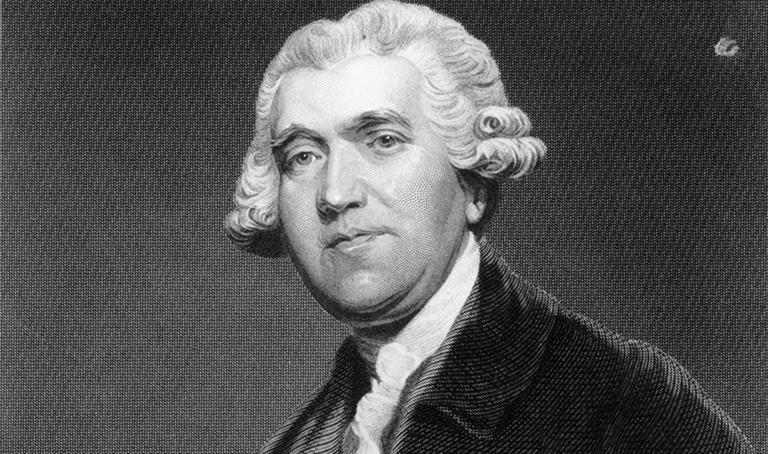 6. Josiah Wedgwood
Accountants have Josiah Wedgwood, founder of the iconic pottery firm, to thank for the vagaries of cost accounting.
When times were tough in 1772, Wedgwood devised a system of tracking bottom-line costs and profit. A surprise casualty of his thorough approach to financial recording was the firm's embezzling head clerk!
Unlike many other potters of the day, Wedgwood survived the business downturn, and today, millions worldwide store the company's handiwork in their crystal cabinets.