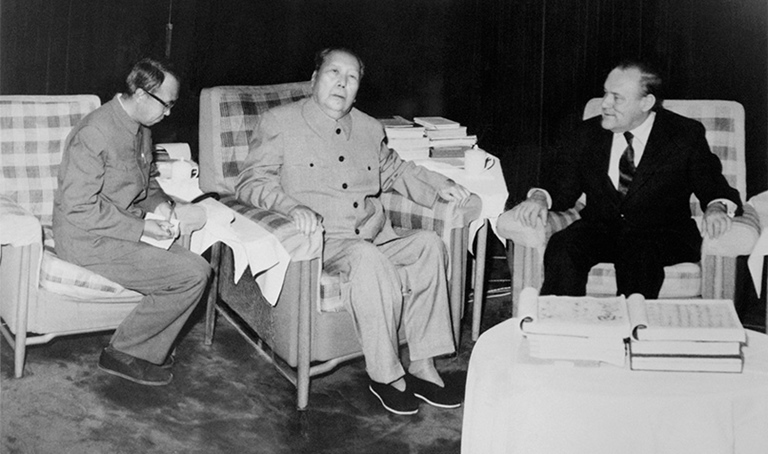 7. Sir Robert "Piggy" Muldoon
A New Zealand Prime Minister from 1975 - 1984, Sir Robert "Piggy" Muldoon's official government biography describes him as an accountant, politician and prime minister, in that order.
Muldoon studied accountancy in the late 1930s through the once-ubiquitous Hemingway's correspondence course. In 1956, he was elected president of the New Zealand Institute of Cost Accountants.
As PM, Muldoon is remembered for his controversial Think Big economic strategy and the wage/price freeze of 1982. He also axed the nation's superannuation scheme after coming to power. NZ's financial planners are still in mourning!