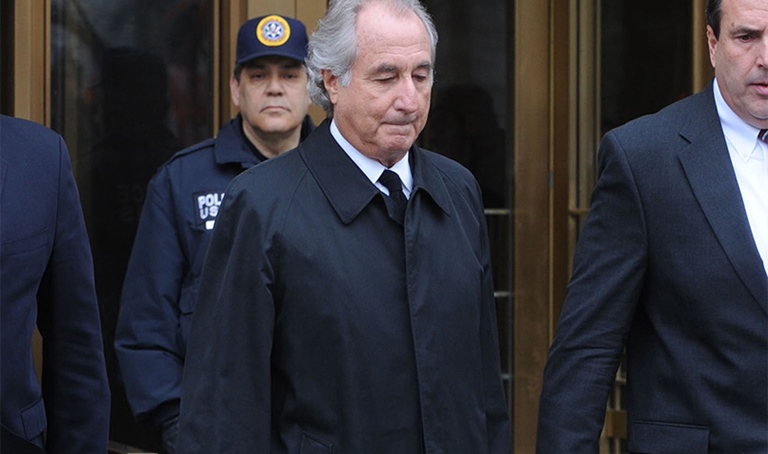 5. David G Friehling
A CPA from across the pond (American Institute of Certified Public Accountants), David G. Friehling was former NASDAQ non-executive chairman Bernie Madoff's (above) sole accountant from 1991 to 2008. Madoff was the architect of a Ponzi scheme considered to be the largest financial fraud in US history with a staggering US$65 billion disappearing from clients' accounts.
In 2009, Friehling was charged with securities fraud, aiding and abetting investment adviser fraud and filing false audit reports. After cooperating with prosecutors, he was sentenced to just one year of home detention and one year of supervised release.
"I would rather be regarded as dumb than crooked. I did not question what I should have questioned," Friehling said in his defence.