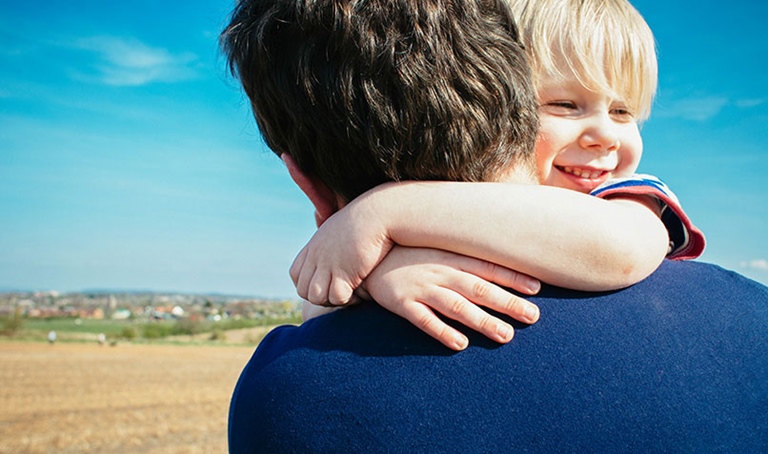 6. Condense the working day
Can a typical workday can be condensed to five hours without losing productivity? Finance advisory firm Collins SBA told its staff there would be no pay reduction, but they needed to get eight hours of work done in five, still meet KPIs and keep clients happy.
"The goal wasn't just to do more in less time, but do things better," managing director Jonathan Elliot says. Work habits were changed, with stricter rules about start times, social chit-chat, breaks, and just two 15-minute meetings a week.
Some staff found the efficiencies challenging, but for most getting home early was life-changing. Financials have remained about the same, with the firm since becoming an employer of choice.