Workers across the globe complain that they're working more intensely than ever before, yet a Tasmanian firm believes it has proven a typical workday can be condensed into five hours with no productivity lost.
Finance advisory company Collins SBA in Hobart started a three-month trial of a five-hour day in February 2017.
The 30 staff members were told there would be no reduction in pay but they needed to get their eight hours of work done in five, still meet their key performance indicators (KPIs) and keep clients happy.
Is there a better way to do my work?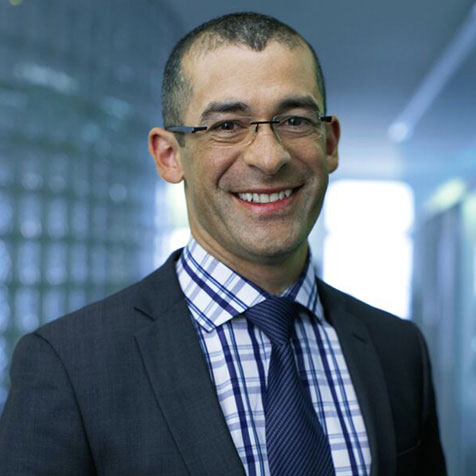 The initiative was proposed by Jonathan Elliot, who was wondering how he was going to support his wife through cancer treatment and help with the care of his children, while also fulfilling his role as managing director of Collins SBA.
A book, The Five Hour Workday, by Tower Paddle Boards founder and CEO, Stephan Aarstol, had piqued his interest, as had accounts of Swedish companies introducing a six-hour working day. Elliot was already learning how much he could achieve in compressed hours, but could he make it work for the firm?
Elliot loved the idea of generating a mind-shift that would make people ask: is there a better way to do my work? At the same time, he says he knew that if staff output dropped as much as their time – 33 per cent – it would "blow up the business".
After critiquing the concept with operations manager Claudia Parsons, Elliot and Parsons convinced themselves it could work. They then managed to convince the executive team.
"We didn't tell our clients what we were doing," says Elliot. "We figured that if they didn't notice, then it was working."
What are the rules of engagement?
Start work anywhere between 8am and 9am, work five hours without a break, then if you have your work done, go home between 1pm and 2pm.
Core hours are between 9am and 1pm when everyone is expected to be in the office, to allow communication and collaboration.
Working five hours is the minimum requirement; use common sense to meet client needs.
Treat the five-hour day as a reward, not a right.
"You can't do a five-hour day unless you change your work habits, so at the beginning we had to be really strict about the rules, including start times, social chit-chat and breaks," says Parsons.
12 months in, is the five-hour day working?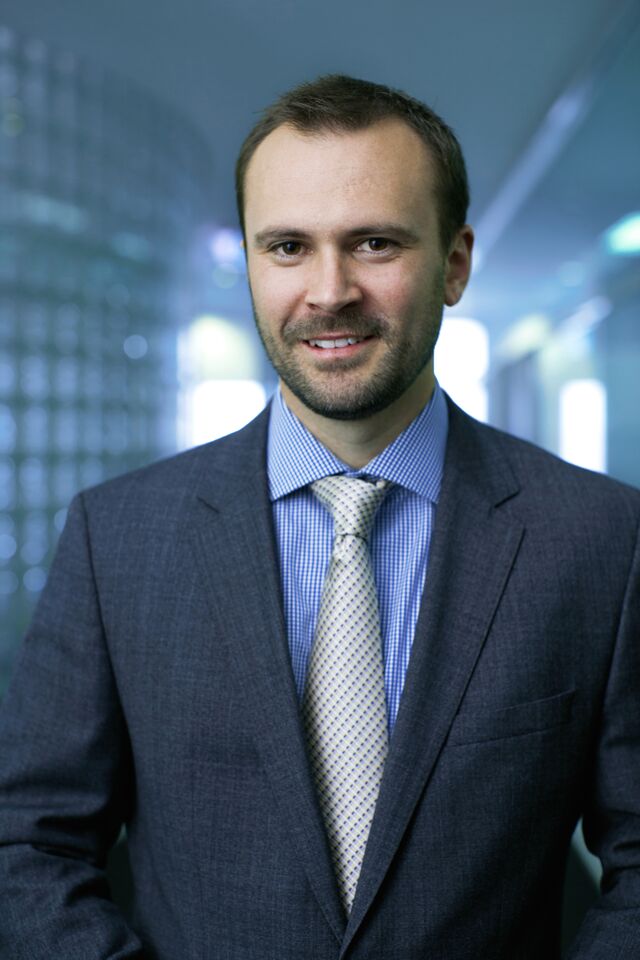 "The goal wasn't just to do more in less time, but to do things better," says Elliot. "The fact that our financials have remained about the same shows we have increased our efficiency."
"Increase efficiency" – at Collins SBA, it's a phrase that generates excitement and energy, says Parsons.
"Before, no one had a great incentive to find a better way of doing things. Since the five-hour day, people's willingness to innovate and change has skyrocketed."
Client engagement director Andrew Pearce FCPA had the challenge of helping his team of eight advisors move to the five-hour day and is seeing more business being written and people achieving personal records. All while maintaining the same standards of client service.
He introduced an email management program and reset meeting agendas to two 15-minute meetings a week, held with everyone standing up.
"That replaced our normal one-hour meeting that would go for an hour regardless of whether we needed to or not," says Pearce.
"We have a tight agenda and people have to come prepared."
On a personal level, Pearce can get home earlier to spend time with his children, aged five, three and one, and says being able to attend his daughter's dance classes is one of the rewards of a condensed work day.
A shorter work day attracts staff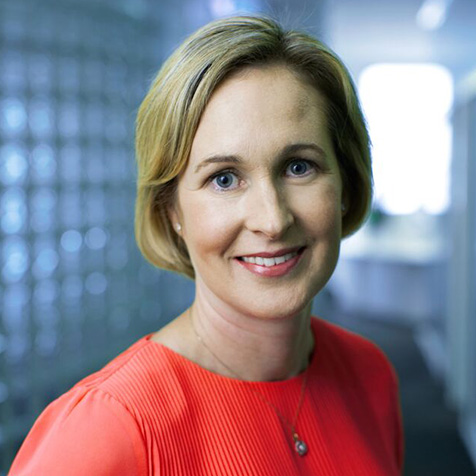 For recruitment, it's been a game changer, according to Parsons.
"Previously people would look past us to a better-known brand, so we struggled to attract great talent. Now that we have something completely different to offer, people are choosing us."
The firm has hired four new "sensational" people, including a graduate who declined an offer from one of the big four accounting firms.
Associate adviser Florian Perret couldn't see how he could reduce his hours and still deliver on his responsibilities. He took on the challenge, however, and dedicated every afternoon of the first six weeks of the trial to improving the efficiency of processes, including streamlining production of statements of advice.
"My hours have dropped to between six and a half and seven hours, and the associate adviser role is getting closer to the five-hour day," says Perret, who continues to implement efficiencies.
The downsides of a shorter workday
The trial flushed out several challenges.
Five hours straight is an intense way of working that can leave staff mentally zapped. With no lunch until 1pm or later, hunger can be a problem, so the firm now supplies healthy snacks.
Stress levels increased for people who felt they had failed if they couldn't complete work in five hours.
"We work with them to see if they can refine work practices, or if we need to adjust their workload," says Parsons.
Others missed the social aspect of personal conversations at work. To compensate, everyone has to attend a regular social occasion every second month.
"It's not perfect and it's not for everyone, but in my 25 years of working, this is the most powerful workplace initiative I've ever been involved in," says Parsons.
"When parents talk about how excited they are to be able to pick up the kids at the end of the day, and earn a full-time wage, that's life-changing stuff."