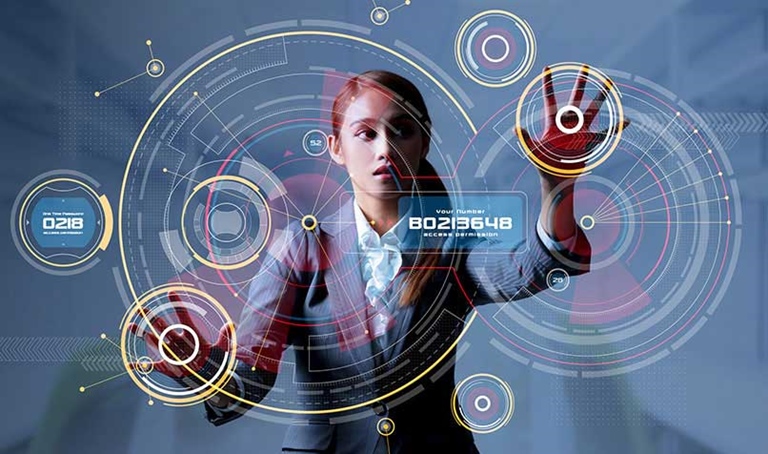 7. Use client data analytics
Gaining and retaining a competitive edge requires a focus on client experience, but according to adviser and futurist Dr Emily Verstege, to take advantage of data analytics many accounting firms need a change of mindset.
"The problem is not an absence of information, [it] is an absence of insight," Verstege says. Often, because of compartmentalised legacy systems, SMEs fail to capture a connected client dataset. She cautions against diving into analytics without proper planning, but offers these tips:
Ensure information can be shared across company systems
Reach out to clients to get insights that will help deliver greater value
Consider how an analytics package will integrate with your strategic direction.