Gihan Perera
Futurist and author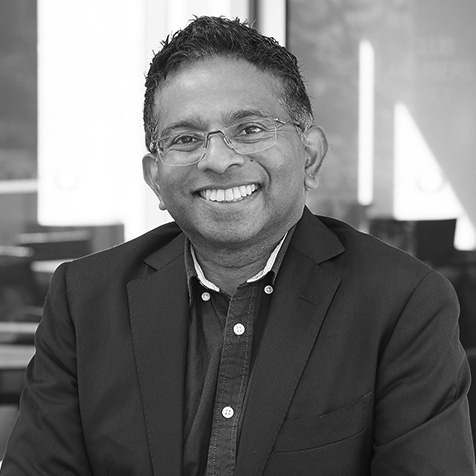 If your idea of goal setting is to make a promise to your friends on New Year's Eve that this year you'll lose five kilos, run five marathons, or earn A$5 million (no, really, you mean it this time!), then don't expect success.
It's unfair to even call these goals – they are just vague wishes that fade as fast as the New Year's Eve fireworks.
However, even with traditional goal setting, such as setting a significant 12-month goal, the odds aren't in your favour.
In our fast-changing world, three things get in the way: you start with a bang but lose momentum, unexpected obstacles during the year derail you, and the world moves so fast that the initial goal doesn't seem so important six months down the track.
To avoid these problems, instead of setting a 12-month goal, run a 90-day project.
Thinking of it as a project automatically gives it more substance. It's not just about an outcome, it's also about the plan that will get you to the outcome.
Running it over 90 days (or three months or 12 weeks, if you prefer) overcomes those three problems. It's a short enough time frame that you can map out each week's work and stay focused for those 12 weeks.
You can anticipate what could get in the way, and put in plans to deal with it. Furthermore, the world won't change too much in three months.
The next time you want to get something big done, run it as a short-term project as opposed to a 12-month goal.
Marcela Slepica
Clinical director, AccessEAP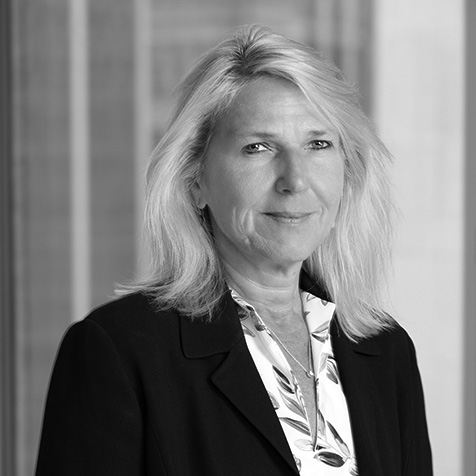 The start of a new year is a great opportunity to take a fresh look at the goals you'd like to set for the next 12 months.
However, making, and sticking to, resolutions are two very different things. The answer to achieving your resolutions lies in effective goal setting.
While it's easy to get swept up in the excitement of setting new goals, always remember the big picture.
The goals you set need to be realistic and in line with your organisation, while keeping in mind team morale and employee motivation.
When setting goals, it should be noted that organisations are constantly changing to keep up with new technology, legislation and market influences. You can't afford to take a set-and-forget approach.
Unforeseeable changes that may occur can impact the relevance of your goals, or your ability to achieve them.
Also, have clarity around who is responsible for implementing different aspects of your goals; this way they can be evaluated, adapted and progressed to suit the evolving needs of the business.
To ensure goals are effective, it's imperative to help your team find purpose in their day-to-day work.
Rather than just concentrating on an end goal, a values-based approach helps because it provides the "why".
If employees connect to the value and to the why, they're more likely to be committed to achieving the goal.
For example, many organisations now donate some of their profits to charity, and this not only makes staff feel like they're doing something positive, but it's also highly motivating.
Phil Allison
Managing director, Corporate Edge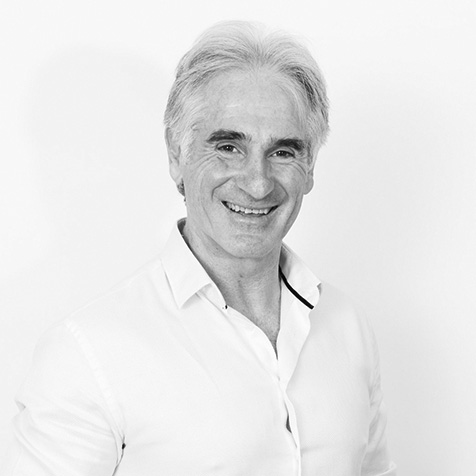 It's easy to understand why many people take the opportunity to set goals at the year's end. It is like an alarm goes off, reminding them that they need to focus on where they are going in their life.
If that works for them, they should continue to use the alarm to create their vision for what they want to achieve. The question is, should we all wait for the New Year to make decisions on setting up our future?
When you look at this question, the right answer jumps out at you. Waiting until a single point of time to set goals makes no sense. We need to constantly review where we are and where we want to be.
When we realise we are unhappy with where we are at in any aspect of our life, then that should be the catalyst for change and should help form a vision for our future.
The reality, however, is that setting goals that you have not committed to at any time of the year simply won't work. If you create goals just because you feel you should, you're unlikely to succeed in achieving them.
We only achieve goals that we believe that we must do and can do; goals that are non-negotiables – that we are fully committed to and are passionate about achieving.
I believe we receive our energy from our passion and we cannot get the necessary energy to achieve anything worthwhile if we don't have a passion for its achievement.
Meet the experts
Gihan Perera
Gihan Perera is a business futurist, speaker and author who works with business leaders to help them lead and succeed in what he describes as an uncertain but exciting future. Perera has clients throughout Australia, New Zealand, South Africa, the UK, Singapore, the US and Canada. He is the author of Disruption by Design: Leading the Change in a Fast-changing World.
Marcela Slepica
Marcela Slepica has more than 20 years' experience in providing psychological services across a range of industries including health, finance and human resources. Her experience includes counselling, critical incident stress management, manager support, mediation, organisational consulting and training. She is responsible for the design and delivery of mental health programs, and professional and personal development training at AccessEAP.
She has a masters degree in psychology, and is a member of the Australian Psychological Society.
Phil Allison
Phil Allison is the founder and managing director of Corporate Edge, which helps businesses redefine their culture, develop their leadership and achieve their purpose.
He has more than 16 years' experience coaching senior executives, and has created and facilitated successful development workshops, training both senior management and middle management in areas such as leadership development, coaching, management and internal communication.