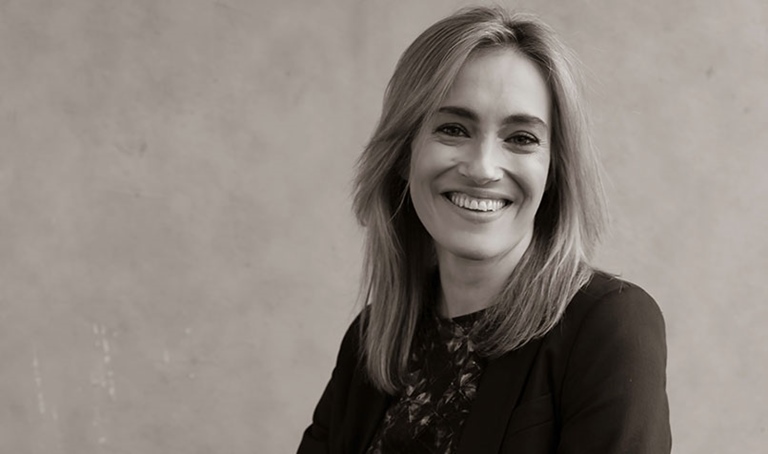 5. Seek help before it's too late
Despite the debilitating effects of burnout, the fear of being perceived as weak can prevent people from speaking up at work or seeking medical help.
The frenetic busyness and stress that is the norm in many workplaces also makes it all too easy to dismiss the warning signs. You may be thinking, "Everyone else is tired, stressed and pushed to the limit. Who am I to complain?"
Former EY director Erin Quinane understands better than most that such an approach benefits neither the employee nor the organisation. In 2015, after months of suffering in silence, she contemplated crashing her car.
"My intention was to crash into the sign and injure myself just enough that I would be able to stay in hospital and be taken care of for a few months, because I didn't know how to put my hand up for help."
Instead, she drove herself to her doctor's office and took charge of her recovery.