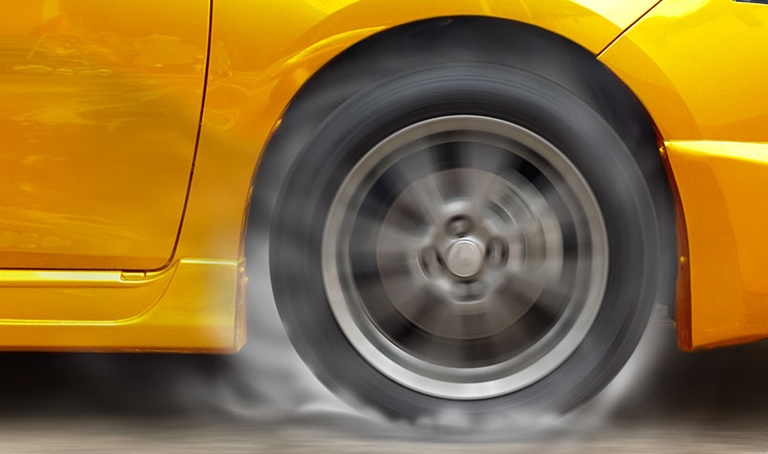 4. Create a work culture that reduces the risk of burnout
Business leaders play an important role in preventing burnout in themselves and their staff.
Dr Sugumar Mariappanadar, senior lecturer at the Australian Catholic University and author of Sustainable Human Resource Management, says organisations have a corporate social responsibility to minimise the harm that comes from the intensification of work that is so common today.
"The organisation can establish its organisational performance expectations, then give this to employees, asking, 'How do you think you can achieve this without burning out?'."
This gives the employees the opportunity to identify changes to the system that would help them achieve a sustainable level of performance, which could relate to job design, performance appraisals, or rewards and recognition.