Facebook's snap decision to block users from sharing news in Australia in February sent shockwaves around the world.
The move came on the heels of Google's threat to pull its search engine from the country in response to the Australian Government's proposed news media bargaining code, designed to force the internet giants to pay local publishers for the news content appearing on their platforms.
The standoff has forced many to contemplate a simple but important question: Could we survive in a world without Google and Facebook?
The simple answer is yes. Whether you want to live without them is another matter altogether, and unbundling your life from Google and Facebook may not be easy.
However, there are many alternatives to the individual products and services offered by both tech giants, many with robust privacy policies around collecting and using personal data, which have been a source of concern with both Google and Facebook over the years.
Here are just some of the options, most of which are available as both websites and mobile apps.
Social networking
You may be surprised by just how many social networking platforms are out there. They range from WT.Social, "the non-toxic social network", to Mastodon, a decentralised, open-source network.
The benefits of many of these smaller networks include greater privacy, no advertising and greater control over your feed. The downside is that they are not nearly as popular as Facebook, so the user base is far smaller.
If audience size and potential to make connections are paramount, LinkedIn offers an alternative for professional networking.
Twitter has been designed as a largely open network, so it does not offer Facebook's level of controls, but you can restrict your posts to your followers only and have private conversations within a group.
Reddit works like an old-school discussion board and has more than 52 million active daily users. Whether you are interested in politics or bushwalking, Reddit already has an active group on the topic, or you can create your own invitation-only private group.
News
For news, you can always go straight to your favourite first-hand sources. Most major media titles offer convenient apps, or you can use a news aggregator such as Flipboard to pull in feeds from a wide variety of sites.
Nuzzel takes a different approach, delivering news based on what your Twitter connections are reading. You can also opt for a conventional newsreader like Feedly, which allows you to select your news sources.
Search, maps and browsers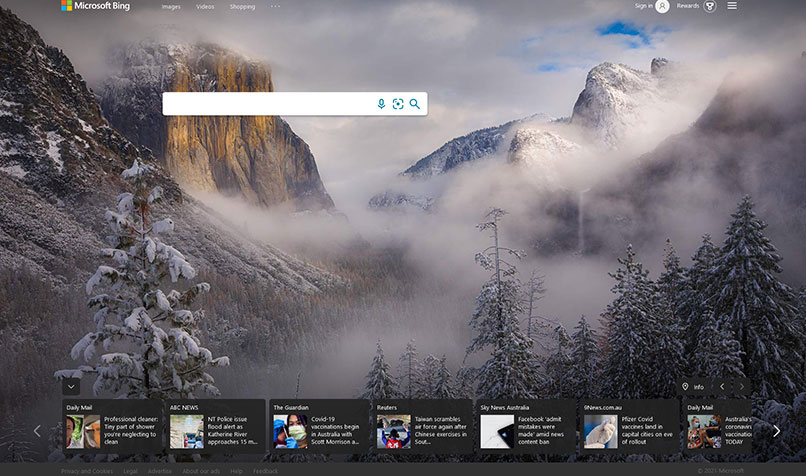 Unlike the two tech giants in the spotlight, Microsoft says it "fully supports" the media bargaining code. It does, of course, offer an alternative to Google search, with Bing.
Other search engine options include DuckDuckGo and Qwant, both of which promise to keep your searches private and not track you online. Startpage protects your privacy by performing a Google search on your behalf, presenting the results without anyone collecting your data. Ecosia uses its ad revenue to plant trees and fight climate change.
There are also plenty of alternatives to the Google Chrome internet browser, including Microsoft Edge and Apple Safari. Mozilla's Firefox is still the choice for many who value privacy. There are even alternatives to Google Maps, such as Apple Maps, Bing Maps and HERE WeGo.
Email, chat and storage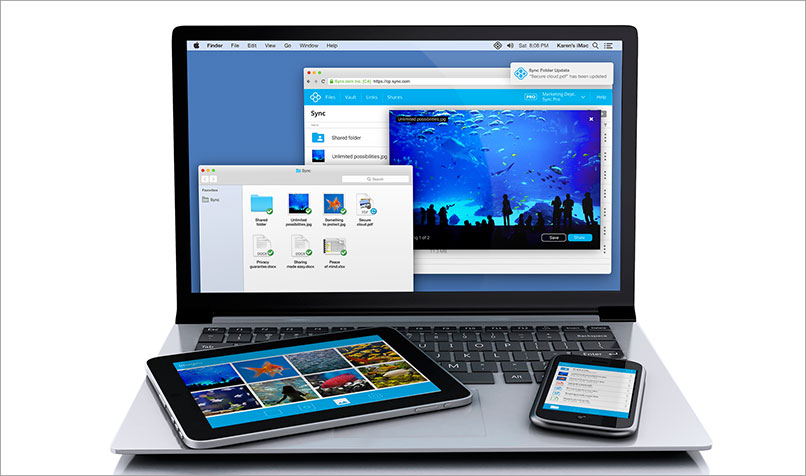 There is no shortage of competitors to Gmail and Google Drive. Microsoft 365 is an obvious option, and Microsoft even provides tools to help import emails and files from Google's services. The latter converts files to Word, Excel and PowerPoint formats.
Microsoft also offers free services, including a web-only version of Office and OneDrive for online storage.
There are also plenty of options from smaller providers. Zoho offers free and premium versions of its online email, documents, spreadsheets and many other business apps. OnlyOffice is another Microsoft Office alternative, with free and business options.
If you are security-conscious, look for a service with end-to-end encryption. These include ProtonMail and Tutanota for email and calendar, Sync for online storage and Signal for messaging.
For a comprehensive solution, Purism's Librem One offers end-to-end encrypted email and chat, a privacy-focused social network and a virtual private network (VPN).
Devices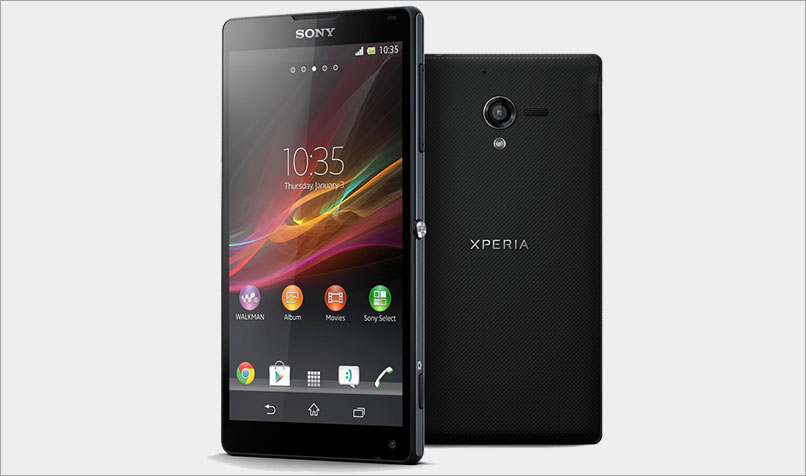 Your options are more limited if you want to switch from Google's Android. There is Apple's range of iPhones and iPads, of course, or you could take the opportunity to simplify your life with a feature phone like Nokia's 2720 Flip. It is a 4G phone, so you can use it as a hotspot for your laptop.
For certain types of Android phones, you may be able to install a custom ROM such as LineageOS. These ROMs are versions of Android that are based on the operating system's open source code.
They are generally designed to "de-Google" your device, with privacy one of the key goals. Just be aware that using these may void your device's warranty.
Another option is a Linux-based smartphone, such as Purism's Librem 5 or Pine64's PinePhone. Do not expect the ease of use or state-of-the-art hardware of an iPhone 12 or Samsung Galaxy S21, but these pioneering devices offer the power and openness of Linux.
There is also no shortage of alternatives for Google-run Chromebooks. Take your pick of any Apple or Windows laptop, or a security-focused Linux laptop like Purism's Librem 14.