The live events industry was among the sectors hit hardest by the pandemic. With ongoing restrictions on large gatherings and travel, organisers have pivoted to virtual events to help fill the revenue void.
CES 2021 is a case in point. The world's largest technology show, this year's CES became the largest ever digital tech event, with nearly 2000 exhibitors showcasing their wares online.
Here are some of the more interesting new products and technologies from the show.
LG Rollable
Last year, we saw the release of foldable smartphones, like the Samsung Galaxy Fold and Motorola Razr. This year's new trend is the emergence of rollable smartphones.
South Korean giant LG has offered a glimpse of Rollable, a device with a screen that rolls out to transform it from a standard smartphone into a tablet.
Details are still scarce, other than LG's promise that the Rollable will be available later this year. This announcement comes on the heels of last year's LG's OLED R roll-up TV.
Meanwhile, Chinese electronics maker TCL is coming out with not one but two rollable phones. One will roll up to make the device taller, while the other is a map-like scroll, which stretches into a 17-inch display.
Closer to launch date is TLC's NXTPAPER device, an 8.8-inch tablet with a difference – an E Ink touch display. That is the same technology used by e-readers such as Kindle and Kobo, but in full colour, offering the flexibility of an Android device, but with paper-like readability and a significantly longer battery life than other tablets.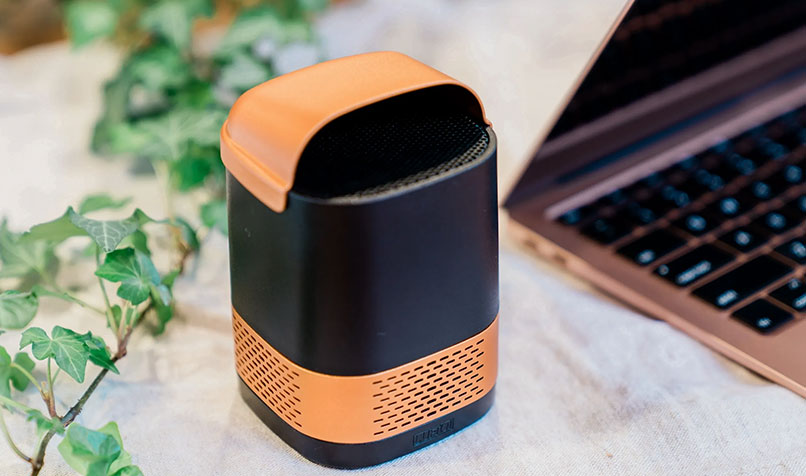 One of the things the tech industry does well is come up with innovative solutions to problems.
COVID-19 has seen the emergence of myriad touchless devices, including touchless taps and toilets, LG's voice-activated InstaView fridge and the Alarm.com Touchless Video Doorbell. Plott's Ettie, another doorbell, even purports to take guests' temperatures.
Razer is one of the many companies aiming to make masks more hygienic and user-friendly. Its Project Hazel is a high-tech N95 mask with active ventilation and auto-sterilisation.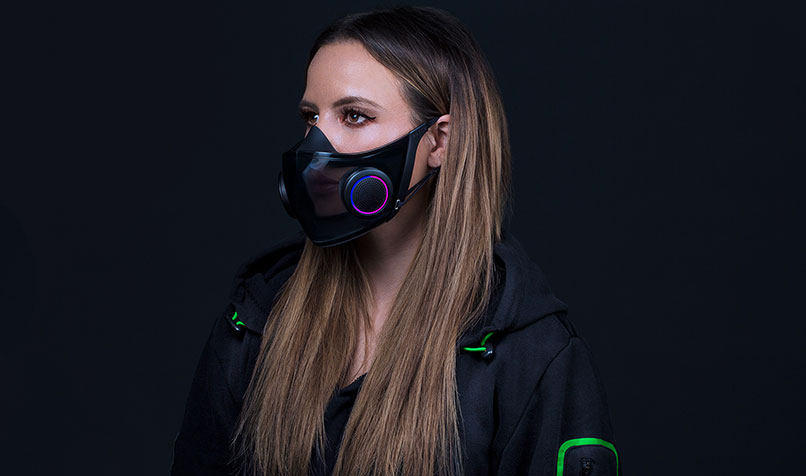 Personal air purifiers, such as the LUFTQI Luft Duo, are portable, battery-powered and designed to clean the air around you with filters and ultraviolet light. Meanwhile, the likes of LG are working on robots that use ultraviolet light to disinfect high-touch, high-traffic areas.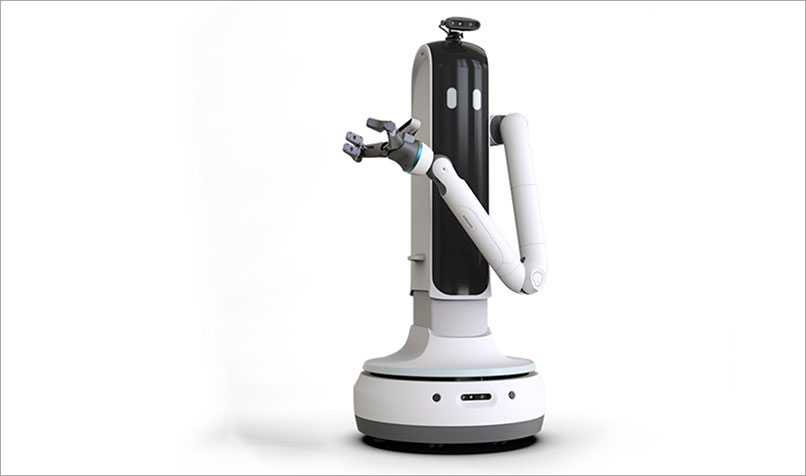 There is no shortage of robot helpers in development, including Samsung's Bot Handy, which will help with household chores such as cleaning and stacking the dishwasher.
Samsung has also announced its 8800 Series of washing machines and dryers that use artificial intelligence and sensors.
These washing machines are designed to use the ideal amount of water, detergent and time needed to give each load the best possible wash.
There is even a smart doggy door, the myQ Pet Portal, which will give your pet the freedom it needs, while keeping your home secure. It works via a Bluetooth collar that can let your dog in and out, either automatically or manually, by notifying you through an app.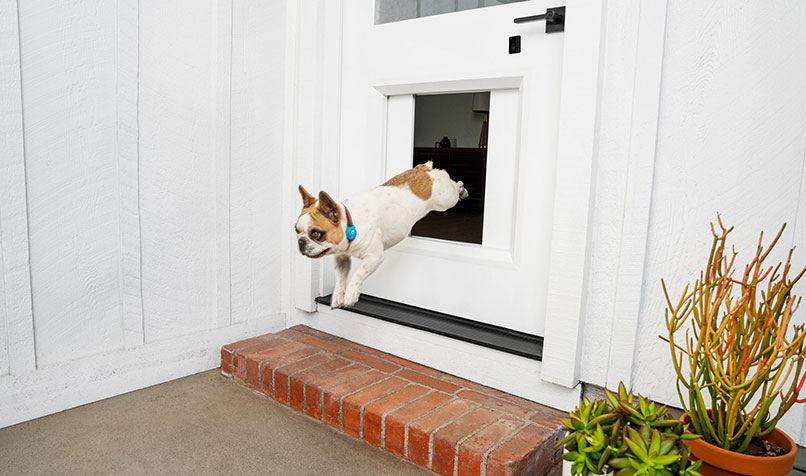 Wi-fi 6E devices
Better wi-fi is on its way in 2021, with the emergence of wi-fi 6E devices, which will be an improvement on the latest wi-fi 6 devices.
The latter offer theoretical network speeds of up to 9.6 gigabits per second (Gbps), compared with 3.5 Gbps for wi-fi 5.
Wi-fi 6E goes further by opening up a new 6GHz wireless band, in addition to the 2.4Ghz and 5GHz bands.
That means faster, more reliable network connections.
You will need a wi-fi 6E router such as Netgear's Nighthawk RAXE500, along with compatible devices, to gain these benefits. Wi-fi 6E routers will also be backwardly compatible with older wi-fi devices, albeit at the slower network speed supported by those devices.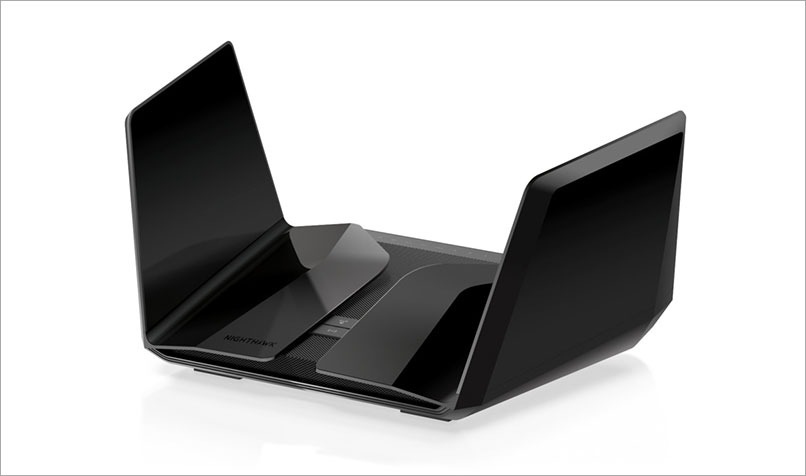 Samsung Galaxy S21
Samsung was first out of the blocks in 2021 with a new range of flagship phones.
The Galaxy S21 range is an incremental upgrade, including a new processor and subtle design changes.
The good news is that the handsets are cheaper than last year's, with the Galaxy S21 starting at A$1249, compared to A$1349 for last year's Galaxy S20.
To bring down the price, Samsung has had to make some compromises – like Apple's latest iPhone, for example, the S21 does not have a charger or headphones included.
This follows Google's decision last year to drop the price of its Pixel 5 phone to a relatively reasonable A$999 outright. It's a welcome trend, following years of continued price rises for flagship phones.