Search engine optimisation (SEO) expert Darren Shaw explains how accounting firms can harness the power of SEO to attract new customers.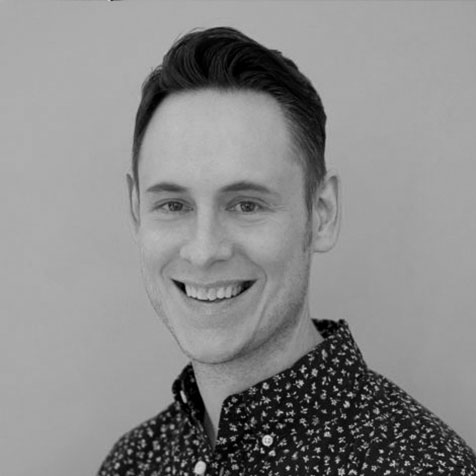 "Most accounting firms out there are going to have a website where people can go and learn about them, but if you Google 'Melbourne accountants' does your website come up? That's why you would implement SEO tactics – to try and improve that.
"Ideally, you'd be ranking number one – that's the goal. It's hugely important because people get fatigued. They will not go to page three or page four to find an accountant.
"Basically, if you're not right at the top there, you will not get the traffic, you will not get the click-throughs and being at the top of those results is what will potentially transform your business."
Traditional SEO
"Traditional SEO is really focusing only on your website. It's about the relevancy of your content – what does your website say about you? Are you optimised in the correct places? For example, having 'Sydney accountants' in your title tag is very important if you want to rank for Sydney accountants.
"It's also about authority. You might have a relevant page, but there's 500 other relevant pages. How does Google decide which ones should be at the top?"
Importance of local search
"Search is changing because of AI – we see search changing from a list of results to one answer. If you asked Google a standard question before it would say, 'Here's a bunch of websites that are kind of answering that question'.
"As we shift to a model like ChatGPT where you can actually just get the answer, you don't really have to go digging through the search results.
"Local SEO is interesting in that it is more protected from that. It should grow to a much larger discipline than SEO itself because, one, there are millions more businesses that are interested in ranking on Google. Two, because you can't get one answer when you're searching for a local business.
"You need to see multiple answers and you need to be able to look through the results. I actually think local SEO is set to explode over the coming years."
Raising your profile
"The businesses that take the time to manage and optimise their Google Business Profile are the ones that really stand out, especially compared to the competition.
"Accounting is a little bit wide open right now. Accounting is one of the industries that has been a little slow to adopt local search.
"If you take the time to do this and optimise your profile, and you do continue to manage it to make it stand out, you really are going to stand out from the competition."