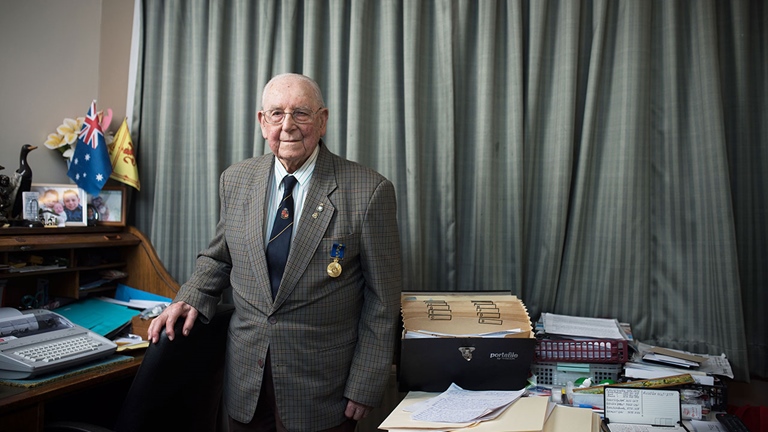 2. Underterred by age
In October 2009, Allan Lorraine FCPA, aged 90, and his wife moved into Mentone Gardens, a supported residential service in Melbourne – ready for a life of peace and quiet. However, the quiet was short-lived.
In June 2013, the management of Mentone Gardens called a meeting of all residents and announced the company was going into liquidation. That day close to 50 residents lost all their money. Their deposits and bonds had not been held in a trust, as they had been assured.
What followed was extraordinary. Lorraine spent the next 18 months leading a campaign to get money back for the residents.
From local, state and federal politicians to the Victoria Police Fraud Squad and Australian Securities and Investments Commission, Lorraine contacted hundreds of people in his fight for justice. His hard work paid off in late 2015 when former residents of Mentone Gardens received A$4.33 million in payments from the minister for ageing, Martin Foley.