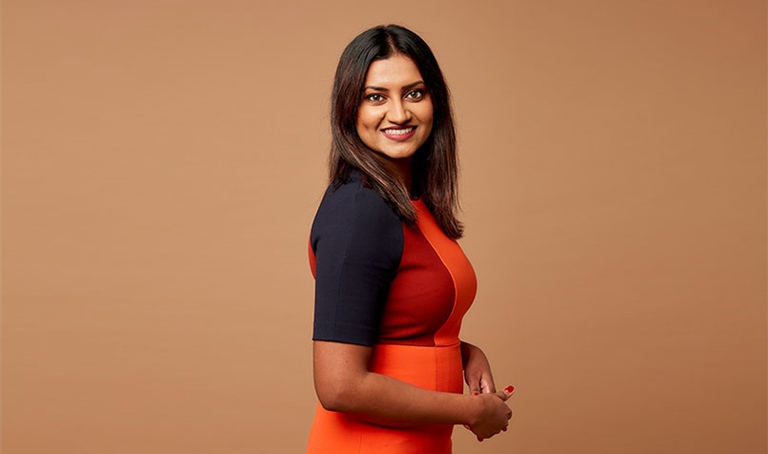 5. Sanchi Kariyawasam CPA: Making her own luck
Confidence in her own abilities and the support of trusted mentors have given Sanchi Kariyawasam CPA a career boost from the outset.
At 22 she started her own successful practice, specialising in serving medical practices and small traders. She also jumped on the opportunity to take on the CFO role with Melbourne-based Safeworking Solutions, helping re-engineer the business and most of its processes, embedding technology into all areas.
The journey hasn't been easy for Kariyawasam, an emigrant from Sri Lanka and a young mother.
"People do tend to discriminate, no matter how much they might say they don't," she says.
They have their doubts. She's a woman, young and of colour, but I knew the results would do the talking for me."
Kariyawasam hopes her journey will inspire other women to pursue their career goals.
"If I can do it, all the mums and women out there can, too!" she says. "Too many people stay in their comfort zone instead of chasing their dreams. I choose to be very ambitious in any role I perform."