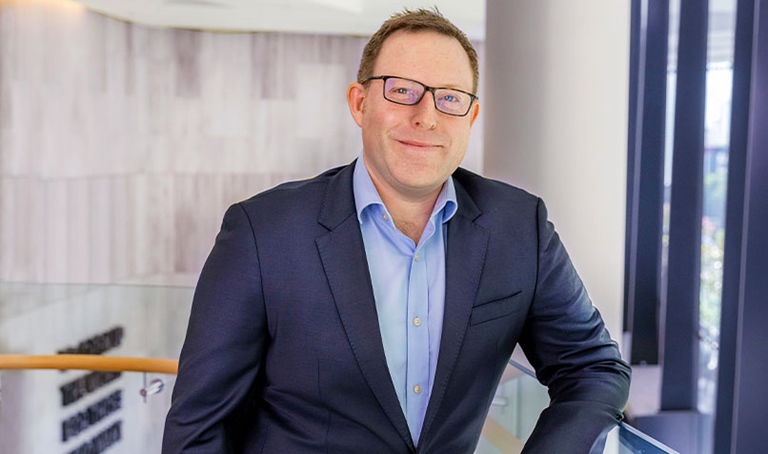 6. Leading change for travel business in crisis
Working in one of the industries worst-hit by the pandemic, Timothy Williams CPA has used his entrepreneurial mindset to think outside the box, while quickly reacting and adapting to change.
As the regional CFO Asia with Singapore's FCM Travel Solutions, Williams realised early on that what worked pre-pandemic is not what the business needs to do in the future.
The fundamental job of getting someone from point A to point B is the minimum expectation of a client, and to be successful, a travel business needs to add value.
"Understand your customer base and what drives their decision making," Williams says. "This helps you to understand what is important to your customer and how your business decisions can align to meet it."