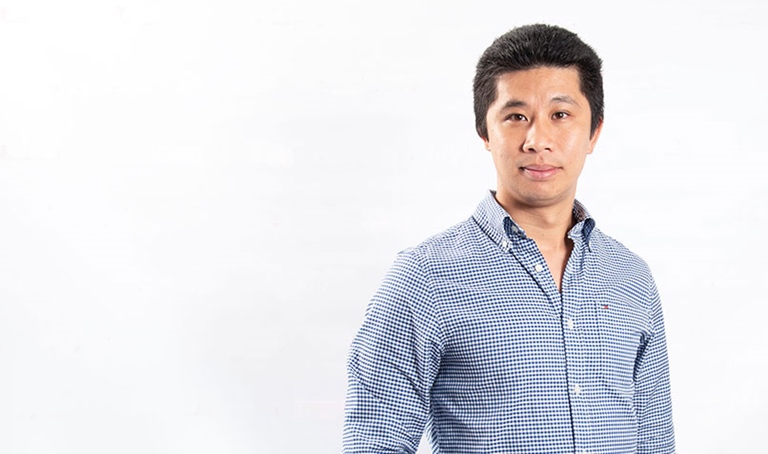 3. Provide mentoring during difficult times
In addition to his demanding role as the APAC senior financial controller at Foodpanda, the largest food delivery platform in Asia, Edwin Ang CPA dedicates his spare time to mentoring.
When many young Singaporeans approached him for advice during the peak of the pandemic, Ang co-founded a mentoring platform called Expert Career Mentors, connecting young professionals with industry leaders for one-on-one career coaching and mentoring sessions.
He understood that COVID-19 was a challenging time for young professionals to find and meet mentors, at a time when many people were rethinking their careers.
"I'll definitely keep the platform going past COVID-19," Ang says. "I want to grow the business by connecting with more industry leaders to strengthen our mentor network, so our mentees get the best advice possible."