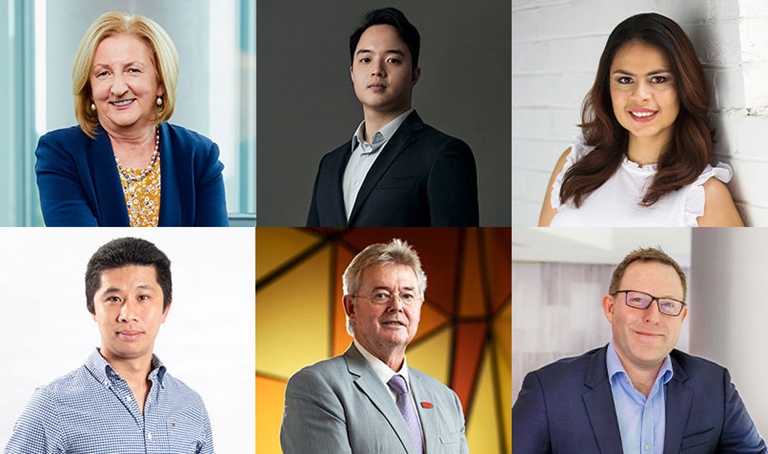 1. Finance meets technology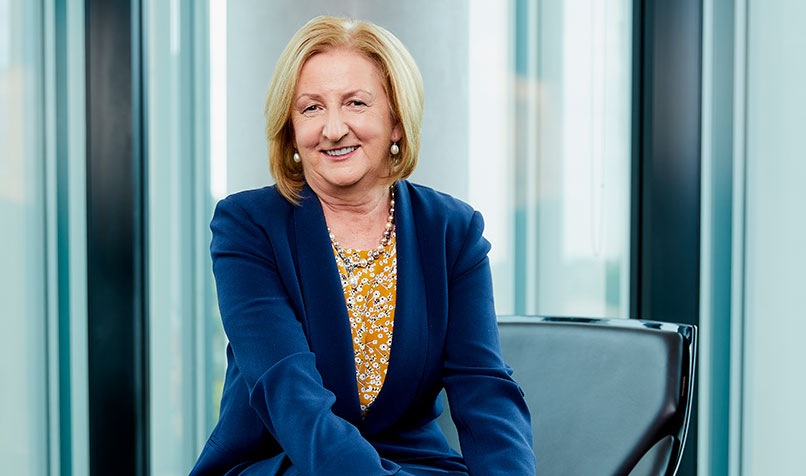 A pre-COVID-19 decision to completely transform Deakin University's finance function and implement the first major cloud technology initiative for the university turned out to be a pivotal decision for Kerrie Parker FCPA.
When the pandemic hit, the university already had a strong online learning presence, and was able to adapt quickly to the unfamiliar landscape.
During the peak of the pandemic, Parker reviewed the university's operating model, reducing discretionary spending, reprioritising projects, cutting capital expenditure and reshaping the organisation.
Through the course of her career, Parker has learned to thrive on change.
"Change really is the only constant," she says. "Try to take the longer view where you can – champion change and adapt to it."