As a child growing up in Vietnam, Truong Manh Quan was acutely aware that his hard-working parents were battling to make do on the equivalent of a few hundred dollars a month.
Such hardship inspired him to acquire the skills to create a business that could serve his family and country. As the founder and CEO of Beeketing, an internationally successful all-in-one online marketing platform for businesses, Truong can reflect on leaving high school and using his coding credentials, including creating a website for a British client.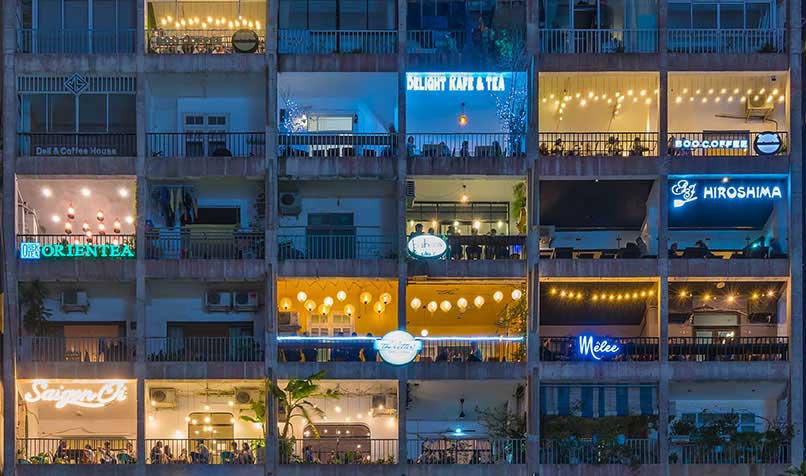 "One thing led to another," he says.
"I soon had a team of four university friends making websites for clients from Western countries. Then I had a chance to visit San Francisco and the Silicon Valley area and I found that many people working in huge companies like Facebook and Google are Vietnamese [and] Chinese, just like us, but they make 10 times what the average software engineer makes in Vietnam. That's how I realised we could make software and sell it into the US market."
Today, Truong is one of the leaders of a new breed of entrepreneurs who are propelling the Vietnamese economy to new heights, along with businesses in traditional strongholds such as the manufacturing sector.
He points out that Vietnam now has the most software engineers in South-East Asia, with many companies, including Samsung, Intel and ride-hailing app Grab, using it as their manufacturing or engineering hub.
Rather than just being a technology outsourcing base for countries such as Japan, more Vietnamese businesses are capable of building great end-to-end products.
With the help, also, of savvy Vietnamese expats returning home, there is greater access to skills in areas such as marketing and product development.
"I think it's a great time for young entrepreneurs now," Truong remarks.
A stunning turnaround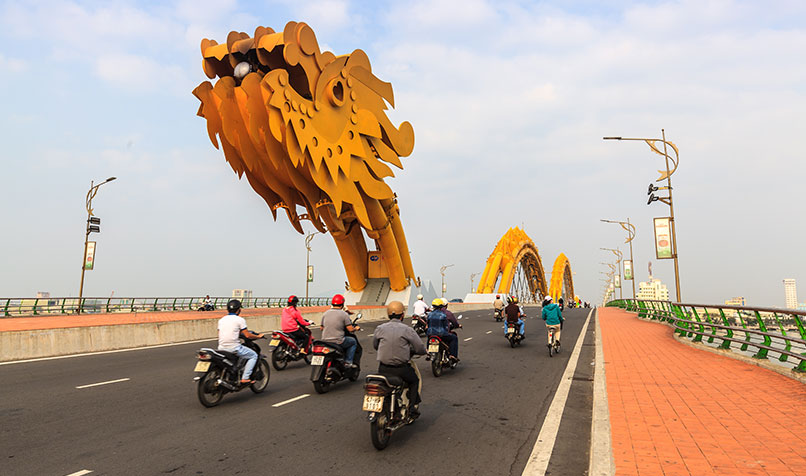 Since embarking in 1986 on its economic renewal policy, Vietnam has made a remarkable shift to a market economy that has resulted in impressive wealth, trade and investment gains. During the past 30 years, the economy has achieved uninterrupted growth, recording an average GDP growth rate of 6.6 per cent a year.
Now a middle-income country with a population of 96 million, Vietnam has invested heavily in education and skills and used its entry into the World Trade Organization a decade ago to take advantage of integration with international economic systems.
According to a report from Moody's Investors Service, Vietnam Outlook: Resiliency Amid Emerging Market Uncertainty, Vietnam continues to prosper, despite recent financial and trade turmoil that has affected many South-East Asian markets. Following 6.8 per cent real GDP growth in 2017, Moody's predicted that Vietnam's GDP growth would hit 6.7 per cent in 2018 on the back of burgeoning electronic and textile exports, a modest recovery in agriculture and steady foreign investment.
A strong domestic market, including in the tourism sector, has enhanced optimism.
Dinh Thi Quynh Van FCPA, general director at PwC Vietnam, is confident Vietnam will continue to flourish, especially if the government lives up to its promises to pursue economic restructuring in areas such as resolving bad debts in the banking sector and improving the quality of public investment.
"I think Vietnam will continue to grow at the same pace if there are no significant changes," says Van, who notes there are still strong signs of investor interest in Vietnam.
One international development that potentially plays into Vietnam's hands is trade tension between the US and China. Multinationals such as LG, Foxconn and Samsung have been moving some high-margin industrial operations to Vietnam. While a stronger US dollar has had an impact on financial markets and trade frictions are impacting the region, Van says the positives outweigh the negatives for Vietnam.
"There are impacts, clearly, but we also see more and more companies looking to Vietnam as an alternative to get around the trade war."
Respected commentators believe Vietnam is among the best placed emerging economies to follow in the tracks of earlier Asian tigers such as Singapore, South Korea and Taiwan. Internal PwC research also points to good news for Vietnam. In its report The Long View: How will the global economic order change by 2050?, PwC projects that by 2050 Vietnam could be among the top 20 economies in the world and the top 10 in Asia.
Van notes that a number of growth engines are expected to increase opportunities for investors, including a young, growing workforce (45 per cent of the population is aged under 30), a competitive economy (the labour force is cost-efficient and increasingly skilled) and a government that is committed to growth (it wants to create an attractive business environment for foreign investors).
While urging her country not to rest on its laurels, Van adds that other sectors such as retail services, renewable energy and manufacturing also have potential to fuel growth.
Investing in the next generation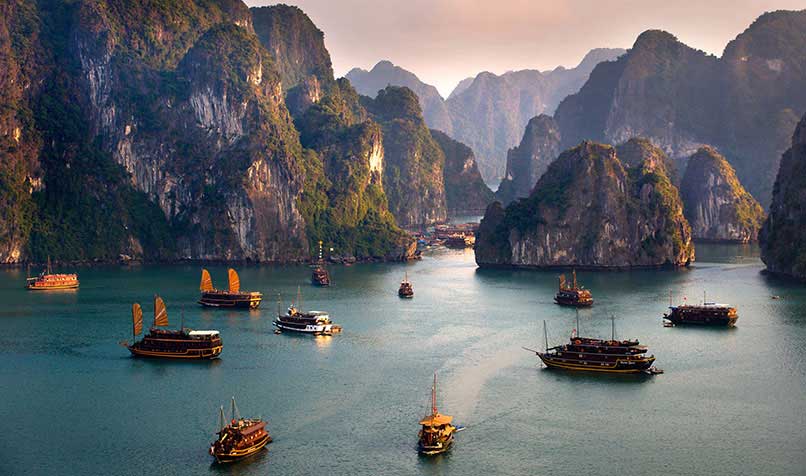 As innovators such as Beeketing demonstrate, the next chapter in Vietnam's rise is likely to feature the development of a dynamic start-up ecosystem that will foster a new generation of talent.
Innovation Capital Management (ICM), a diversified capital investment firm that supports early-stage businesses in Vietnam, will be one of many enterprises playing a part. Chairman Nguyen Viet Duc says the success of Vietnamese entrepreneurs in foreign markets has inspired millennials to pursue more ambitious goals and chase their dreams.
"Young innovators now have big advantages from learning overseas," Nguyen says, adding that entrepreneurs with a "global dream" and an open mindset also have opportunity to benefit from the experiences of older generations.
He believes technology disruption in sectors such as finance, medicine, education and agriculture, plus the Internet of Things and artificial intelligence (AI), present opportunities for innovative Vietnamese businesspeople. The key to success now, he argues, is continuing to fine-tune smart ideas and business models by "talking with others", including clients, investors and mentors.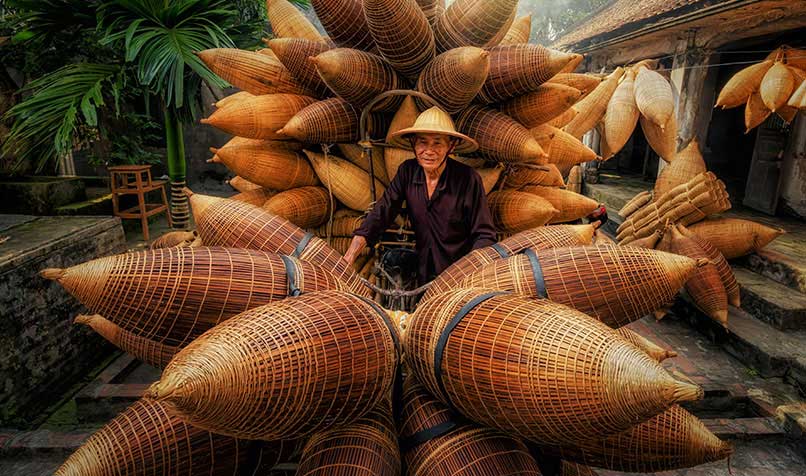 As examples of innovation success, Nguyen cites, among others, Smiling Mushroom, an organic food manufacturer, and Hana, a technology company that applies AI to software products. He says this start-up and entrepreneurial culture is changing the nature of business in Vietnam.
"[Through] their success and hard work, they contribute much in inspiring next generations of entrepreneurs."
One of the keys to ongoing funding and financing innovation will be a healthy banking sector. Duong Nguyen FCPA, financial services and IT advisory leader at EY Vietnam, concedes that Vietnamese banks have gone through "a lot of turbulence" in recent years.
Dozens of bankers and company officials have been jailed for financial crimes – including fraud and mismanagement – as part of a government crackdown on corruption.
"It has never happened before," she says. "A lot of chairmen or CEOs have been sent to jail for not doing the right thing."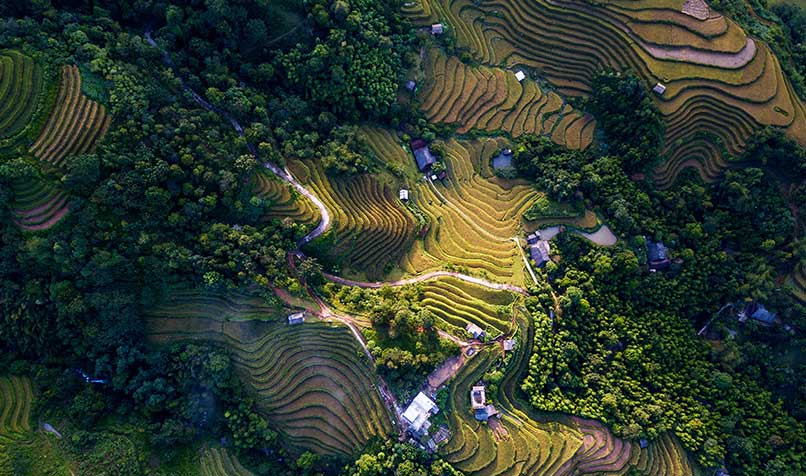 On the back of such a clean-up and the rise of digital banking, Duong Nguyen expects a more robust banking environment to "have a huge impact on the economy overall".
"If the banking industry is doing well it means that the overall economy will benefit from it."
She notes, too, that big international investment institutions such as BlackRock and GIC are making their move in Vietnam.
"They are coming into Vietnam because they see the potential of this market."
Vietnam in 2019 and beyond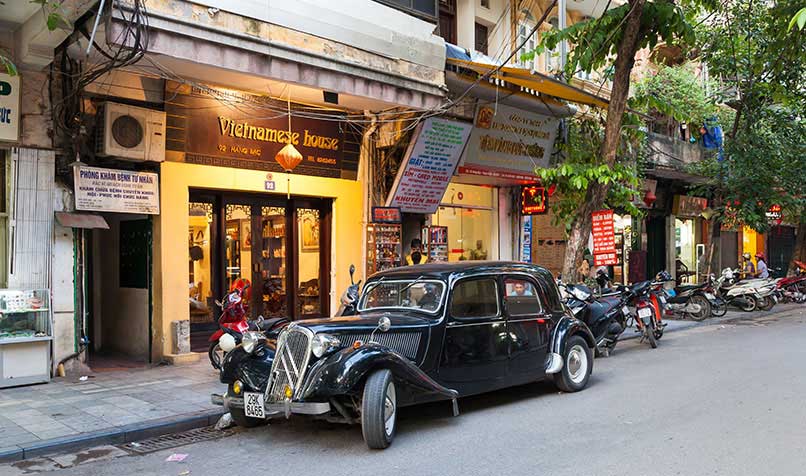 What will coming years deliver for Vietnam? Economists will no doubt be considering the so-called "missing middle", which refers to the absence of a truly strong domestic private sector in Vietnam and the ongoing dominance of the state-owned sector. They will take heart, though, from initiatives such as the Comprehensive and Progressive Agreement for Trans-Pacific Partnership (CPTPP), a free-trade agreement between Vietnam and 11 other countries.
Duong Nguyen believes the combined impact of three forces – stronger and more transparent government; foreign investment growth; and increasing momentum from entrepreneurs and publicly owned conglomerates – will serve Vietnam well, along with the development of new special economic zones.
ICM's Nguyen Viet Duc is also confident of strong growth in foreign direct investment in sectors such as agriculture, medicine, finance, real estate, hospitality and travel.
"My expectation is not only based on [Vietnam's] growth but on decreasing competitive advantages of other neighbouring countries."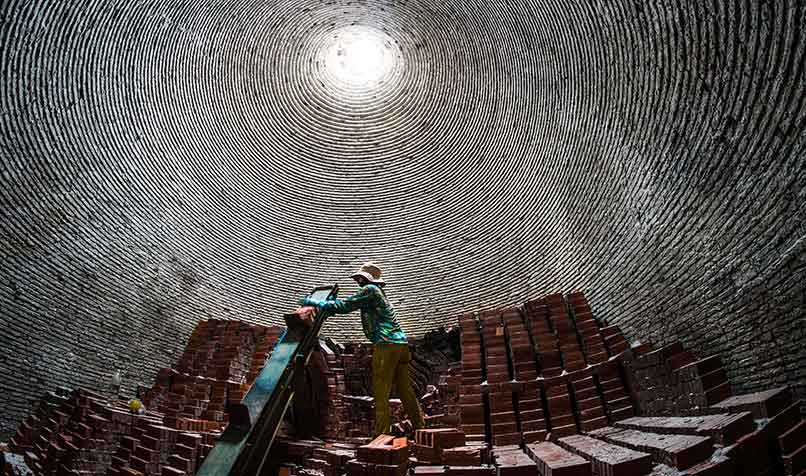 At PwC, Van draws hope from the government's commitment to further improving the business environment for domestic and international participants.
"I think it's really a good time for Vietnam. The challenge for us is to capitalise on opportunities to achieve growth."
Truong has no doubt that Vietnam still has significant potential for growth on the back of an ever-improving workforce and a culture of product development. As Beeketing explores further opportunities to roll out technology products that have a great impact on e-commerce merchants globally, he believes the entrepreneurial spirit that has helped his business will translate to the wider economy.
"I think Vietnam is an underrated country for global business opportunities, and this is where magic things will happen."
Q&A
Truong Manh Quan CEO, Beeketing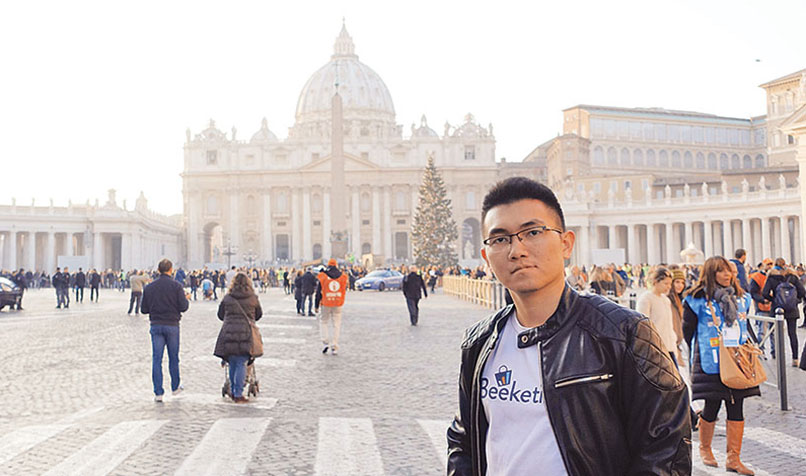 Q. What key business challenges do you face and how can they be overcome?
"While we have a great advantage [in terms of the] number and quality of software engineers, other roles like marketing, product management and sales are still troubling. I see many companies struggling to hire enough talent to fuel their growth for these positions. Hiring foreigners or setting up an offshore office in more advanced countries like the US, Australia or Singapore is a solution."
Q. What about financing?
"Funding is also a problem. Investors still prefer funding companies from Singapore and Indonesia over Vietnam because they have a bigger local market, so it's quite hard for local companies to compete with them."
Q. You have strong ties in the US business and tech markets. How can Vietnam take advantage of its domestic strengths to pursue international business opportunities?
"Cost is the key, even in the tech sector. In Vietnam, you can build a high-margin business and sometimes even enjoy profitability, [whereas] in the US most start-ups make a loss and have to rely a lot on outside funding."