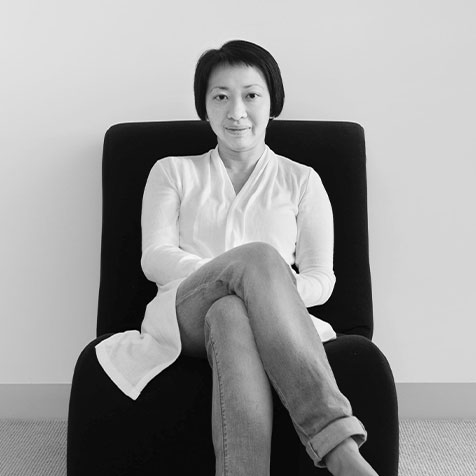 By Katie Langmore
"There was [an INTHEBLACK] feature about a guy who had volunteered for MSF [Médecins Sans Frontières], and it really sparked my interest. I've known about MSF for a long time.
I think their work is quite meaningful, and I've donated to them at times. When I saw that you can use your accountancy skills to volunteer, I was interested."
Corinne Kong CPA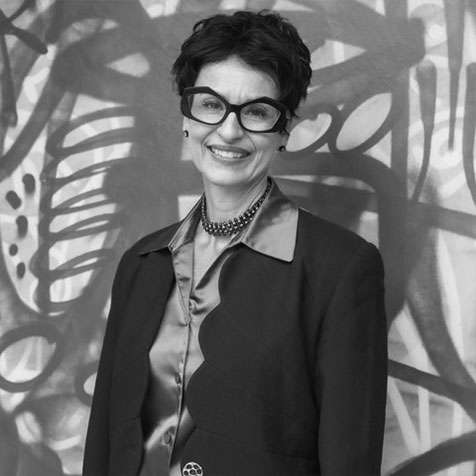 "Business is business, regardless of whether you're selling a coffee or a dress. You've got to have a margin; you've got to make a profit. I've got a passion for Australian industry.
Anyone who has got a business takes a risk, and they put everything into it...All Revival Runway wants to do is let consumers now that we have so much talent right here in our backyard and – if you really love fashion and want to make a difference – buy local, support local, love local. This will help sustain our fashion industry."
Sofie Carfi CPA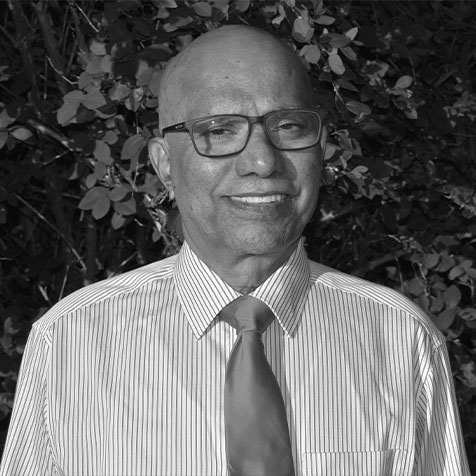 "Don't be idle or retire and say you want to play golf. Spare some time to help others and you will activate regions of the brain associated with pleasure, social connection and trust."
Appadu Santhariah CPA
"I wanted to learn more about Australia, meet more people and support my community. I'm so lucky to be living in Australia – I wanted to give back."
Himanshu Kaushik CPA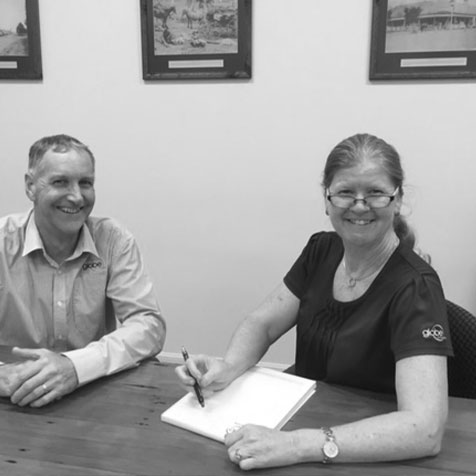 "I get to help really genuine people achieve what they want for their family. I see a business develop through the grandparents, the parents and then the children – I am particularly interested in sustainable business growth and succession planning.
And, because clients know I'm not a fly-by-night, they trust me to help make their businesses work. We also give back to the community, for example, assisting people with drought funding or Centrelink assistance at low cost."