By Nigel Bowen
The House of Medici is one of history's most important family dynasties in the world of finance. Yet the family's role in supplying popes to the Catholic Church, bankrolling the Renaissance and manipulating Florentine politics often distracts from another impressive achievement.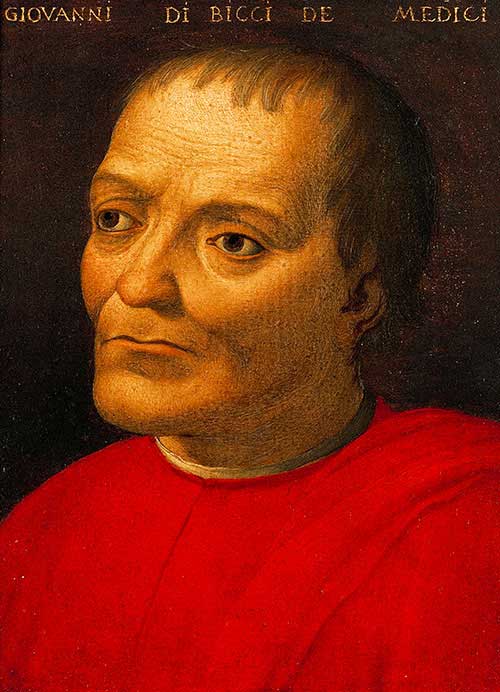 In 1397, Giovanni di Bicci de' Medici founded Banco dei Medici (the Medici Bank) while Florence was the banking capital of Italy. The Medici Bank was so successful and had so much cash flowing through it that a sophisticated method to track incomings and outgoings was needed.
Giovanni turned to the double‑entry bookkeeping system and made it standard operating procedure at the Medici Bank, which forced competitors to follow suit.
Being able to reliably work out how much money a business had and where it was located helped merchants grow even richer and displace aristocrats as the dominant social class.
This helped to lay the groundwork for capitalism, with corporations starting to emerge after double-entry bookkeeping became the status quo.
Through the Medici Bank, the Medici family also pioneered letters of credit and the concept of branch banking, and came up with an early model for holding companies.
The invention of double-entry bookkeeping can be traced to before Giovanni di Bicci de' Medici's time, and many different people have been credited with its invention. Luca Pacioli, a scholarly 15th century Franciscan friar, is widely acknowledged as the first to have published detailed material on the topic.
However, there is no disputing that the House of Medici made double‑entry bookkeeping "go viral".