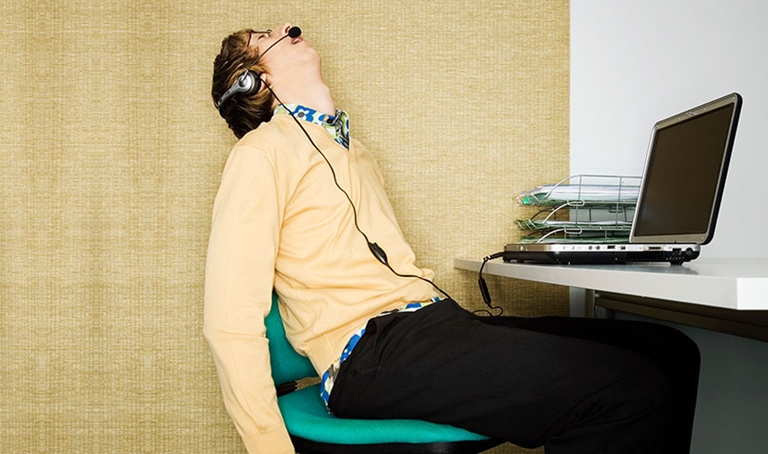 1. Recognise burnout in yourself
Burnout is more than feeling tired. It is a state of physical, emotional and mental exhaustion, according to Melbourne-based organisational psychologist Dr Sarah Cotton, director of Transitioning Well.
According to the Maslach Burnout Inventory, the three dimensions of burnout are:
physical and emotional exhaustion, even on waking
depersonalisation, cynicism and feeling resentful and disconnected from your work
reduced professional efficacy and feeling that you are doing nothing well.
If you recognise these three traits in yourself, it is time to seek help. If not addressed early, burnout can lead to multiple serious mental and physical health problems, including depression and anxiety, immune deficiency disorders and gastrointestinal problems.