The choice of smartphone is a question of priorities. Some devices support the latest in accounting and finance apps or provide greater battery life. Others favour display size and clarity to make screen time less taxing. Here are six smartphones for accountants to consider.
1. Samsung Galaxy Z Fold 5
This smartphone's key selling point is its screen. Accounting work relies on close attention to detail, and a smartphone with a large 7.6-inch foldable screen is hard to beat for number crunchers who need to meet deadlines on the move.
The Galaxy Z Fold 5 includes multitasking tools and a stylus for ease of use. As a bonus, there is a 6.2-inch screen that can be used when the smartphone is closed.
2. Apple iPhone 15 Pro Max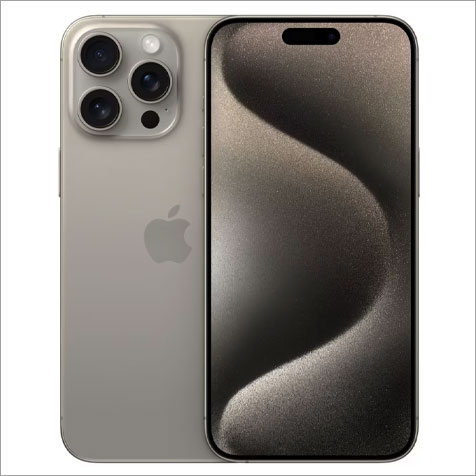 Where Apple's iPhone 15 Pro Max really shines is in its battery life. It offers up to 29 hours of video playback on a single charge and is ideal for people whose work might mean they go a long time between charges. The 15 Pro Max also comes with a superlative 6.7-inch super retina display and the high performance synonymous with iPhones.
3. Motorola Razr 40 Ultra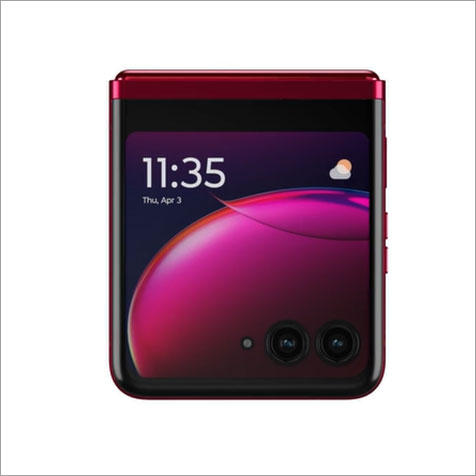 If lugging around a larger smartphone is unnecessary or feels like overkill, Motorola's compact folding Razr 40 Ultra is a great solution. Folded, it is about the same size as a wallet, so it slips easily into a pocket. It also features two screens – a 6.9-inch main display and a 3.6-inch front screen – lending it to a variety of uses.
As smartphone prices continue to rise, Google's Pixel 7a bucks the trend, yet still offers high-end features. Pixel smartphones help to filter out background noise during calls, ideal for professionals who need to have frequent voice calls. The Pixel 7a's battery can last for up to 72 hours in Extreme Battery Saver mode, and it can also be charged wirelessly.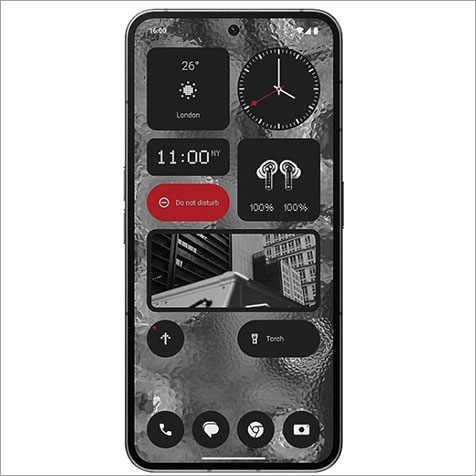 A more experimental entry on the list, this smartphone features unique "Glyph" light and sound sequences that the user can customise to suit different types of notifications. It has a customised version of Android on board, and a host of lighting and textural inclusions designed to make the phone feel more fun to use.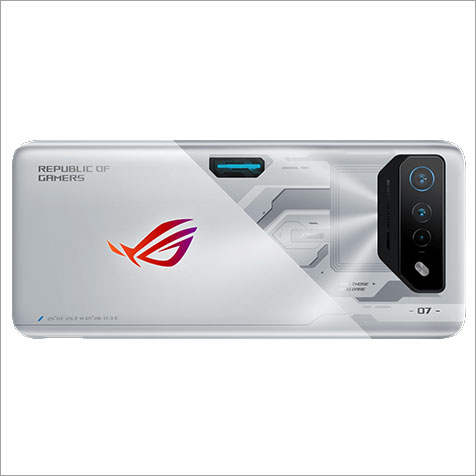 For busy professionals who tend to have a lot of applications running at once, a gaming smartphone is a surprising solution. Offering a superior display, high performance and impressive battery life, most gaming phones, including this one, are up to the challenge set by popular accounting, business and finance apps.
Buying checklist
Purpose. For a business smartphone, it is wise to ask "What will it be used for?" before making any purchasing decisions.
Operating system. Smartphones that use Apple's iOS and Google's Android tend to dominate the market, buoyed by frequent updates, in built features, sleek industrial design and app compatibility.
App compatibility. An impressive range of accounting and finance apps can run on iOS and Android, but users should find out if their workplace's must-have apps can be installed on their chosen phone and run without performance issues.
Display. Screen time is notoriously difficult on the eyes, but a smartphone with a blue light filter, generous screen size and quality display can help busy accountants spend less time squinting at a tiny screen.
Cameras. Smartphone cameras are continuously evolving and improving, right alongside display quality. While a higher-quality camera can make video calls run more smoothly, for accountants, a camera that can clearly capture images of documents may eliminate the need for scanning hard copies.
Battery life. Battery life can make a huge difference in how and when a business smartphone is used. Greater battery life helps keep a phone in use, but the bigger the battery, the heavier the phone. Battery life also tends to degrade over time.