The main benefit of an eReader is that that they can accommodate thousands of eBooks on one, ultra-lightweight device.
The same thing is possible with a smartphone or a tablet, but eReaders offer several other advantages.
Their paper-like "E Ink" displays are kinder on the eyes and far easier to read (especially in direct sunlight) compared with glossy, reflective LCD screens. Some eReaders can also go weeks without needing to be recharged, and they are much lighter than tablets, as well as being more affordable.
Keen bookworms can choose between a simple, distraction-free eBook reader, one that can also play audiobooks or an E Ink tablet that doubles as a notepad.
Amazon still dominates the eReader market with the Kindle range, but there are versatile alternatives worth a look.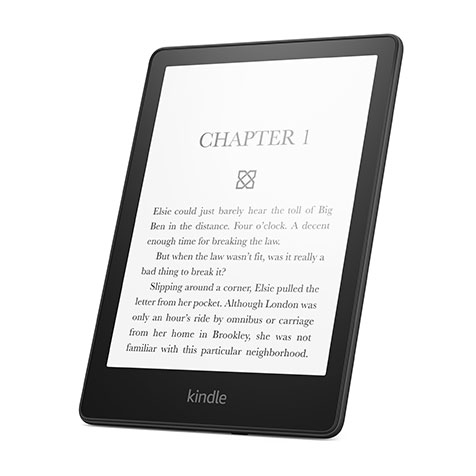 Amazon's E Ink tablet, the Kindle Scribe, has a 10.2‑inch display. This makes it bulkier than other Kindles, but ideal for note-taking with its stylus. Users can add sticky notes to documents and eBooks, and export notes via email.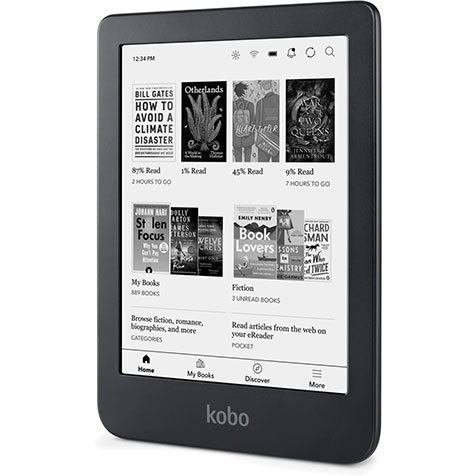 Kobo's eReaders support more eBook formats than Kindles, along with OverDrive, which is a free eBook borrowing service for public libraries. Kobo offers a similar range to Amazon's Kindles, including its good-value six-inch eReader, the Clara 2E.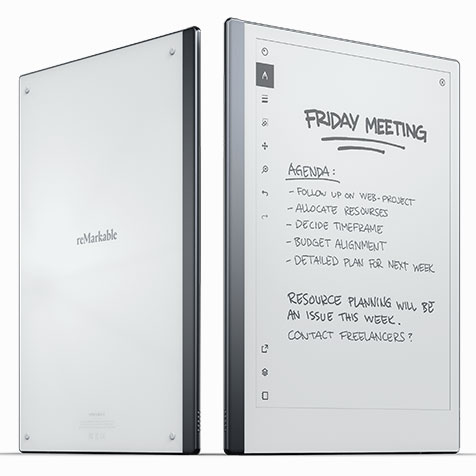 The reMarkable 2's 10.3‑inch E Ink display and stylus offer a paper-like reading and writing experience. The device can also convert handwriting into digital text.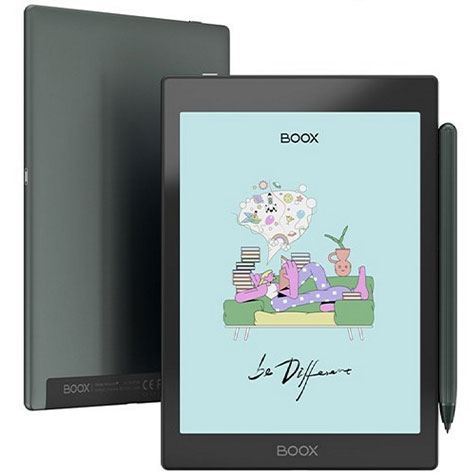 The BOOX Nova Air C is closer to a regular tablet than the Amazon Kindle Scribe, because it runs on Android and supports a huge range of apps. The 7.8-inch colour E Ink display is not great for videos and games, but that is the trade-off for a longer battery life and superior readability.
Buying checklist
Screen size: A lightweight eReader with a 6- or 7-inch screen is ideal for those who only want to read books. For larger format documents and to take notes, a larger screen is a better choice.
Storage: An entry-level eReader with 8GB of storage will house thousands of ebooks. More space may be desirable to store audiobooks.
Front light: A must-have to read at night without an external light, a front light with adjustable brightness and colour temperature can also reduce eyestrain.
Other desirable features can include Bluetooth, waterproofing and a stylus for note-taking.