Gone are the days when protecting valuable data meant simply installing antivirus and firewall software on your computers.
That's still an important last line of defence, but with today's numerous threats, you need multiple layers of protection.
Why not stop as many threats as possible before they can even get close to your data – at the outer edge of your network?
The problem is that network security is becoming more complex, with more and more devices connecting to networks.
For example, Internet of Things (IoT) devices such as surveillance cameras, smart lights and smart TVs, have become an increasing target for attacks, with many having little in the way of built-in security.
Thankfully, a range of tools can help, including new network security appliances. Here are some options for businesses of all sizes.
Norton Core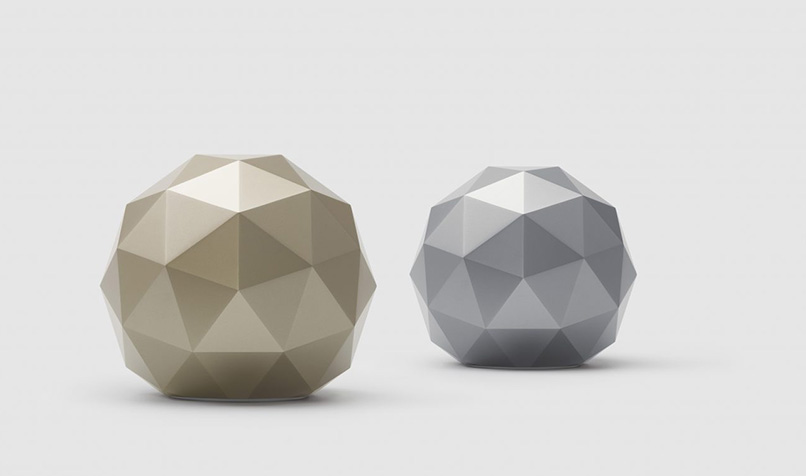 Security software giant Symantec's consumer brand, Norton, has announced a new security-focused home router – and it could also be an ideal upgrade for small offices that are using consumer routers.
Norton Core comes with continually updated malware protection for every device connected to your local area network (LAN), as well as up to 10 laptops and mobile devices outside the network.
The Core also protects IoT devices and, importantly, itself – for example, it has an authentication chip to help guard against the exploits that have compromised some routers.
Other features include a security score, which reveals which devices might be compromising the security of your network, and secure guest wi-fi access, with the ability to set a time limit.
The Core also features 4x4 MU-MIMO 802.11ac wi-fi for fast wireless networking and three 1Gb ethernet ports for wired networking.
Norton Core was released in Australia on 23 July and is available for A$399.
However, like security software, the Core and similar devices require an annual subscription fee for anti-malware updates after the first year.
Other network security devices
Router makers Netgear and D-Link have each teamed with antivirus software providers – Bitdefender and McAfee respectively – to also offer security-focused home routers.
Netgear's R7000P Nighthawk with Armor technology and D-Link's DIR-2680 AC2600 Wi-Fi Router Powered by McAfee will protect computers, mobile and IoT devices connected to your network.
An alternative is Trend Micro Home Network Security, an appliance that connects to your existing router to protect devices on your network. It retails for A$248 but we've seen it heavily discounted.
Business security appliances
For firms that need enterprise-grade protection, business security appliances have been available for some time.
Leading providers such as CheckPoint, Fortinet and WatchGuard offer unified threat management (UTM) or next-generation firewall (NGFW) devices, which are essentially routers with a host of security features built in.
Pricing and features vary greatly, but some entry-level models are quite affordable.
For example, WatchGuard's FireboxT15 costs A$781 with a one-year subscription to its BasicSecuritySuite, which includes antivirus and spam protection, intrusion prevention and more.
For A$1098, the T15 includes a one-year subscription to WatchGuard's Total Security Suite, which adds more advanced enterprise-grade security features, such as advanced persistent threat (APT) protection, data loss prevention (DLP) and threat detection and response (TDR).
Large-scale defence
WatchGuard and other business security providers also offer a software control panel with their products to centralise network management, helping IT teams or consultants identify network threats, set company-wide security policies and more – ideal for more complex environments, such as multi-site businesses.
Securing an office network is hard enough, but another new challenge is to protect business data on smartphones and other mobile devices as they roam off-site.
One way to do this is with mobile device management (MDM) software that can enforce security policies and protect devices, such as remotely wiping data if a device is lost.
VMware and BlackBerry offer MDM solutions, while Microsoft Office 365 and Google's G Suite include some MDM capabilities in their business plans.