At a glance
The amount of regulation across sectors is increasing on account of growing complexity and the resulting need for adequate compliance measures.
The ongoing attempts to keep regulation fit for purpose have meant that, in many cases, the modern regulatory environment is challenging for businesses to understand and navigate.
In July 2019, the Australian Government established a Deregulation Taskforce that aims to increase the collaboration between the private sector and government and reduce the regulatory burden.
By Prue Moodie
Why does it matter that the Corporations Act contains more defined terms than any other major piece of Australian federal legislation?
According to research by Australian Law Reform Commission (ALRC) legal officer Nicholas Simoes da Silva, for every 3.41 words you encounter in the Corporations Act, one will include a definition – including even the word "of".
Definitions are present to explain specific meanings that apply to the terminology either across the legislation or in a particular context. A large volume of definitions is just one example of why the modern regulatory environment is so difficult for businesses to navigate.
"Definitions represent hidden cross-references," says Simoes da Silva, who oversees the ALRC's quantitative research on the Corporations Act. "You need to flick back, but [in the Corporations Act] you may not even realise that you need to do so, because the terms are not indicated."
Defining "regulation"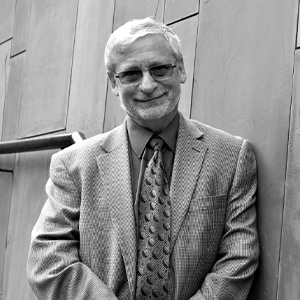 Arie Freiberg, emeritus professor and former dean of the Faculty of Law at Monash University, and author of the 2017 book Regulation in Australia, is a long-time observer of the regulatory terrain.
While the traditional definition of "regulation" is any rules that are endorsed by government when there is an expectation of compliance, Freiberg's broader definition is "intentional form of intervention, with the aim of achieving a public policy objective".
In either case, "regulation" covers both the law and the compliance mechanisms to enforce it.
Better regulation: where to begin?
There is a strong argument that good regulation starts with clear laws. In the wake of the Royal Commission into Misconduct in the Banking, Superannuation and Financial Services Industry, in 2020, the Australian Federal Treasury commissioned the ALRC to review the corporations law, a move that may eventually provide some evidence for this argument.
However, attempts to improve regulation usually focus on the compliance end of the process.
The unmet challenge is to balance the demands of a complex society while keeping the regulatory burden as light as possible.
"Yes, the amount of regulation just keeps growing," says Freiberg. "But we should remember there are increasing risks in society, increasing harms. People want to be protected."
Closer collaboration from the very beginning of the regulatory process is one way towards clear legislation and fair compliance measures.
Professor Jeroen van der Heijden, chair in regulatory practice at New Zealand's Victoria University of Wellington, supports this view.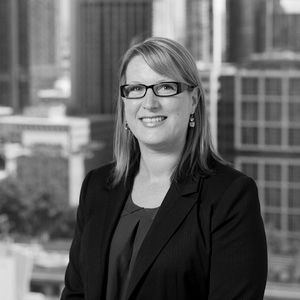 "Partnerships between government, the targets of regulation and the beneficiaries of regulation would be a good way forward," says van der Heijden.
He adds that the International Federation of Accountants is one example of a professional body that works with governments in different countries to improve the development and implementation of regulation.
Keddie Waller, head of public practice and SME at CPA Australia, says that, in addition to formal consultation, informal dialogue between the private sector and government creates an efficient channel through which government can respond dynamically to real-world conditions.
"Most recently in Australia, especially as we cope with the effects of the pandemic, we can see it in the government's deregulatory agenda," she says. "Government has been asking business for examples of ways they can streamline regulations while maintaining consumer protections."
Steps forward
In July 2019, the Australian Government established a Deregulation Taskforce, headed by Ben Morton MP, assistant minister to the Prime Minister and Cabinet.
Since 2020, the taskforce's policy focus has been on fast-acting relief measures to stimulate the post-COVID-19 economy. These include a recently passed piece of legislation that allows people to get automatic mutual recognition for work licences in different states.
The taskforce has already developed an Employment Contract Tool to automate the hiring process for small businesses.
It also plans to simplify the customs regime, standardise document execution across states and, in consultation with state consumer affairs ministers, evaluate whether it is safe to allow products that comply with trusted overseas standards to gain automatic acceptance in Australia.
However, in addition to benefits, close collaboration also carries risks, says van der Heijden.
"The risk with any regulatory partnership is that already-strong voices get even more opportunities to influence future legislation," he cautions. "This may be at the expense of weaker voices, who tend to be the beneficiaries of regulation."
Morton's speech to the Business Council of Australia delivered in October 2020 echoes this view.
"When business fails to provide services or products in a way that meets community expectations, the community looks to government to regulate," Morton says.
"That's why my main message to business and industry remains that you are vitally responsible for the regulatory environment you operate in."
"Command and control" unfit for purpose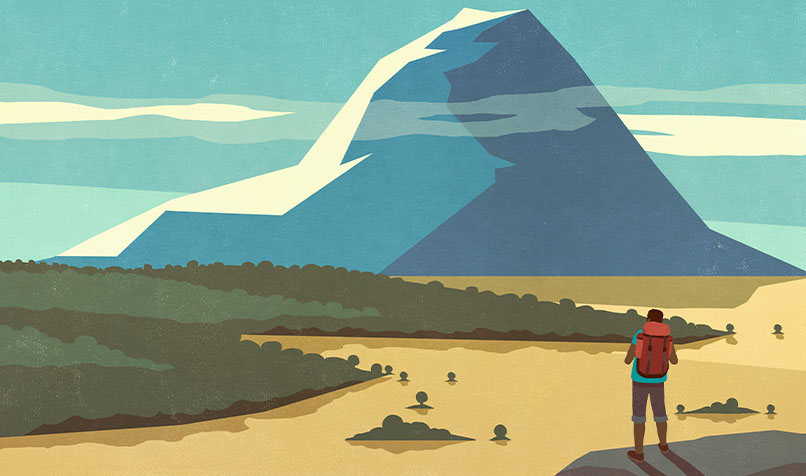 Until the middle of the 20th century, populations largely accepted the command and control model of lawmaking and regulation, says van der Heijden.
"We're hardwired to regulate and be regulated," he comments. "I'm not saying we prefer a totalitarian government. I'm saying we prefer a predictable environment in which I know that if I'm doing A, B will follow."
Since the 1950s, partly in response to governments' misuse of regulatory powers to favour particular sectors, there have been successive attempts at reform.
Van der Heijden describes the main thrust of these reforms as goal-based regulation. This is a model we are all familiar with: government does not tell the target of regulation exactly what to do, but instead what needs to be achieved. Then, the government's regulator assesses the degree of success.
Goal-based regulation brings its own compliance burden, as well as placing considerable strain on regulators, and it doesn't always work.
Successive inquiries into the Australian financial services, aged care and disability sectors, and even natural disaster management, have uncovered serious systemic failures in sectors that were highly regulated before the inquiries.
The likelihood of yet more regulation is casting a shadow over these industries, particularly financial services, where the prospect seems to be the last straw for the many financial advisers who are leaving the industry.
Good regulation means moving away from the polarising view that an ideological choice is required between "big government" and "small government".
"I'm very much a supporter of what they call 'rolling rule regimes' to drive innovation," says van der Heijden.
"Take, for instance, environmental sustainability in the built environment. We already have the technology and understanding of how to build environmentally sustainable and climate-resilient houses. But what is being regulated right now is not even near the state-of-the-art of what can be done. What is being demanded by regulators is the minimum.
"In a more dynamic regime, the government sets expectations for five years from now, which is effectively a sunset clause on current regulations. And then the government commits to working with industry to set new standards after that."
Theories may come and go, but ALRC general counsel Matt Corrigan is in no doubt about one thing.
"In any complex industry, there is going to be a need for rules. Our view is that good regulation is about where those rules go and how they are written."