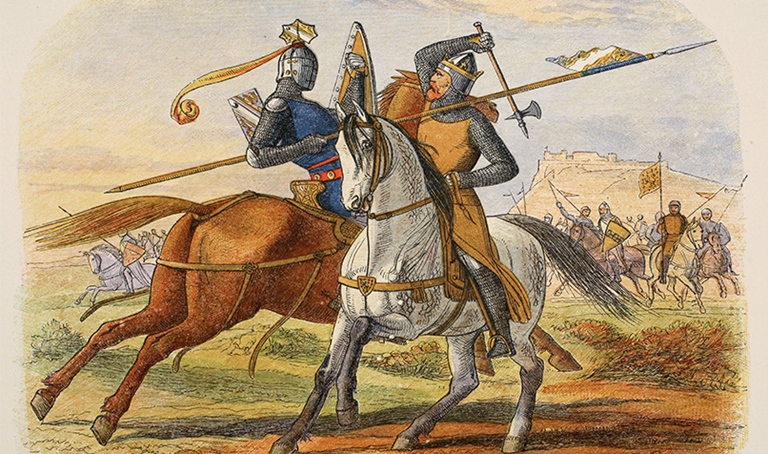 3. Richard Chesterfield and John Barbour
As Joe Hockey will testify, the responsibility of auditing government expenditure is not to be taken lightly. The first accountant to perform this duty since records have been logged was Englishman Richard Chesterfield in 1356. An almost unbroken line from Chesterfield can be traced to the UK Parliament today.
Little is known about Chesterfield, although his Scottish counterpart John Barbour was more conspicuous. The Scot was one of the auditors of exchequer in 1372, but is perhaps better known for penning the 1375 patriotic poem The Brus, a paean to Robert the Bruce's heroics at the Battle of Bannockburn.