Jemma Ahmann ASA
Accountant, Griffin Hancock & Moffitt Accountants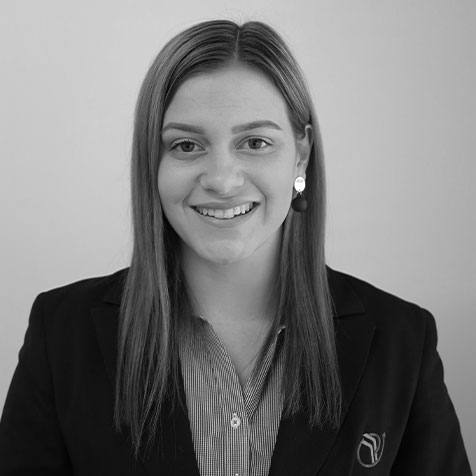 "Heal Country, Heal our Nation" is a call for everyone to learn and embrace First Nations' cultural knowledge, management and protection of our lands, waterways and sacred sites from exploitation and destruction.
Healing country from past deeds will help strengthen our spiritual connection to the land. It also signifies the importance of resolving Indigenous issues and "Closing the Gap".
I strongly believe we need more businesses and leaders to take the initiative to heal, recognise and protect First Nations' rich cultural heritage.
Indigenous accountants have a responsibility to take a proactive, educational approach in the movement to healing social, economic and financial barriers, and our Indigenous communities are seeking collaborative reform.
As Indigenous accountants and finance professionals, we have the ability to assist Indigenous organisations, businesses and people to build compliance capacity, incorporate successful governance, and create ongoing sustainability and profitability.
Our role is to educate, assist and promote businesses and organisations within communities, so they have the ability to make informed decisions, increase wealth and widen opportunities to ignite healing of country.
Pro bono work in small communities can also assist Indigenous Australians with the necessary education and financial resources to make a positive contribution to our ever-growing society.
Unfortunately, where First Nations peoples didn't have the opportunity to complete higher education, there have been cases where trusted non-Indigenous professionals abused their positions over Indigenous-run organisations.
Incidences like these indicate that as the number of Indigenous-owned businesses increases, so too should the representation of Indigenous accountants and other professionals.
The challenge is expanding the image of professions like accounting in Indigenous communities to emphasise the opportunities and support that higher education degrees can provide.
Steve Rossingh FCPA
Director, Northern Territory Treaty Commission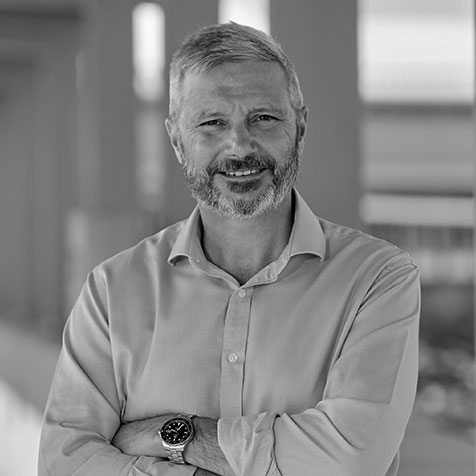 As Mick Dodson AM, emeritus professor at Australian National University, wrote, "Removed from our lands, we are literally removed from ourselves".
Country is at the core of our identity, and healing country could also be read as healing people.
Recent incidents where mining companies have destroyed sites of cultural significance highlight just how hard it is to care for country even where protective legislation exists.
At the core of the challenge of how to heal country and people are two things I often see:
A lack of knowledge of the sophistication, complexity and tremendous resilience of First Nations culture.
A widespread lack of understanding, respect and empathy for the adverse intergenerational impacts colonisation had on First Nations Australians.
The ongoing impact is that our people still die significantly earlier than non-Indigenous Australians, have more health issues, are in jail more, and the list goes on.
What can accountants do? You can not only ensure that your organisation complies with relevant protective legislation, but also ensure that you act in its spirit and intent, and do not just see it as an obstacle to be overcome.
You can champion your organisation by developing a Reconciliation Action Plan (RAP) and, if you already have a RAP, championing its contents to become core business and part of organisational culture.
Healing country requires some fundamental shifts in attitude and approach. Change needs to start with "truth telling" as described in the NT Treaty Commission's Discussion Paper released in June 2020.
We can only hope that knowledge will lead to enlightenment.
Alex Graham FCPA
Management accountant, Australian Catholic University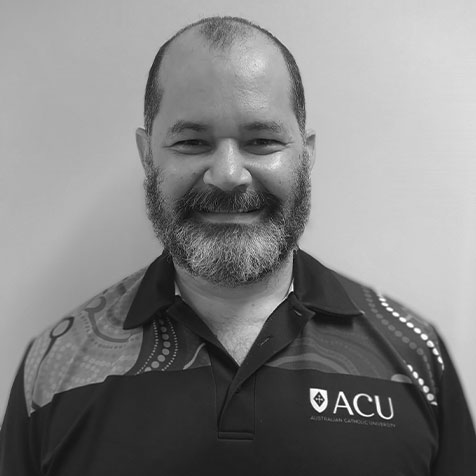 Healing country is about healing people and healing culture. Country, people and culture are so intertwined that healing occurs for each of these aspects concurrently, inclusively and holistically. When country is healing, so are the people and the culture. One for all and all for one, if you will.
My brother, as a ranger-in-charge in the Queensland Parks and Wildlife Service, gets to heal country every day, whereas my contribution is a little less obvious.
I tend to work more towards healing people – sounds strange coming from an accountant, but, as an accountant within the higher education sector, giving people a toolkit to manage money is a very simple contribution to financial, and therefore cultural, independence and healing. Through education, my people become empowered, creating a momentum for others to also heal country, people and culture.
Many Aboriginal and Torres Strait Islander tertiary students enrol in teaching and nursing, which is excellent, because health and education outcomes are vitally important.
However, accounting must be considered alongside these professions, because Indigenous accountants can provide a pathway to economic freedom and self-management for individuals and communities.
Being able to self-manage – heal – country allows people and culture to flourish, which, in turn, allows for maintenance and protection of country.
I would love to see more Indigenous people entering the accounting profession, as I see it being one element of the progression towards empowerment, a stronger voice for the First Peoples of this nation, and for the nation as a whole – all of the benefits and knowledge that voice provides.
Meet the experts
Jemma Ahmann ASA
Jemma Ahmann is an accountant at Griffin Hancock & Moffitt Accountants in Rockhampton, Queensland. She works in a small team environment, providing services in tax, business planning and self-managed superannuation funds. Ahmann is a recipient of the 2020 CPA Australia Aboriginal and Torres Strait Islander (ATSI) Scholarship and enrolled in the CPA Program in January this year.
Steve Rossingh FCPA
Steve Rossingh FCPA is a descendent of the Kamilaroi people in northern New South Wales, but has lived and worked in the Northern Territory (NT) for more than 25 years. He became the inaugural director of the NT Treaty Commission in mid-2018 and was responsible for its establishment. Rossingh has a bachelor of business in accounting, is a graduate of the Australian Institute of Company Directors and holds an MBA from Deakin University.
Alex Graham FCPA
A Gubbi Gubbi man and management accountant at Australian Catholic University in Queensland, Alex Graham FCPA is passionate about education and its role in providing opportunities for his people. As an FCPA, he feels an obligation to give back to the community, and uses his financial expertise to assist Indigenous higher education centres and other Indigenous staff and students. He is also on the board of directors of Murri Watch, an Aboriginal and Torres Strait Islander organisation that works to help homeless people and assists before, during and after incarceration.