For business, the major announcement in this budget is the Queensland Jobs Fund, which brings together existing and new announcements to create a $3.3 billion fund.
The Fund includes several elements designed to pique interest from business to invest in the state.
The small business sector has not been overlooked, with $140 million allocated to the government's new Big Plans For Small Business Strategy.
Importantly, given that COVID-19 is still very much with us, there are no new taxes for businesses or individuals in the budget.
Dr Jane Rennie, General Manager External Affairs at CPA Australia, says, "The Queensland Government has delivered an expansionary budget. We think this is the right approach for an economy facing considerable uncertainty, despite recent strong economic data.
"Focusing on jobs creation through infrastructure and tourism and environmental regeneration are sound fiscal strategies for Queensland, but their effectiveness may be nobbled by external influences.
"There are two pre-conditions to Queensland's economic recovery: the successful national COVID-19 vaccine roll-out and the re-opening of Australia's international borders.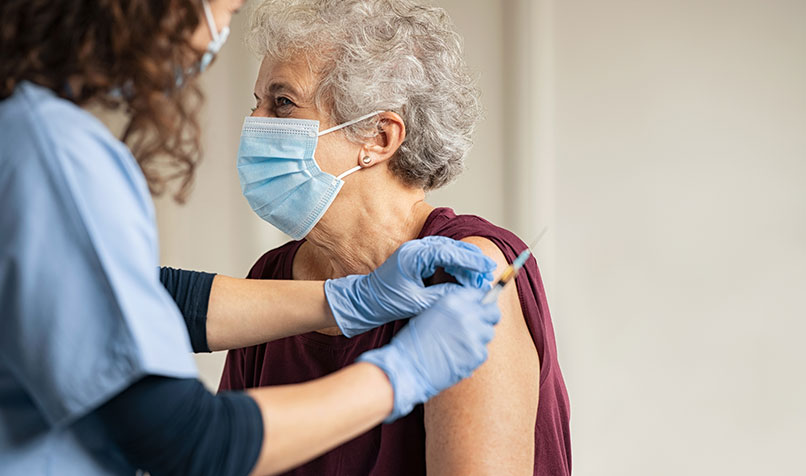 "Domestic migration is absorbing some of the slack, but the economy will remain in a straitjacket until these pre-conditions are met and international tourists and students return."
On the government's new Small Business Strategy, Rennie says, "The strategy provides welcome acknowledgment of the importance of the small business sector to the state's economy.
"Small businesses are significantly more likely to seek advice from their trusted adviser than government. To achieve the best possible results, the government should work with trusted advisers to bring the Small Business Strategy to life."
The Budget allocates more than $300 million to reef and land restoration. According to Rennie, "These are important environmental initiatives but for the tourism sector it'll a case of delayed gratification.
"In the long term, projects like this will attract tourists to the state. In the meantime, there needs to be more short-term support for international tourism operators, many of whom are battling for survival right now.
"Even operators who've successfully pivoted to domestic tourism are being thwarted by interstate restrictions, which make customers hesitant to book holidays."
Queensland's economic and fiscal outlook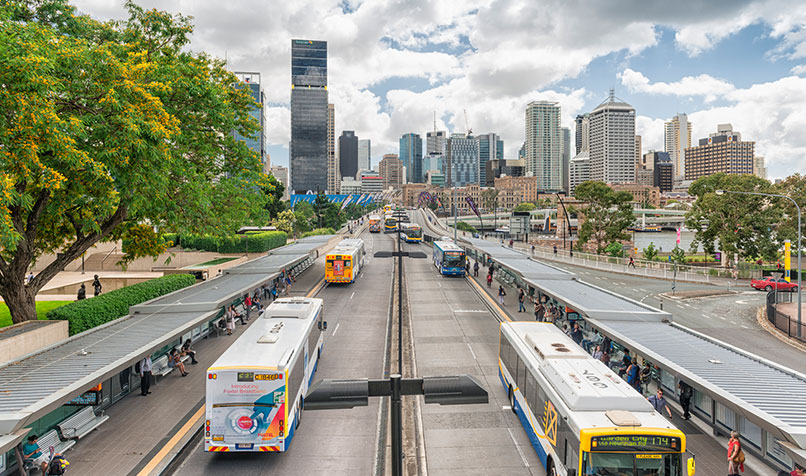 According to the Budget papers, the Queensland Government's financial position has begun to improve. In December 2020, the budget forecast a deficit of $8.6 billion for 2020-21; the government is now forecasting a deficit of $3.8 billion for that fiscal year.
A stronger economy, improved revenue performance and moderate expenses growth is expected to lead to a slightly smaller deficit of $3.5 billion in 2021-22, and a small surplus of $153 million by 2024-25.
The Queensland economy is forecast to grow by 2.75 per cent in 2021-22, lower than the government's previous forecast of 3.5 per cent growth. The pace of the recovery is forecast to be stable at 2.75 per cent for each year until 2024-25.
Queensland's unemployment rate is expected to be 5.75 per cent in 2021-22, a much better rate than what was forecast in the last budget, where the government predicted the state's unemployment rate to only fall to 6.5 per cent in 2023-24.
Wage growth is expected to be low to moderate, with Queensland's Wage Price Index forecast to increase 2.25 per cent in 2021-22, with future increases projected to remain around that figure through to 2024-25. Queensland's population growth is expected to be reasonable at 1.0 per cent in 2021-22 and increase to 1.5 per cent in 2024-25.
The state's net debt is forecast to reach $24.75 billion in 2021-22, compared with Victoria's projected net debt of $102.1 billion. By 2024-25, Queensland's net debt is expected to reach $42.6 billion, compared with Victoria's estimated net debt of $156.3 billion.
These results for Queensland are an improvement on the forecasts in the previous budget in December 2020 and reflect that the economy has performed stronger than expected.
"With the cost of borrowing so low at present, we don't consider the size of Queensland's debt concerning," says Rennie. "Expansionary fiscal policy is appropriate at this stage of the state's economic recovery."
Major announcements in the Budget
General business announcements
The government included its "Big Plans for Small Business Strategy" in the Budget. This strategy includes:

the creation of a $100 million Business Investment Fund. This Fund will make investments into established small-and medium sized businesses that have a proven product and defined market opportunity but require significant capital to build scale or grow market share. Investments are expected to be in the range of $2.5 million to $10 million
$30 million in grants and other support to increase small business skills and capability

A $350 million Industry Partnership Program providing small and medium enterprises and Queensland research institutions with tailored support. The program will support maturing industries to adopt to new technologies, assist rapidly growing sectors and emerging industries
Up to $140 million to provide eligible businesses with support to employ Queenslanders who have experienced a period of unemployment and help workers facing disadvantage in the labour market
$29 million for the Electricity Tariff Adjustment Scheme to assist regional businesses electricity connections that are impacted due to the phase out of obsolete electricity tariffs from 30 June 2021
A 12-month extension of the 50 per cent Apprentice and Trainee Payroll Tax Rebate
$4.8 million over four years from 2021–22 to increase targeted field enforcement activities of the Office of State Revenue.
Support for different industries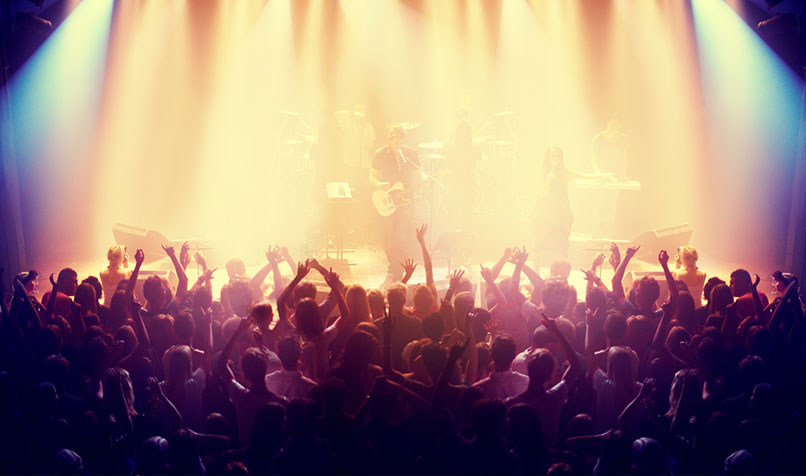 The energy sector will benefit through a $2 billion injection into the Queensland Renewable Energy and Hydrogen Jobs Fund.
This Fund is designed to enable government-owned energy companies to increase ownership of commercial renewable energy and hydrogen projects in QueenslandThe creative industries will receive additional support through a $71 million increase in funding for the Queensland screen industry. This includes $53 million to continue the Production Attraction Strategy.
Live music venues will receive an additional $7 million, the Queensland Museum Network will receive over $9 million in increased support and the Regional Arts Services Network will receive an additional $6 million. The Arts Infrastructure Investment Fund will receive a $13 million boost.
Infrastructure announcements
The Department of Transport and Main Roads will continue work delivering a range of previously announced infrastructure projects including:
The Cross River Rail project
Upgrades to the M1, including the Varsity Lakes to Tugun project
The Bruce Highway Upgrade Program, including the Rockhampton Ring Road, upgrades between Woondum and Curra, and the Caboolture-Bribie Island Road interchange to Steve Irwin Way upgrade
Upgrades of the Inland Freight Route between Charters Towers and Mungindi
The Coomera Connector between Coomera and Nerang
The Beerburrum to Nambour Rail Upgrade Project
The Centenary Bridge Upgrade
The construction of the Rookwood Weir.
Other infrastructure projects incorporated into the Budget include:
$189 million for the Gold Coast Light Rail extension from Broadbeach South to Burleigh Heads
$86 million for new signalling systems for existing trains
$85 million towards the Haughton Pipeline Stage 2 water initiative for Townsville
$74 million for the expansion and refurbishment of the Cairns Convention Centre
$70 million to support local government infrastructure projects in regional Queensland, with a focus on water and sewerage infrastructure projects.
Education and training announcements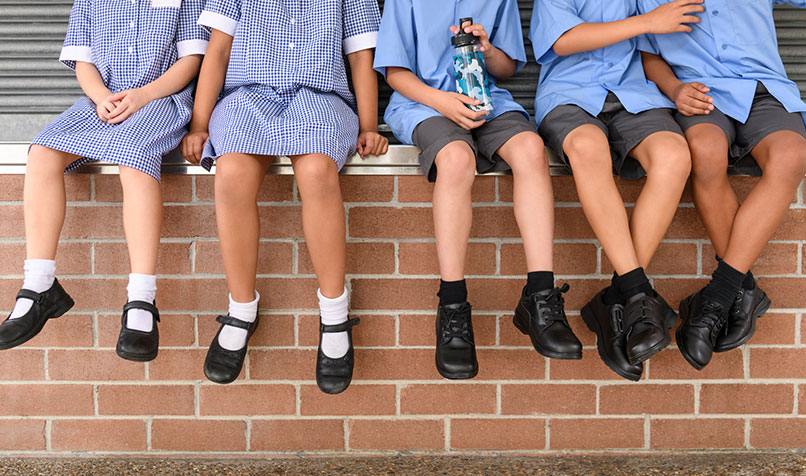 The State Government will allocate $18.3 billion in spending on education and training in 2021-22, including $1.4 billion in capital spending.
Budget highlights include:
$914 million for 10 new state schools
$508 million for additional and renewed infrastructure in existing state schools
Increased funding to assist up to 15,000 disadvantaged Queenslanders each year gain skills, qualifications and experience
$203 million to support the continued provision of universal access to kindergarten in the year before school for all Queensland children
$54 million for air-conditioning installation and replacement in state schools
$17 million to link industry and local high schools under the government's Local Schools Local Jobs commitment
$10 million for the fit out at the new Robina TAFE campus.
Health
The State Government will allocate $22.2 billion in spending on health in 2021-22, including $1.3 billion in capital spending.
Budget highlights include:
$480 million to continue the government's COVID-19 health response including contact tracing, testing, the vaccination program and quarantine in government arranged accommodation
$482.5 million to address pressures in emergency patient flow in public hospitals and elective surgery waitlists
$265 million to deliver satellite hospitals to Bribie Island, Caboolture, Brisbane South, Pine Rivers, Gold Coast, Ipswich and the Redlands
$177 million to purchase public health services through an expansion at Mater Public Hospital Springfield
$120 million increase in funding to Queensland Health to help it manage its buildings, medical equipment, information communication and technology, and engineering equipment
$103.5 million for the Caboolture Hospital redevelopment
$92 million for the Ipswich Hospital expansion
$90 million for the Logan Hospital expansion
$66 million for the continuation of upgrades at Nambour Hospital, Atherton Hospital and the Thursday Island Hospital and Primary Health Care Centre
$43 million for an expansion of the Gold Coast University Hospital to deliver a secure mental health rehabilitation unit.
Other major budget announcements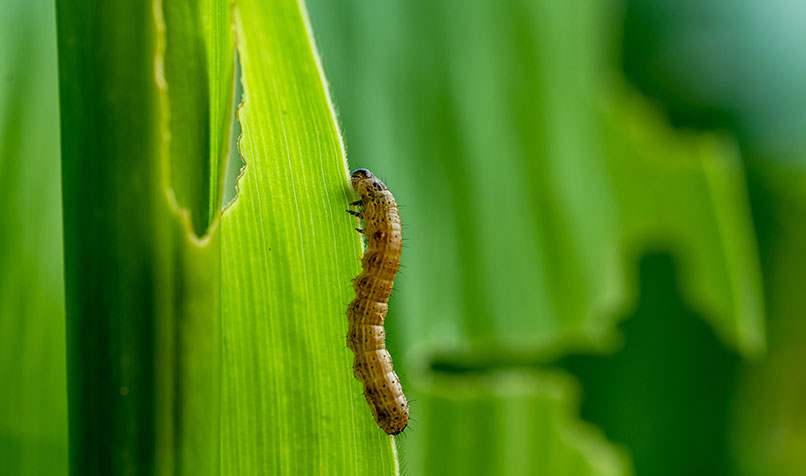 $1.8 billion to increase the supply of social housing and upgrade the existing social housing
$1 billion for the Housing Investment Fund, with its returns used to increase housing supply
$500 million for the Carbon Reduction Investment Fund with its returns to support the existing Land Restoration Fund
$270 million to maintain the Queensland Reef Water Quality program at current levels
Funding for an additional 154 frontline child safety workers
Queensland's Housing and Homelessness Action Plan will receive $155 million over the next four years
$41 million for new and replacement police service vehicles, $5.5 million for new and replacement police vessels and $30.5 million for new and replacement fire and rescue and rural fire appliances
The racing industry will receive over $41 million in additional support
$30 million to increase the capacity of domestic, family and sexual violence services plus $20 million to expand domestic, family and sexual violence housing support services
Brisbane's Olympics bid will receive nearly $30 million over the next two years as an initial allocation of funding for preparations for future Olympic Games, should Queensland be successful in securing the 2032 Olympic and Paralympic Games
$12 million for the Crocodile Management Program, with the funds for the management and removal of problem estuarine crocodiles and associated "Crocwise" safety education
$3 million will be spent to help reduce the threats posed by the fall armyworm to Queensland's agricultural industries.
For more information visit www.budget.qld.gov.au