The October Federal Budget appeals to families, patients accessing medicines, renters and home buyers, and those in vocational training.
An estimated $28.5 billion in revenue will be clawed back in this budget through a variety of means, including discontinuing some of the previous government's measures and tax compliance activity.
Here are the winners and losers from the Albanese Government's first budget.
Winners
Young families
Young parents were winners from the Federal Budget, with eligibility for Paid Parental Leave expanded to families earning up to $350,000 per year.
The government will also expand paid parental leave from 20 to 26 weeks in stages over the years until 2026, with parents deciding on how to split the leave between them.
To ramp up the scheme, the budget commits more than $530 million between now and 2026.
Alongside the expansion of paid parental leave, the budget subsidises more childcare places, claiming that the higher subsidies will make early childhood education and care more affordable for more than 1.2 million Australian families.
The measure is expected to increase the number of working women, and the number of hours they can work.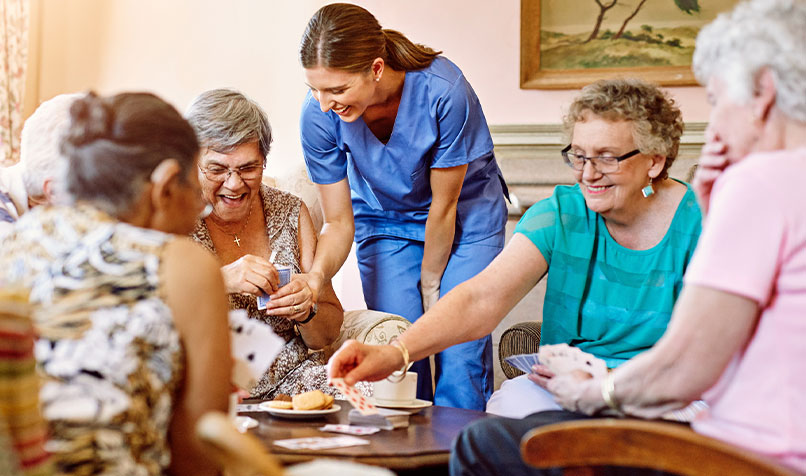 The budget commits $1 billion in a deal with the states and territories to fund fee-free TAFE and vocational educational places, equivalent to 180,000 places next year.
The Treasurer said this was the first part of the government's plan for almost half a million fee-free TAFE courses in priority areas such as aged care and the digital economy.
The budget also commits $485 million to create 20,000 new university places over the next two years for students from disadvantaged backgrounds.
It helps to tackle the skills shortage by investing $42.2 million to speed up visa processing and raise awareness of opportunities in Australia among potential skilled migrants.
"We're pleased to see the government maintain the momentum from the Skills and Jobs Summit in the budget," said CPA Australia's Senior Manager Business Policy, Gavan Ord.
"A campaign to attract skilled migrants is a great step to ensure Australia is destination of choice in a highly competitive global market for talent. We still need a multi-pronged approach to managing skills shortages in the long-term."
Home buyers and renters
People struggling to pay rent and first home buyers were also targeted in the budget. The government announced new measures around affordable and social housing and committed to the "Help to Buy Scheme" it announced during the election campaign.
Housing measures include the Housing Australia Future Fund to build 30,000 new social and affordable homes over the next five years. A National Housing Infrastructure Facility will support an additional 5500 new homes.
The Help to Buy Scheme aims to give 40,000 eligible Australians the opportunity to own their own homes with a lower deposit and smaller mortgage. Meanwhile, a Regional First Home Buyer Scheme aims to support another 10,000 new homeowners each year.
The housing measures also open up new opportunities to institutional investors. In particular, superannuation funds will be given incentives to invest in new social and affordable housing through a new National Housing Accord, which aspires to build one million new homes by 2024.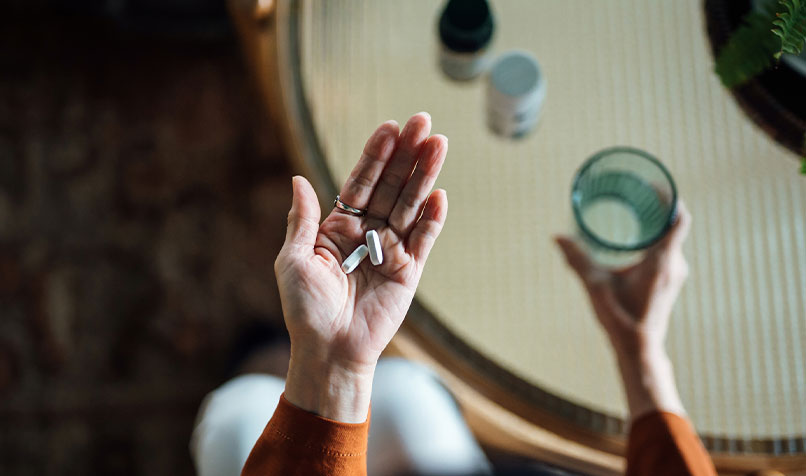 The maximum general co-payment for medicines on the Pharmaceutical Benefits Scheme (PBS) will be cut from $42.50 to $30, increasing the subsidies on around 17 million scripts for around 3 million people each year.
This budget will see the government spend $787 million over four years and $233 million each year after that to reduce the cost of medicines under the PBS.
There is also $47.7 million over four years reinstate Medicare for bulk billed telehealth psychiatry in regional Australia, with the government contributing a 50 per cent loading for consultations.
Renewable energy
The budget spends on energy transmission through the "Rewiring the Nation" program, aimed at improving the connection of renewable energy to the grid, with a $20 billion fund to connect development such as the Marinus Link in Tasmania and planned offshore wind farms in Victoria.
There is also $800 million earmarked for a Powering Australia plan that cuts taxes on electric vehicles, invests in a national EV charging network, and provides solar battery storage for up to 100,000 homes.
This is in addition to a renewed focus on the environment, with a $275 million spend to support the Department of Climate Change, Energy and Water improve its capacity.
"Climate change is one of the biggest issues facing Australia. Measuring the impact of budget decisions on the environment is critical," adds Ord.
"Investing in the public service to improve the nation's understanding of the impacts of climate change is helpful. We hope this leads to a comprehensive Climate Change Budget Impact Statement in the next Federal Budget."
Our Pacific neighbours
Addressing geopolitical uncertainty in the region, the budget boosts aid to the Pacific by around $1.4 billion over the next few years, more than the Government promised during the election.
With the Solomon Islands in focus, Australian Federal Police's operations in the country will receive $46 million.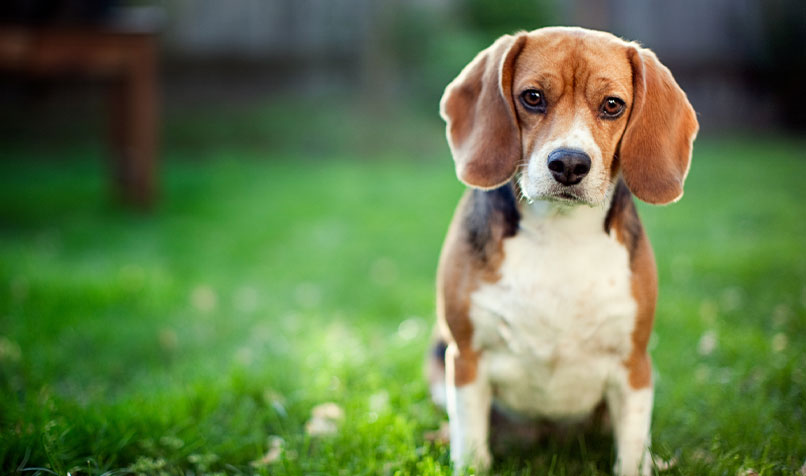 The budget includes $134 million to improve Australia's biosecurity, with $11.7 million earmarked for detector dogs that can sniff out biosecurity threats coming into the country via mail, cargo and air.
Losers
Forward planning
The Treasurer made it clear this was a two-part budget but didn't provide any clarity about its forward vision. This leaves open the question of "where to next?" for Australia's economy.
Said Ord: "We were hoping the government would provide us with a North Star to light the way forward.
"The government delivered a bleak economic outlook, highlighting major challenges, but failed to provide certainty about its future reform priorities.
"There needs to be a long-term view of how to tackle major challenges in part two of the budget next year."
Small business
While the budget talks up manufacturing and TAFE places there is very little for small business, with only a $15 million commitment to mental health and a debt counselling hotline.
According to Ord, "Not enough was done in this budget to help small business. Support for mental health is welcome but we need to do more to assist businesses before they reach breaking point."
Consultants
The money spent on outsourcing work to private consulting firms has been slashed with the budget targeting savings of $3.6 billion over four years. The government plans to bring much of this work in house and build up the capability of public service teams.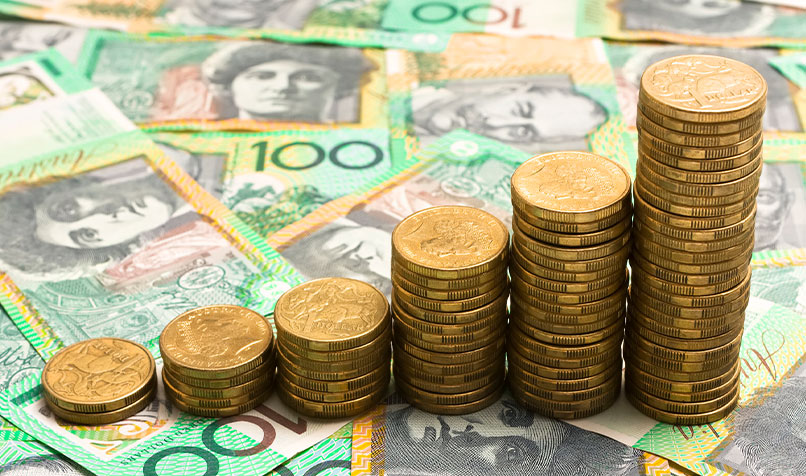 The budget promises a clampdown on profit shifting to lower-taxing jurisdictions by multinational corporations, who will pay an estimated $1 billion more in tax as part of a push to raise another $3.7 billion from targeting tax dodgers.
Fraudsters targeting the NDIS
The budget sets aside $126 million over four years for a "fraud fusion taskforce" to claw back an estimated $300 million from NDIS providers.
The budget estimates that the task force, to replace the existing NDIS fraud taskforce, can reclaim $291.5 million, putting the measure $165 million in the black.
Regional communities
Funding for new dams under the previous government has been slashed, with $1.7 billion cut over four years and $4.6 billion over 12 years.
The pet dam project of Queensland MP Bob Katter, the Hell's Gate dam near Townsville, has been scrapped.
Car parks and regional spending
The former Liberal Government's commuter car park program has been axed, delivering projected savings of $2.8 billion, while $10.2 billion in funding programs to regional Australia have also been cut.