At a glance
There is growing consensus that new strategies are needed to return to pre-pandemic levels of productivity and economic growth.
Three core areas are identified for improvement: physical assets, human assets and intangible assets.
While economists agree that the way forward from the current slowdown will be through improved productivity, in the long term, economic growth and increased productivity will need to go hand in hand.
By Gary Anders
In many respects, economic growth and productivity gains could be likened to the classic chicken-and-egg causality dilemma, where it is unclear which event is the root cause and which one is the end result.
The conventional view is that improving productivity is the metaphorical egg needed to create economic growth.
However, does that interpretation really stack up, or is it, in fact, the economy that acts as the ultimate driver of productivity?
If productivity is the engine that drives the economy, it is not too hard to draw the conclusion that it needs to be serviced.
However, despite major advances in technology, which, in theory, should have dramatically improved productivity, that has not happened.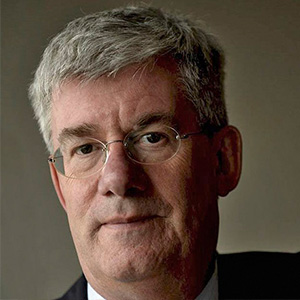 "Any economist worth his or her salt will tell you that productivity growth is the only sustainable source of improvements in living standards over the long term," says Saul Eslake, independent economist and former chief economist of both ANZ Bank and Bank of America Merrill Lynch.
"What's striking in that context is that, between the end of the early 90s recession and the onset of the financial crisis, 54 per cent of Australia's GDP growth came from productivity growth and 46 per cent came from increased labour input – that is, more people working or people working longer hours.
"Between the end of the mining boom in 2015 and the onset of COVID-19 at the beginning of last year, only 28 per cent of our GDP growth came from productivity and 72 per cent came from increased labour input."
Eslake says the scope for increased labour input from Australia is a lot less, because population growth has virtually stopped and many Australians are still out of work as a result of COVID-19.
Paradoxically, COVID-19 may prove to be a turning point in the productivity cycle, when combined with the Australian Government's federal budget measures designed to create almost a million jobs over the next four years.
Kick-starting the productivity growth engine
New South Wales Productivity Commissioner Peter Achterstraat AM FCPA, who is also the former auditor-general of New South Wales and deputy commissioner of taxation, believes that improving productivity is the answer to boosting economic growth, not so much the other way around.
"A booming economy won't necessarily boost productivity," he says.
In August 2020, his department released a 300-page green paper titled Continuing the Productivity Conversation, which contains 56 recommendations to bolster productivity in New South Wales.
They include recommendations around improving the use of infrastructure, making water and energy services more efficient, building a better planning system for housing, and using regulation and tax reforms to encourage productivity and economic growth.
"Consensus is growing that we will need new productivity strategies if we are to return to our previous levels of productivity and economic growth," Achterstraat says.
"We need productivity if we are to repair the state government's finances. All state governments have borrowed heavily to fight COVID-19. We can pay off that debt less painfully through productivity-driven growth.
"The pandemic has demonstrated that, when the need is there, we can quickly change how we do things. And such change is the way to lasting improvement."
Achterstraat says the three core areas identified for improvements are physical assets, human assets and intangible assets.
"Our physical assets can drive productivity – through better planning, better use of water and energy, and better use of our infrastructure.
"Our human assets can deliver greater productivity through better skills, improved mental health and labour market reforms.
"And our intangible assets – our knowledge and technology – can drive greater productivity by improving the systems, rules and regulations that run our businesses and govern our state."
The new productivity dynamics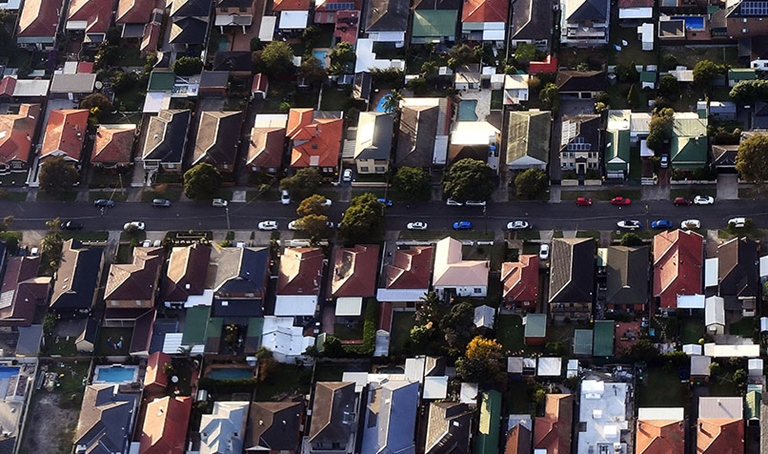 How Australia as a whole approaches improving productivity growth on a macro-policy level will be crucial over the coming years.
Eslake points to three pivotal shifts that have changed, and will continue to change, the Australian productivity landscape.
"The three things that allowed us to get away with not achieving high rates of productivity growth in the 20 years before COVID-19 won't be there," he says.
"One of them was population growth. If it hadn't been for our rapid population growth, we wouldn't have been able to say we went 30 years without a recession. We would have had at least one, and probably two, in that time."
Eslake says the second thing is Australia's "peculiar" economic relationship with China, noting that China's rapid growth and industrialisation was a negative for most other advanced economies, which are importers of commodities and exporters of manufactured goods.
"It pushed up the prices of the commodities they imported and competed away their export markets. Whereas for us, who unusually for an advanced economy are an exporter of commodities and an importer of manufactured goods, what China was doing was a huge blessing. But that's not going to be there anymore.
"And the third thing, of course, was the property boom. And I don't think that's going to be there anymore, and I hope it isn't, because in many ways the property boom did more damage than good.
"If you were to take those three things out, our economic performance over the last 20 years was pretty ordinary."
Eslake says that to achieve the sort of growth rates that Australia has become accustomed to pre-COVID-19, the country's only logical pathway is through increased productivity.
"Productivity will be driven in areas like education and health. They are big areas of the economy, and they are enablers for the rest of the economy. Or it could be in areas like road pricing, or in energy policy.
"I'm not convinced there's much more scope for deregulation of the labour market, which is what business groups normally point to as what needs to happen. We have one of the most deregulated labour markets in the world."
Investing in infrastructure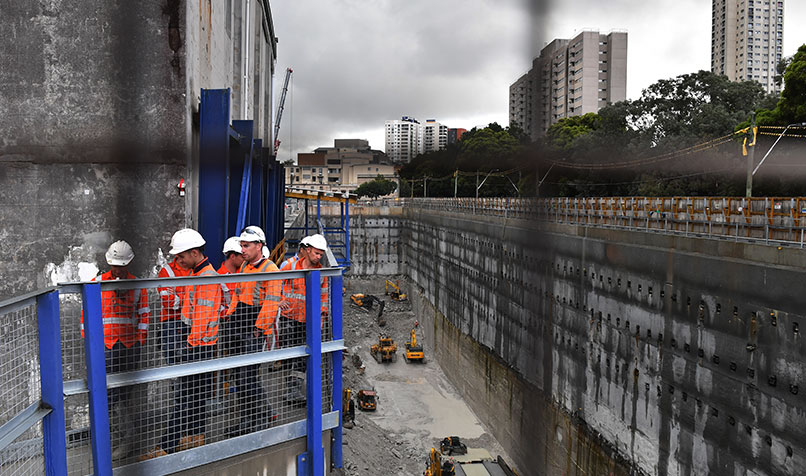 Among the key measures announced in the latest federal budget was a A$6.7 billion allocation to states and territories for infrastructure spending to build and upgrade roads, rail and bridges.
The budget also allocated A$2 billion for shovel-ready road safety upgrades, stating that infrastructure is vital to creating jobs in regional areas.
Achterstraat says "investing in the right infrastructure" is a powerful lever by which governments can raise productivity.
Among the New South Wales Productivity Commission's recommendations are improving transparency to create the right incentives for infrastructure investment, ensuring that business cases align with government guidelines and setting aside funding to evaluate projects thoroughly.
"As our population grows and our backyards shrink, access to open and green space is important for our productivity. It keeps people healthier, connects communities and helps make cities more resilient to the impacts of climate change.
"Infrastructure contributions are an important funding source to deliver the infrastructure required to accompany growth. Over time the system has become more complex and is perceived as opaque and inefficient."
However, Eslake cautions that building more infrastructure won't necessarily be the panacea for achieving better productivity outcomes.
"If the infrastructure is well chosen, that is, it passes an arm's length business case – and in particular a business case that is based on realistic assumptions about population growth – then the answer is yes, it can contribute to productivity," he says.
"But, if it's the sort of infrastructure that is only put there for electoral considerations and doesn't do anything to boost productivity, that's a waste of money.
"Sometimes, spending money on the repair and maintenance of infrastructure that we've already got will do more for productivity than new infrastructure."
Boosting organisational productivity
Personal productivity expert Dermot Crowley, the founder of Adapt Productivity, says it is also important to use the "knowledge economy" to strengthen organisational performance.
"My experience is that most organisations have lots of people who are highly specialised at what they do, but no one really stops to teach them how to organise themselves and to manage their time and their priorities or, these days, how to manage email," Crowley says.
"That sort of productivity operates at two levels. It operates at the personal level. Everyone needs to have a system in place to make sure they're working on the right stuff in the most efficient way possible. But I also think that productivity needs to be dealt with at the cultural level."
Crowley has recently published a book, titled Urgent! Strategies to Control Urgency, Reduce Stress and Increase Productivity.
"Most organisations have an urgency culture, or a reactive culture where everything is urgent, everything is needed straight away, and people are put under enormous pressure to constantly react to the latest 'urgent issue of the day'," Crowley says. "It's getting in the way of the important work that they actually get paid to do.
Crowley says managers need to learn to moderate urgency, and to know when to dial it up and use it purposely, but also to know when and how to dial it down and reduce what "unproductive urgency".
Crowley says most organisations do not put enough emphasis on creating more productive cultures.
"And that takes leadership, it takes time and real effort to build a culture that allows productivity to flourish."