At a glance
Professional development training is often overlooked and underappreciated, and is one of the first things to be sacrificed when budgets get cut.
Recruiters point out that it is vital that accounting and finance professionals upskill in the areas of business intelligence and cybersecurity, to provide value to businesses striving to cope in a challenging environment.
There are well-established links between professional development and profitability, since employees' problem solving skills improve along with the ability to identify trends and opportunities for innovation.
Continuous professional development (CPD) is a must for accounting and finance professionals working in a rapidly changing business environment. Currently, in the post-pandemic climate, it has also taken on a higher priority for Australian businesses.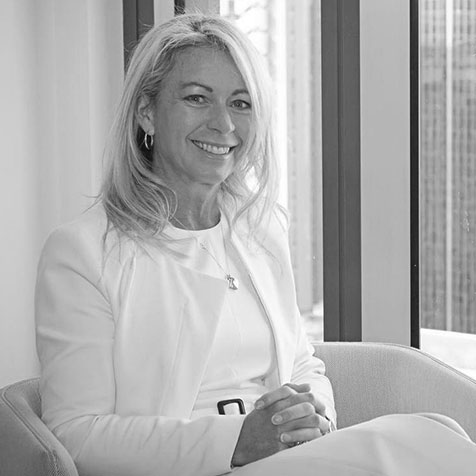 "We are in a talent deficit at the moment because borders are shut, so there is no influx of talent and skills coming from the US and the UK fintech firms into Australia," says Nicole Gorton, director at recruitment specialist Robert Half Australia.
Now, as the world slowly emerges from the pandemic, companies are hiring again. Gorton says every business she goes into is looking for candidates with strong skills, particularly in business intelligence, analytics and cybersecurity.
"The problem is, they can't find them," Gorton says. "As a result, upskilling is the way to go, and I'm telling companies I can find them good people, but they are going to have to train them."
From knowledge to profit
Links between professional development and the profitability of organisations are well established.
"CPD ensures the upskilling of employees' technical capabilities, leadership competencies, stakeholder relationship management skills and the ability to strategise, analyse and use that information to make more robust decisions for the business," says Gorton. The company benefits because staff get better at problem solving and identifying trends and opportunities for efficiencies and innovation.
What's more, staff who can apply their skills and play to their strengths daily are six times more likely to be engaged on the job, according to a Gallup Poll.
"Professional development training is overlooked and underappreciated as an employee retention and recruitment tool," says Gorton. "In fact, it's often one of the first things to go when budgets get cut."
Gorton thinks that's a false economy. Instead, companies should be using CPD as a tool to "attract top job candidates, retain their best workers and identify future leaders".
A price worth paying
While it is clear that CPD offers all-round benefits, what is less clear is who should be paying for it.
Peter Polgar FCPA is executive chair of professional services firm Reanda Australia, and says even after 50 years in finance and accountancy, trying to keep abreast of what is going on in the industry is more challenging than ever.
He is in no doubt, however, that continued professional development should be a shared responsibility between the employer, the employee and professional associations.
"Professional development should be a shared vision. We need to take ownership, as we are all in this together," he says.
At Reanda, employees are encouraged to take an active part in their own learning and are reimbursed for the cost of successfully completed training courses.
"Big firms like ours have the resources and capacity to budget for professional development, but smaller firms are less able to do that and training becomes a discretionary cost," says Polgar.
In order to help manage the cost of CPD for staff, the employer should have a good understanding of the business's cost revenue structure. Taking a strategic view of CPD means determining what the organisation needs and when, and how to go about delivering that in the most cost-efficient way possible.
This may include delivering CPD through group training sessions or peer-to-peer knowledge sharing, with employees presenting their learning to the wider team following a conference, for example.
A weekly or monthly discussion group on problem issues could also bring a team closer together.
Cross-training or shadowing someone who is comfortable performing tasks another employee needs to learn is another cost-effective way of upskilling staff, as is identifying an employee with strong communication and behavioural skills who is willing to act as trainer for others and would be happy to change their job description.
A business that prioritises CPD and develops a clear idea of how learning and development activities fit into the overall strategy is much more likely to achieve desired results without going over budget.
Requirement for continuous learning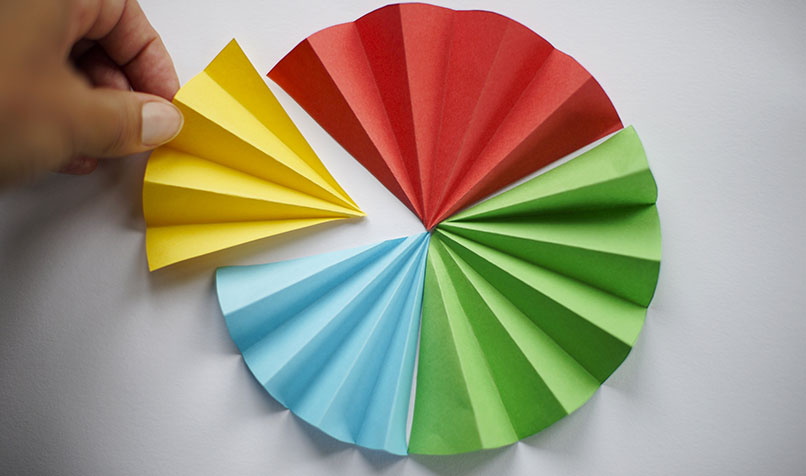 Accountants have a professional responsibility to keep their knowledge up to date and stay on top of the latest industry developments.
"If you are not learning something new every day, then you are not keeping up, as the industry is changing every day," cautions Polgar.
This includes not only improving technical knowledge and staying up to date with technology trends, but also honing so-called "soft" skills, such as communication and people management, says Gorton.
Cultivating the ability to navigate conversations, negotiate and wield influence is even more important in the post-COVID-19 world, where so many daily interactions with colleagues and clients are not face-to-face.
"Employers recognise the importance of 'soft' skills training, but it competes in priority with new product launches, performance and growth as it relates to shareholder interest," says Gorton.
"The appetite is there, but it's not always a priority, and that needs to change." Gorton says one solution is to put professional development into the context of an employee benefits package, ensuring there is diversity and opportunities available to everybody.
"Every company is different in how they remunerate staff, and you have to look at the whole attraction and retention package, and also combine that with what opportunities are available to you as an employee over the next 12 months," she says.
Some employees may prefer paid professional development to other "perks" offered by employers, such as flexible work arrangements or paid health insurance.
Holistic view of learning
While most of us think about ongoing development in terms of online or classroom-based training programs, employers should be taking a more holistic view, says David Pich, CEO of the Institute of Managers and Leaders Australia and New Zealand.
"Mentoring, networking, resilience planning, mental and physical self-care and using self-analysis tools are all part of professional development.
"There are as many learning options as there are lessons to be learned," says Pich.
In times of unprecedented change, "it is essential to be supported by other professionals who can provide objective perspectives and guide you through upcoming challenges".
Those challenges are only set to increase. Deloitte predicts that, by 2030, the average finance professional in Australia will be short of two or three critical skills necessary to be effective in their role.
This is convincing evidence that investing in CPD is an investment in future-proofing business.
How to ask for professional development training (and get your employer to pay for it)
Nicole Gorton, director at recruitment specialist Robert Half Australia, has some tips on how to make a convincing case for your employer to invest in your professional development.
You need to be able to put forward well reasoned benefits of what it could mean not just for you personally, but for the organisation, and how those advantages can play out for everyone.
Bring up the subject of CPD either during the job interview or at the annual performance review. If you can't wait until that comes around, book a meeting. This will signal your serious intent.
Prepare well, so that you know what you want to get out of the meeting, having considered your career goals, your particular interests, along with your strengths and weaknesses and where you need to target training.
Ask your manager for their advice about how to develop your career. They may have suggestions that you hadn't thought of or insider knowledge of the company that can help you create an action plan for CPD.
You need to demonstrate how CPD training will be a return on investment for the company. If, for example, you are requesting software training or a course in AI, indicate how it will reduce the amount of time you spend on certain tasks, reduce errors and increase your productivity. If you can put an estimated dollar figure on company savings as a result of your training, all the better.
Ensure your manager knows exactly what you are asking for and has been sent links to the course you want funded. If the course involves taking time off work, explain how much time off you will need and when. If there will be other associated costs, such as travel, lodging, registration fees and meals, include those in your estimate.