Dr Jeanne Ng
CSO, BlueOnion Limited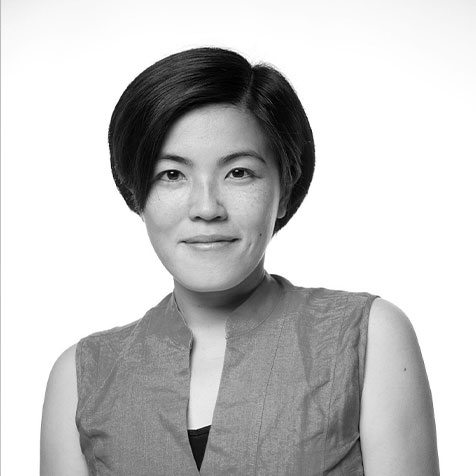 It has famously been said that the only two certainties in life are death and taxes. However, I think there is a third certainty – constant change. For example, C-suite roles have expanded from the typical CEO, CFO and COO to an array that now includes the CSO. "Sustainability" technically means how to continue to operate or survive forever, so, logically, the CSO's role should be to support the CEO in business continuity planning.
The business world was introduced to "sustainability" at a time of significant global environmental challenges.
As a result, the term was interpreted by most businesses in the beginning as being only environment-related, but we later discovered that both economic and social resources and compromises are needed to solve these environmental problems.
We are also beginning to see social issues posing new business challenges, so it is not surprising that "environmental, social and governance" (ESG) has become the next trendy term.
Given a constantly changing world, I believe a CSO should have strong capabilities in the following:
Stakeholder management: To engage and persuade different stakeholders to play their part to deliver appropriate outcomes
Curiosity: To keep abreast of the changing trends and pressures in the different sectors and markets
Adaptability: To innovate new business development strategies and revenue streams
Resilience: To recover quickly from unforeseen or inevitable disruptions
Future planning: To incorporate knowledge and insights on emerging trends into future business development and strategies
Armed with these capabilities, a CSO will have options to move into other C-suite roles in the future, since they have the versatility to perform multiple functions.
Michael Ehrentraut
CSO and co-founder, Viridian Advisory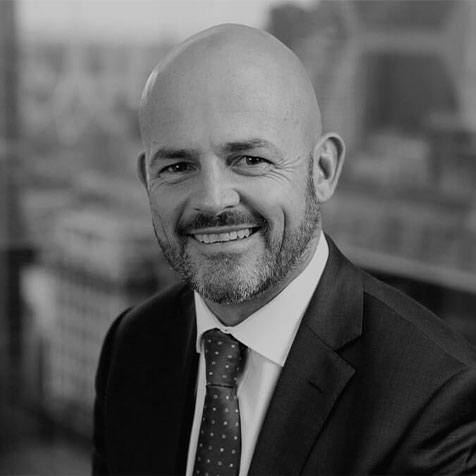 Corporate social responsibility is now non‑negotiable. The CSO role was established at Viridian as a keystone commitment to our view that to be a responsible corporate, we must always strive to do "more good", and we must maintain an aspiration and a belief that every positive action will make a difference.
The role of a CSO is less defined than other executive roles. Historical and societal contexts, as well as the landscape and business model one operates within, all play their part in a unique mandate. However, for me, my fundamental job is to work with people to drive positive change across three key areas:
Leadership: Identify the material opportunities that will drive disproportionate outcomes and mobilise key stakeholders to achieve them. This means having the ability to "influence up" (such as board and executives) and "inspire down" (such as employees and suppliers). It's not a sprint, but it's not a crawl, either
Partnering up: It's about looking outside to help strengthen the inside, thereby strengthening the system we all rely on. Having an independent body, such as B Corp, which provides a balanced framework that a CSO can assess progress against, communicate and report on, is liberating and energising
Knowledge: Raising awareness through knowledge sharing is vital so that people can have a positive impact on their immediate environment. This is as much about personal impact as it is about being a force for good as a business.
Staying curious is key. Leveraging the talent and knowledge around you is enabling. The above attributes help shift the focus on seeking to do "more good" than doing "less bad".
Mathew Nelson
CSO, EY Oceania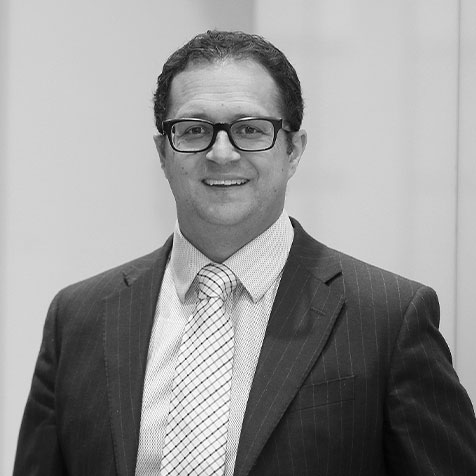 CSOs have joined the ranks of CFOs and COOs. They are now responsible for more than developing and implementing sustainability strategies – they are held accountable for an organisation's ESG performance, right across the value chain.
CSOs need to be embedded in decision-making across an organisation and elevated to the executive leadership team. They need to provide a sustainability-focused point of view on day-today business decisions, be the voice of all key stakeholders and guide future organisational performance.
To do this, they need a commercial mindset that enables them to add value across the business. This means understanding the business agenda and how it applies to business operations. It also means understanding critical success factors that enable the business to achieve its strategic goals, as well as the pressure points and commercial challenges.
CSOs come from many backgrounds. Some have sustainability credentials, others commercial or financial. As they join the executive leadership team, CSOs need to understand where their strengths lie and decide what their next wave of knowledge should be.
As sustainability leaders move into a more senior strategic role, they should focus on embedding sustainability into strategy and stakeholder management. Depending on the specific needs of the organisation, this may mean handing over non-financial reporting to finance, advocacy and lobbying to corporate or government affairs, or branding to the marketing department.
At a time of transition, this is the golden hour of the CSO. The role has never been more visible, influential and more business critical.
Meet the experts
Dr Jeanne Ng
Dr Jeanne Ng is CSO of investment company BlueOnion Limited in Hong Kong. She has 30 years' experience in sustainability and the environment, and has a bachelor of science from the University of Toronto and a PhD in environmental management from the University of Hong Kong. Ng is the founding chair of the Hong Kong Institute of Qualified Environmental Professionals. She is also a board member of the Global Electronics Council and a member of the Prince's Accounting for Sustainability Project expert panel.
Michael Ehrentraut
Michael Ehrentraut is CSO and co-founder at Viridian Advisory, as well as chairman of the Viridian Foundation. He recently led Viridian Advisory's two global certifications, B Corp and ISO27001:2013, and is responsible for broader community and staff wellbeing initiatives, as well as overseeing property and procurement across the group.
Mathew Nelson
Mathew Nelson is EY Oceania's CSO and a partner in its Climate Change and Sustainability Services team. He has more than 20 years' experience in ESG and climate change advisory and assurance services. His experience includes sustainability and climate change strategy and governance, climate risk modelling and stress testing, sustainable supply chain and human rights and nonfinancial reporting. He chairs the Australian chapter of the Earthwatch Institute, and holds a master's degree in environment and a bachelor's degree in engineering from the University of Melbourne.