Why romance fraud is on the rise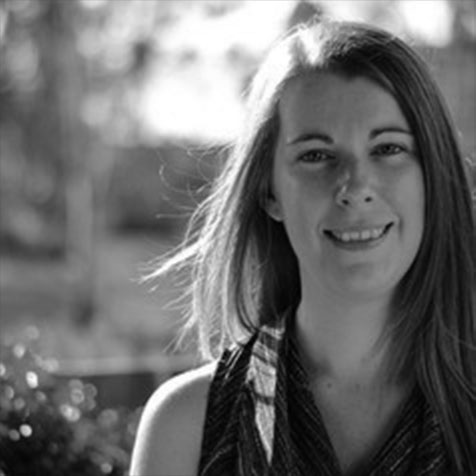 "Back when I first started researching fraud, romance fraud was a small proportion of overall fraud losses. Whereas fast-forward to now, we are seeing an increase in the ways that offenders are targeting victims with romance fraud.
"Romance fraud, for me, is the most brutal of fraud types, because it doesn't just focus on financial advantage. It very much seeks to exploit the desire for someone to be in a relationship and to have that personal, intimate connection with somebody else."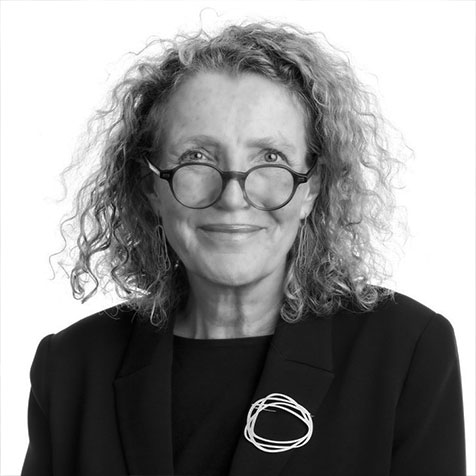 "The best way to combat romance scams is to be aware of the warning signs. If you find yourself starting to fall in love with somebody you haven't met in person, you'll usually have some kind of photo of them – from websites or Facebook, etc. There's always a photo.
"I would do a reverse image search of that photo. That will often tell you if that person is who they say they are. Quite often, the same photos are used over and over and over again, particularly ones involving US military, so that's a quick way of knowing."
Online vs face-to-face scams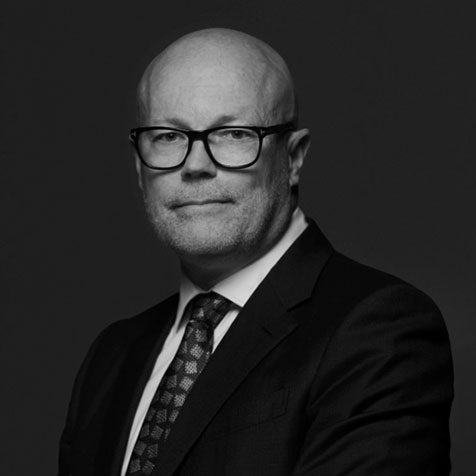 "You'd never send money to a person you haven't met face-to-face. Now, we all know that, and we've all read stories of scammers in the physical world, but it is much harder for an internet scammer to meet you face-to-face and even remotely look like the person that they've claimed to be online.
"The vast bulk of these people are offshore, so let them come to you. We must all know people these days who have fallen in love with someone that they met online – but I'm almost certain they didn't send them cash for an airfare in order to spark that relationship."