Go behind the scenes of Germany's Wirecard scandal to hear from Dan McCrum, the Financial Times investigative reporter at the heart of the story. Experienced forensic accountants Glen UniComb CPA and Jeffrey Luckins FCPA also offer their insights.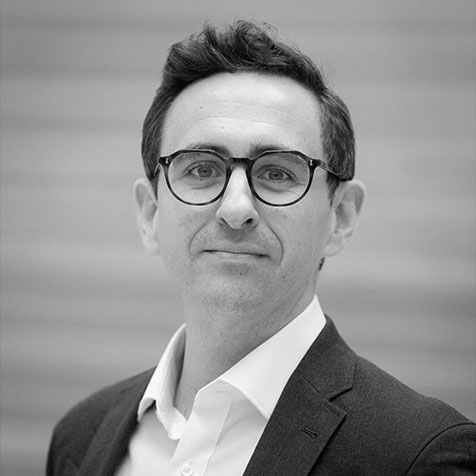 McCrum: "For example, an outside company becomes a customer in India, and it buys $2 million in software from Wirecard in India.
"If you are just looking at each transaction individually, it kind of looks legitimate, but in aggregate, nothing has really happened.
"They have just created some paperwork and moved money in and out, and that is really simple fraud. You are creating costs in one place and creating sales in another.
"What Wirecard was doing was finding rubbish businesses in Asia, and it would spend its fake cash on this business at fake valuations."
Capitalising on opportunity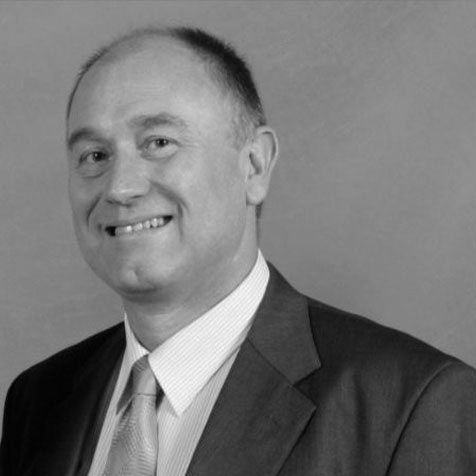 Unicomb: "A fraud will only occur where a person has the opportunity to commit the fraud. So, if you've got weak internal controls in your organisation, people who want to extract money out of the company will be able to see gaps in those controls and exploit them.
"Also under this tag of 'opportunity' is the actual cultural compliance circumstances of the group of companies.
"If you have a compliance culture that is weak, people may draw to management's attention that there may be gaps in the control framework or that people are not following the protocols.
"If management chooses to ignore that for whatever reason, that will give momentum for an opportunity to commit fraud."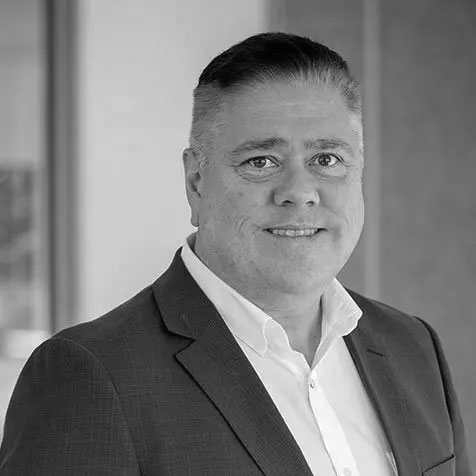 Luckins: "Every time that there is a high‑profile company failure, stakeholders –including shareholders, media, customers, unions, employees and politicians – want to blame someone.
"They ask, 'How could the auditor have not realised that there was a going concern problem or a major fraud, mismanagement, things like that, given their privileged access to all the information of the company?'.
"For instance, the recent case of Wirecard and the missing €1.9 billion in cash, which was, according to the company, with banks in Singapore.
"The banks themselves denied having any relationships with Wirecard – you can understand why stakeholders are angry."