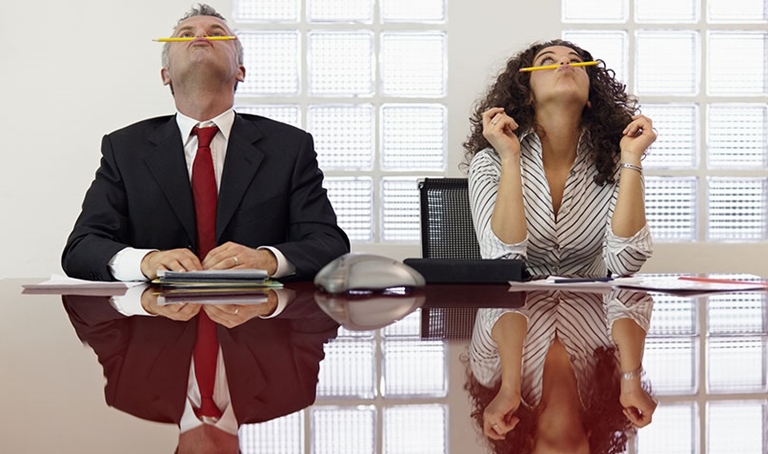 1. Meetings: Halve the time, double the impact
Time spent in meetings is one of the biggest bugbears in the modern workplace, but according to speaker, mentor and author of The 25 Minute Meeting Donna McGeorge, who has led organisational change at companies such as Ford and Deloitte, it is possible to cut meetings to 25 minutes. To do so:
Identify your purpose
Be prepared before the meeting
Figure out who to invite
Be on time
Make meetings a device-free zone
Change the meeting format.
"You can cut an hour-long meeting by up to 35 per cent just by standing up [because] there's no boss at the head of the table," McGeorge says.