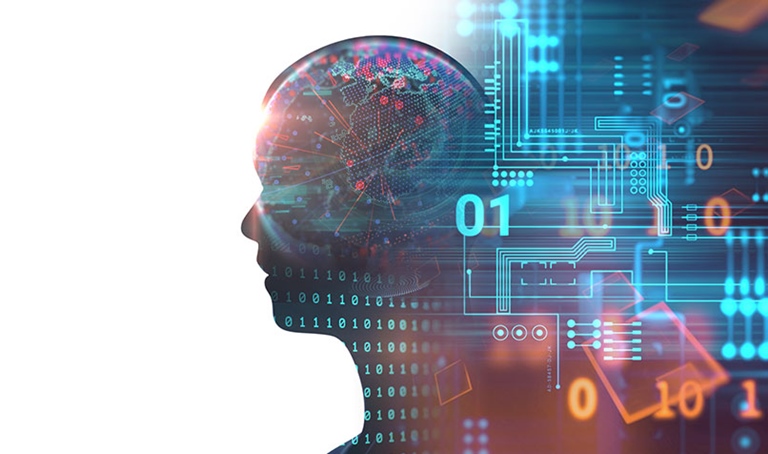 2. AI: Don't fear it, embrace it
Accountants should look at artificial intelligence (AI) not in terms of potential job loss, but "task loss", according to Sage vice-president of AI and ethics Kriti Sharma. In a panel discussion on AI at 2018's World Congress of Accountants (WCOA), Sharma said there are many repetitive tasks AI can perform, and which accountants should not regret losing because it will make their jobs more creative and interesting.
"AI will provide suggestions to accountants instead of driving compliance," added Carole Barnay, head of AI research and development programs at Xero.
Another panellist, Natalie Nguyen, CEO and founder of AI start-up Hyper Anna, named two areas that would remain exclusively human: "high-value tasks" and organisational change management.