Priorities for organisations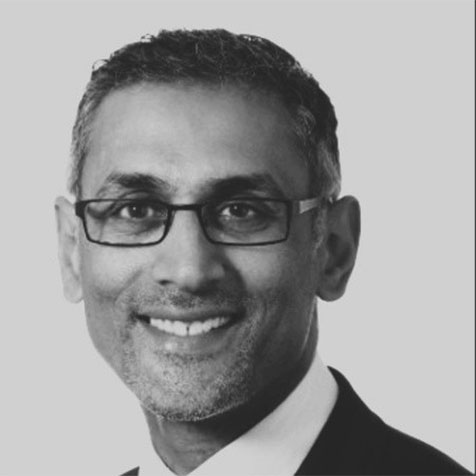 "Voluntary sustainable reporting started about 25 years ago in Australia. There are lots of people whom you can learn from and there is lots of help around.
"I think there is a different set of things that the high, mature organisations in sustainable reporting need to focus on, so, if you've got a high‑level of maturity, you might need to go into governance adjustments.
"If you have lower-level maturity, and you haven't done sustainable reporting before, you might start with a deep materiality analysis to work out your material issues using IFRS S1. Do a gap analysis and, at a minimum, start to set up the governance and risk aspects of the two standards before going into strategy and metrics and reporting."
Holistic approach to ESG
"I think the solution is in the Task Force on Climate-Related Financial Disclosures (TCFD) and now in the IFRS standards, which is to start thinking about the four components of governance, strategy, risk management, and metrics and targets, and each issue being taught through that way.
"For governance, you might have one approach across all the issues. For risk, you might use the organisational enterprise risk management framework that's already being used to do the risk assessment and the management."
Expectations on assurance
"I think in a heightened environment of greenwashing, it is very important that the stakeholders understand what assurance is being given.
There is an international stand-alone sustainable assurance standard that is being prepared – ISSA 5000.
"That standard has a requirement at this draft stage that, in an engagement acceptance context, requires you to consider broader sustainability issues and ensure that material issues are being reported in the subject matter that you've been asked to provide assurance over. I hope that's going to provide a gap between the expectation and the actual, but to date, using ISAE 3000, I think a lot of people assume that the whole of the report is being assured.
"I think, in actuality, what happens is that it might be three to eight metrics that are getting assurance."